just got the Z06 replicas today while i was on my lunch break.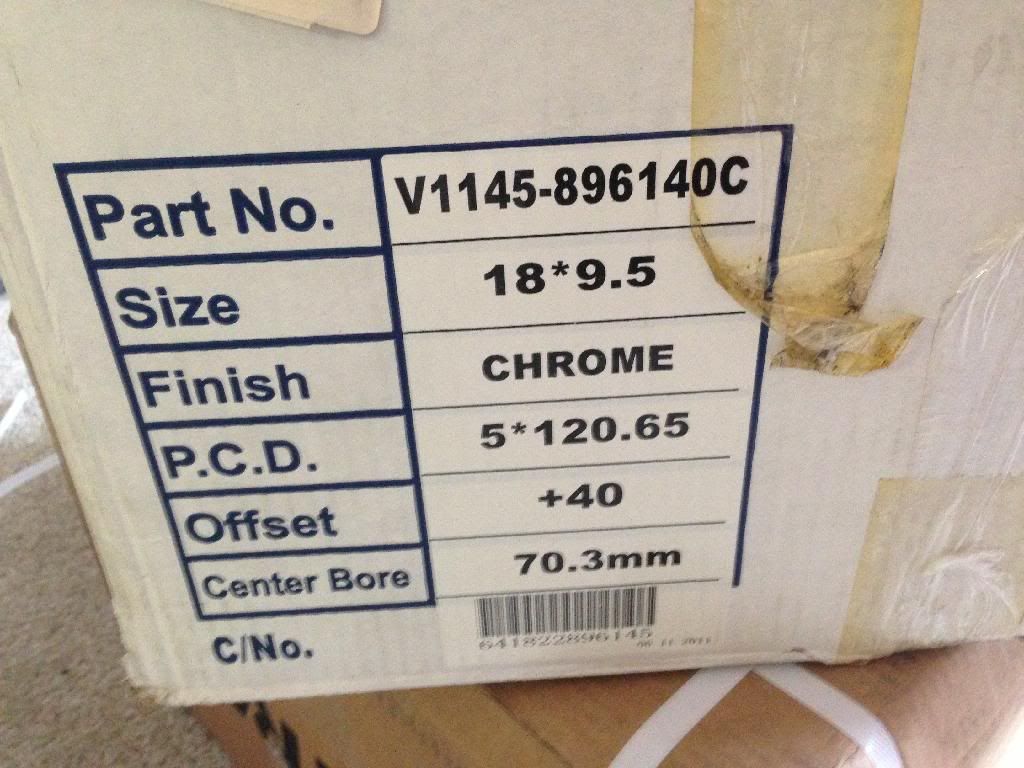 i ordered a Dupli-color black chrome paint kit that you use on chrome wheels to they'll match the fronts. should look good. now i just need to get the tire sizes that im going to go with worked out.
oh yea...and +1 for Tirerack. crazy cheap price and crazy fast shipping!