This journal will be for future exterior mods (wheels, hoods, spoilers) that we want to get by next spring.
For what we have done to the car under the hood, see my husband's journal here:
http://www.camaro5.com/forums/showthread.php?t=42255
Picking out wheels for your car is one of the most important decisions due the fact it affects how your car looks more than any other mod you can do to your car. I mainly started this journal to keep track of the wheels I am looking at for our car. We want 20x8.5 or 9's on the front and 20x10 or 10.5's on the rear. We want either highly polished or chrome wheels, and we are leaning towards old school muscle car style. It must be 5 spoke (not necessarily solid. I am also keeping a running thread of IOMs with different wheels. This will be very helpful to me in determing what I like and don't like. From all the pics of IOMs I have gathered so far, I can honestly say that I don't care for black wheels on IOM nor do I like ones with colors, other than black accents.
I will be posting pics of wheels that I am considering along with pics of cars (not necessarily Camaros) that have the wheels on them. They will be sorted by manufacturer.
http://www.wheelsforless.com/
http://www.billetwheel.com/
http://www.billetspecialties.com/
http://superbuytires.com/
http://www.tirerack.com/
http://www.tirediscounters.com/wheels.php
http://www.americanracing.com/browse_ar.asp
http://www.wheelsnext.com/
http://www.asantiwheels.com/
http://www.lexani.com/
http://www.giannawheels.com/
http://www.vossenwheels.com/
(WOW!!)
http://www.elementwheels.com/vehiclesearch.asp
http://customwheel.com/custom_wheels...ducts_id/33201
http://www.newstalgiawheel.com/
http://www.aewheel.com/
http://www.d2forged.com/
http://www.prowheels.net/wheels.html
http://www.rocketracingwheels.com/index.php
http://www.saviniforged.com/
http://advantiwheel.com/default.cfm
D2Forged Wheels
VS3
ROCKET WHEELS
Rocket Booste
r: 20x9 Chrome Booster, 2010-up Camaro, 20mm offset $415.00
20x10 Chrome Booster, 2010-up Camaro, (rear), 30mm offset $420.00
PRO WHEELS
BILLET SPECIALTIES
Mag : 20x8.5 $570.00 ea. and 20x10 $585.00 ea. ($2,310)
Not EXACT same wheel, but similar and on orange Camaro. Very sharp!
FOOSE Wheels
F300 Nitro SE
F300 Nitrous SE
Nitrous 5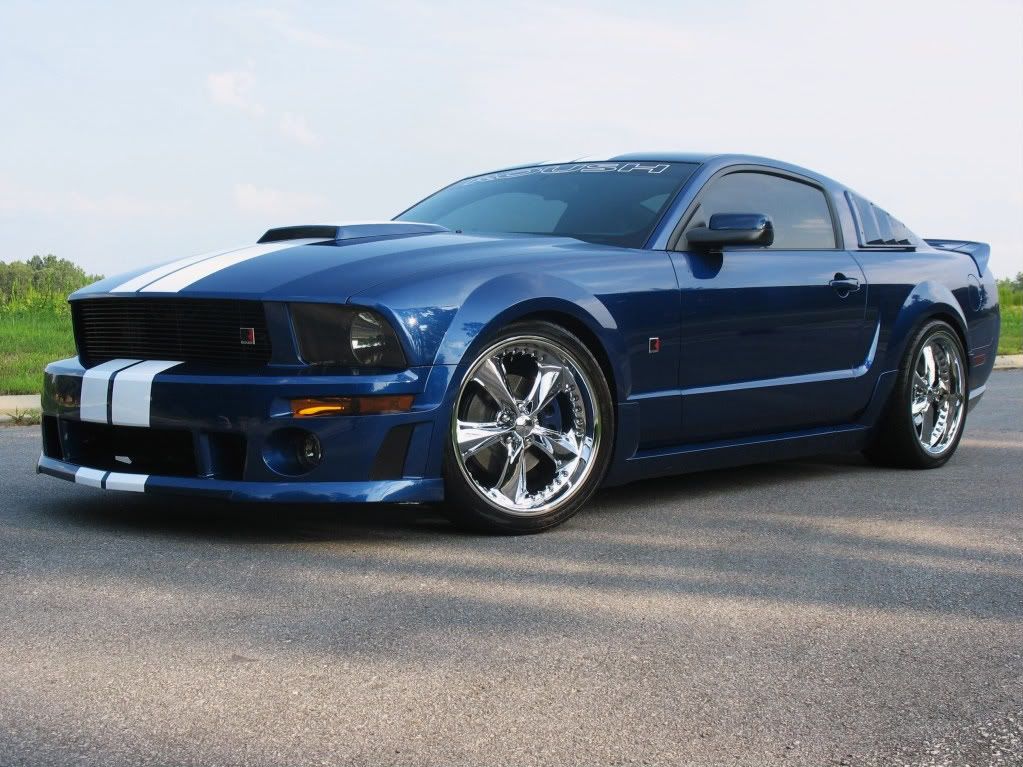 VOSSEN Wheels
VVS-084
Black Machined w/ Black Lip - F: 20x9 / R: 20x10.5
VVS-084
Silver Machined - F: 20x9 / R: 20x10.5
VVS-084
Black Machined - F: 20x9 / R: 20x10.5
AMERICAN RACING
Torq-Thrust M Chrome
$300.00 ea. (20x8.5 and 20x10)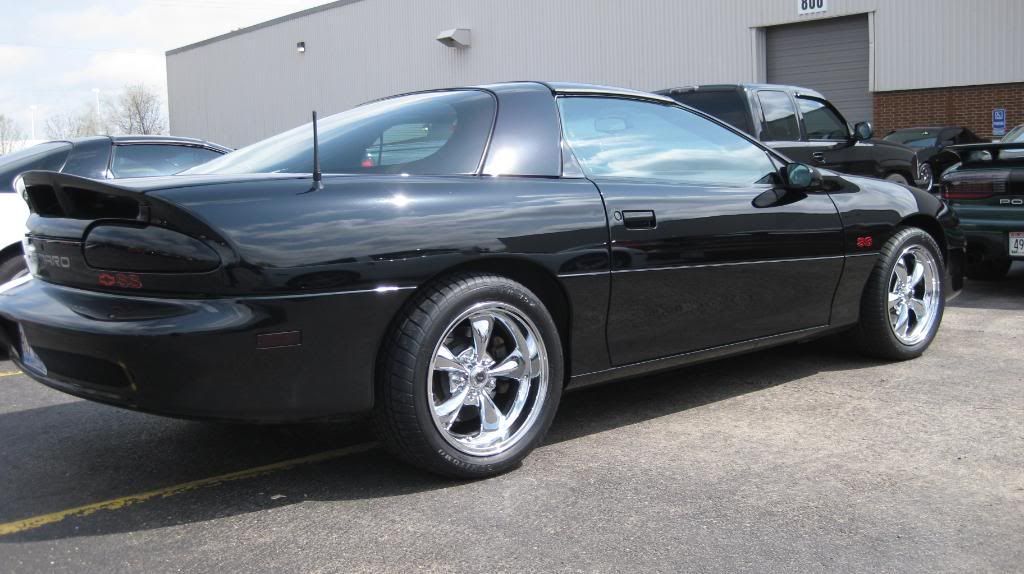 OEM Chromed
$1,519 + $209 shipping (Ebay) 20x8 and 20x9. Add $279.00 for Toyo tires and $20.00 for chrome lugnuts = $2,027