Here's my runs from yesterday, all I have is I/E mods.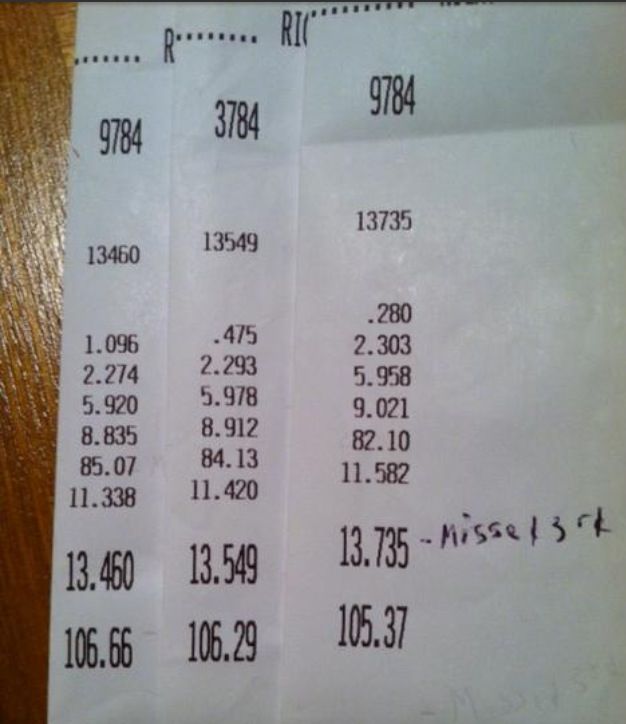 On DR's I could break 12's!
SRT8 psh.... 6.1 liters of helium! I only have 5 year old 3.5 liter V6 family sedan with over 100k miles (on original OEM spark plugs nonetheless, procrastination has got the best of me!) and I run right with it!
My friend with bolt on L99 was trapping 107-108 and only about .2 tenths faster!