Quote:
Originally Posted by
blade_ss

awesome pictures, I really like the first couple. What settings did you use on your camera for them?
On the first 2 images, I used a Sony Alpha 65 SLT, as we don't shoot with or even own a DSLR anymore.
The Sony used a 35mm f/1.8 prime, ISO100 and a shutter speed of 1/80 second, this was the intial exposure, the shot is a 3 shot ev bracketing, so the next shot was overexposed and the final underexposed.
Me, my wife (littleMT) and my son all shoot images together as a family and we use various camera bodys, and point and shoots, we like small cameras for the most part, LittleMT's Sony being the size of a credit card.
When we do HDR we tend to still maintain a realistic look to the image but we can do some surreal wild and funky stuff. The picture Ivan posted was made from 7 exposures, and yet it doesn't come off as a HDR image.
IMO, high dynamic range imaging is mainly to allow a greater dynamic range between the lightest and darkest areas of an image allowing for more detail, and not necessarily the surreal unworldly look. (Though we will do some shots in that manner on occasion.)
We love lowlight/nightime photography and as a result use fast primes and some exotic lens, such as the image Ivan posted, which was shot with a tiny Olympus OMD using a fast Leica Summulix f/1.4 prime shot wideopen.
This image was shot with that combo, this one is a 3 ev bracketing HDR shot, with the Leica look.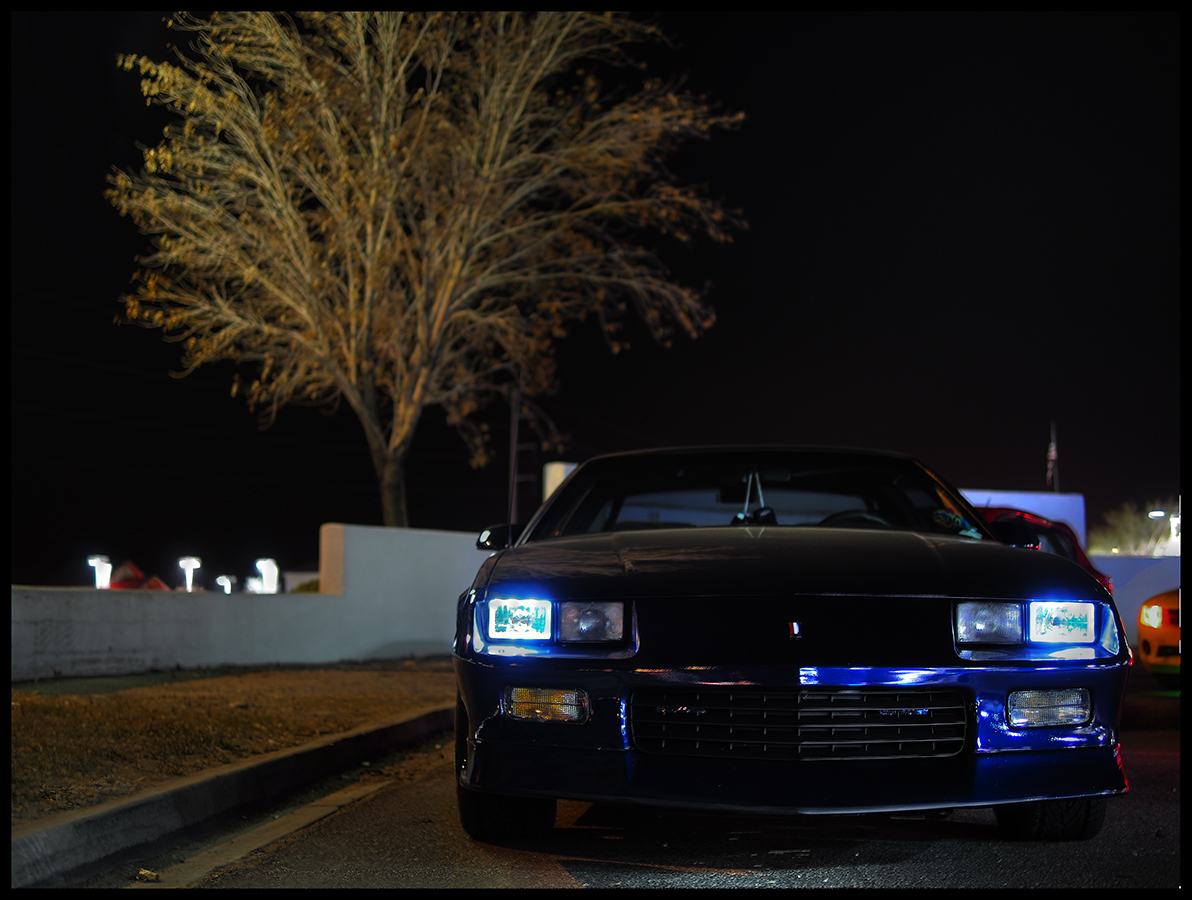 this shot doesn't scream HDR, in fact, nobody would probably say it is, it is subtle enough to get some more detail and dynamic range.
Here is a more aggressive HDR image we did for a fellow board member.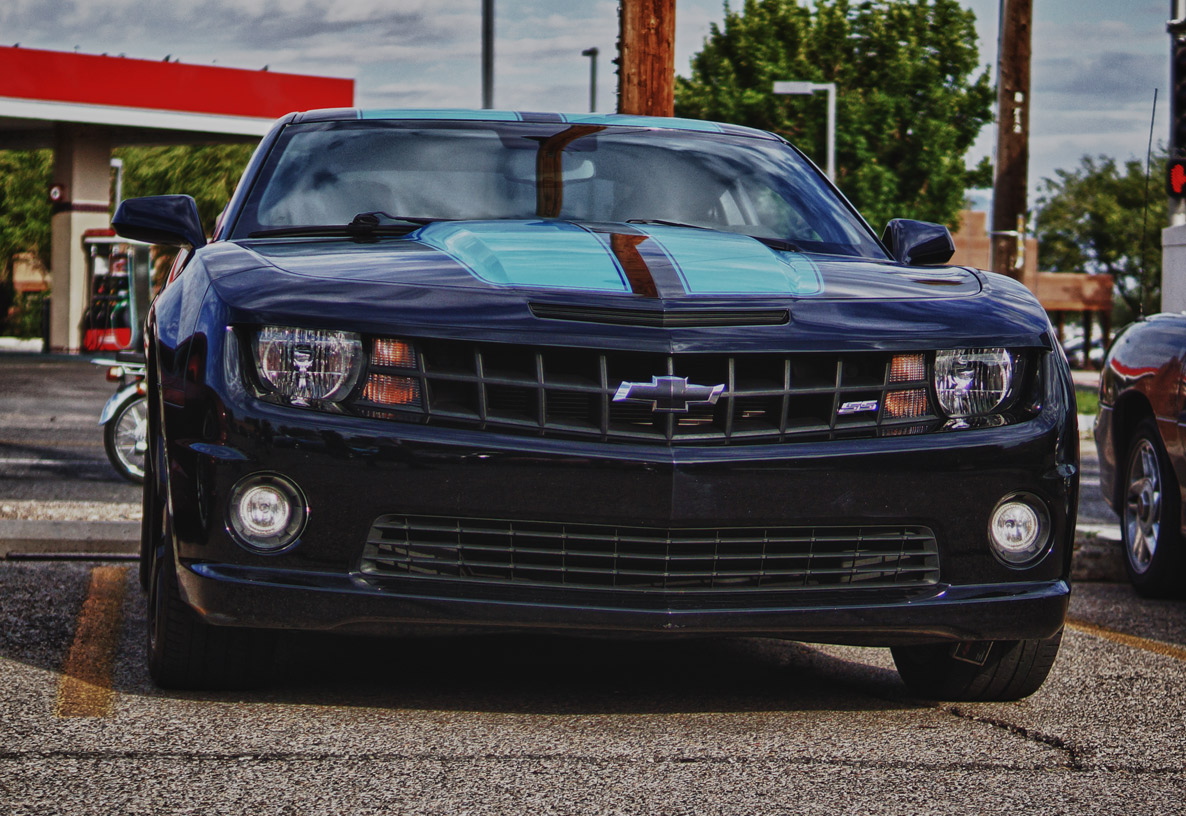 We also do some black and white HDR images, which you don't really see much of, again of a fellow board member: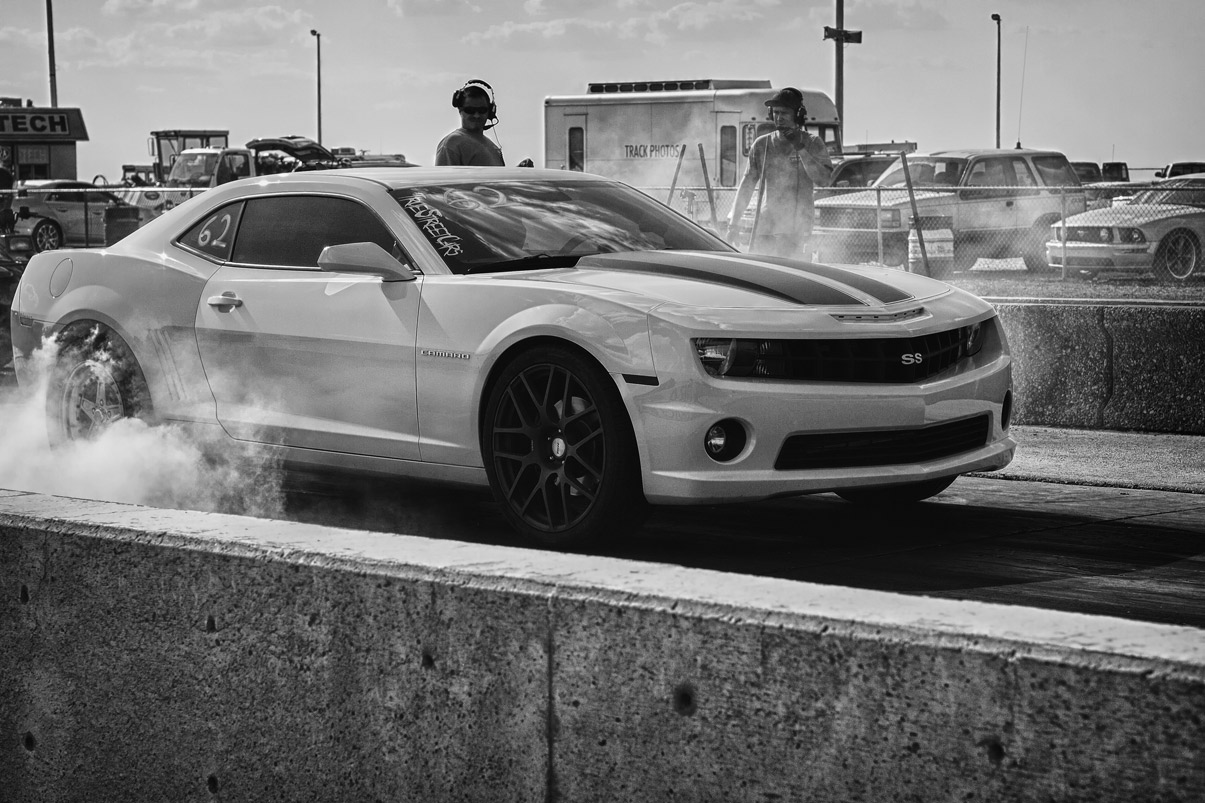 I don't tend to stray to far from what the eye see's, though the human eye has a better dynamic range then a cameras sensor, so a touch of hdr can bridge that gap alittle.....