While everyone pays attention to the V8-powered Camaros, the V6 is no slouch with over 320 horsepower and nearly 280 lb-ft of torque on tap. AIRAID now offers a new MXP-Series Cold Air Intake system for the 2012-2013 V6 Camaro that ups the ante even further with an additional 14 horsepower and 13 lb-ft of torque.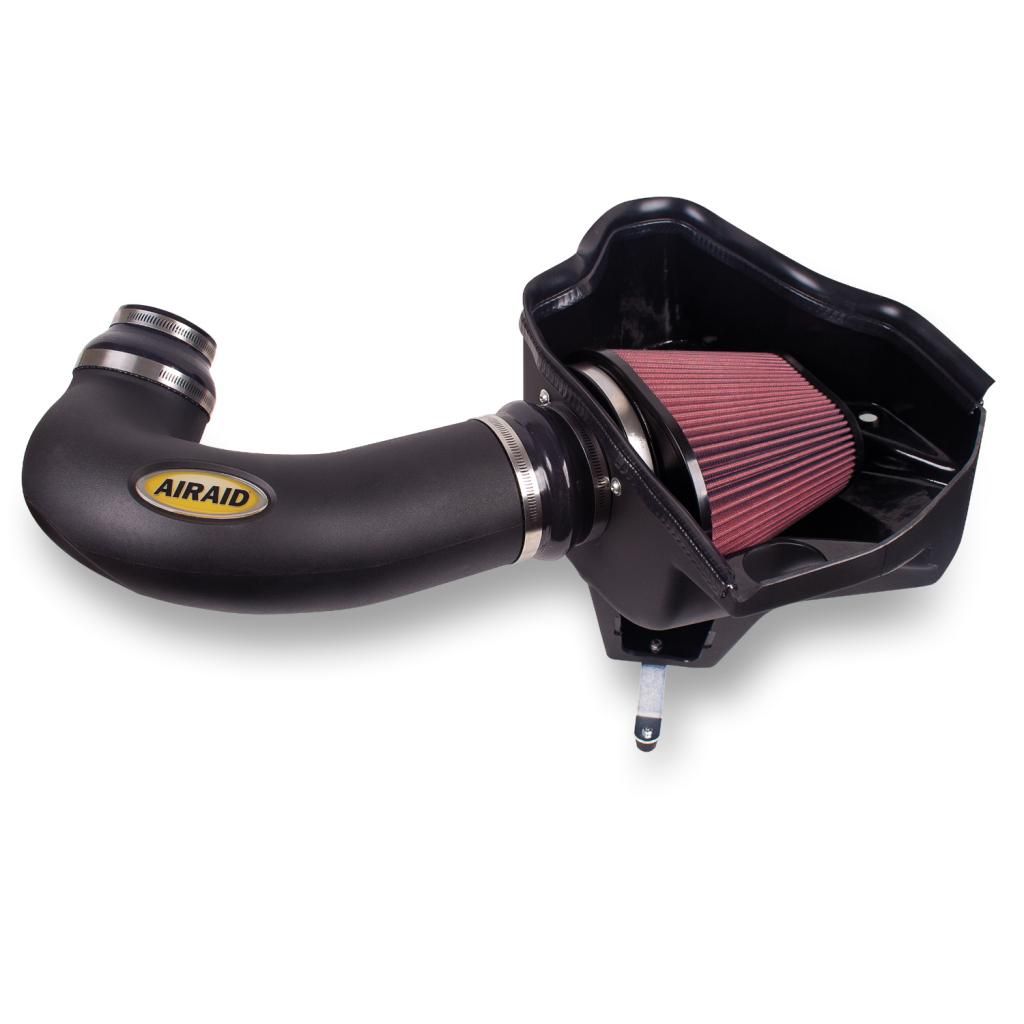 The AIRAID system starts with a large 4" diameter intake tube that allows for unrestricted airflow and places the MAF sensor in the optimum location for power and proper air / fuel ratios. The Intake Tube connects to AIRAID's new one-piece roto-molded Cold Air Box via a urethane "hump hose" and stainless steel clamps. The box is designed to keep hot engine compartment air away from the filter while increasing the amount of cold air available, and even utilizes the factory cold air scoop.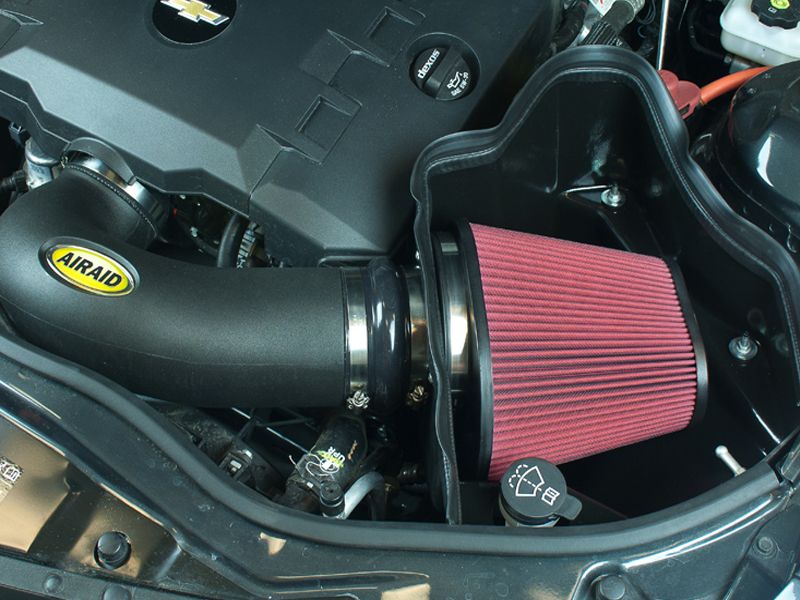 The heart of AIRAID's MXP Intake System for the Camaro is the massive 1400-cfm air filter, which provides the engine with a steady supply of clean, cold air. The filter is available in either the oiled composite material or SynthaMax® dry filtration technology. Each filter is constructed with a special blend of urethane that will not crack or warp, and is washable and reusable.
The new V6 Camaro kit includes all of the necessary hardware and uses factory mounting points for an easy installation. Like the rest of AIRAID's extensive product line, this new MXP-Series Intake System is made in the USA and backed by the company's "No Hassle" warranty.
This system is available through our nationwide network of dealers, many of whom are active on this forum. You can also check out more info on our website:
http://bit.ly/1exnfrJ