Back in October 2013 i purchased a 2013 Camaro 1 SS M6. All I wanted was a 6.2 6 speed so i can build it. Below is my build and its progress so Far.
October 15, 2013 Bought a Blue Ray Metallic SS with the black powder coated wheels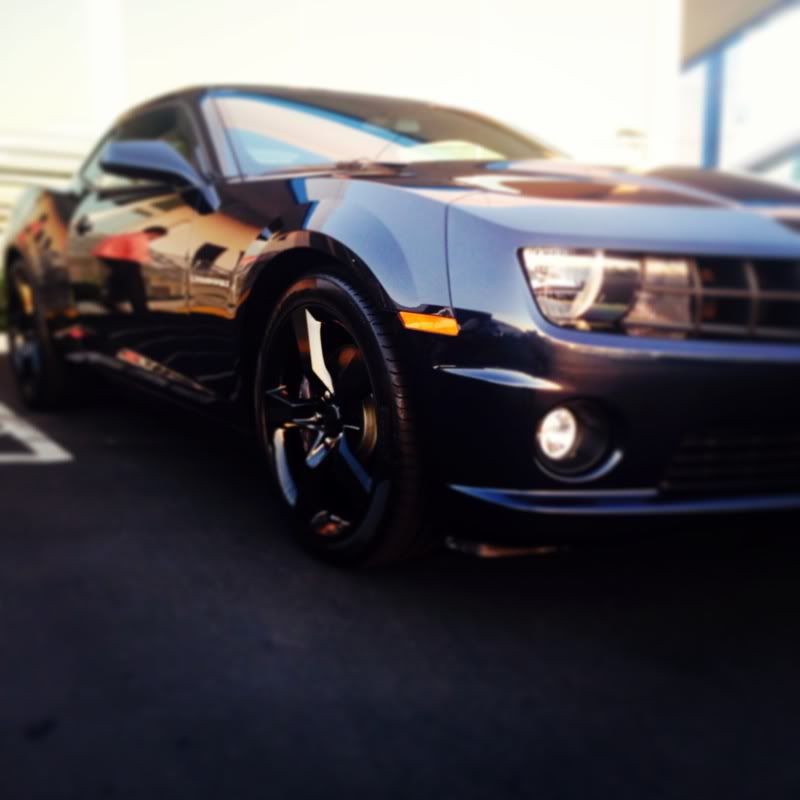 Dyno for baseline numbers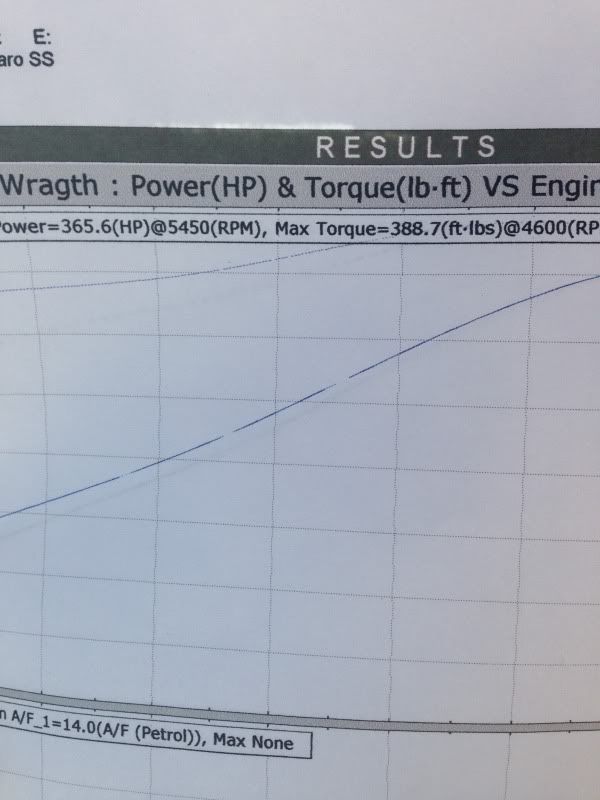 HID's and a ZL1 wing were the 1st mods.
http://i32.photobucket.com/albums/d44/mongooesboy000/F14D3569-3EEC-4743-8FD6-82A35A8CDC0F_zps7ld585fd.jpg[/IMG]
Took it to get tuned, on the aggressive side
[URL=http://s32.photobucket.com/user/mongooesboy000/media/photo_zps51614646.jpg.html]
Next was the Kooks Longtubes and mid pipes, ZL1 Rear Section, mild2wild switch and toe rods and trailing arms
[IMG]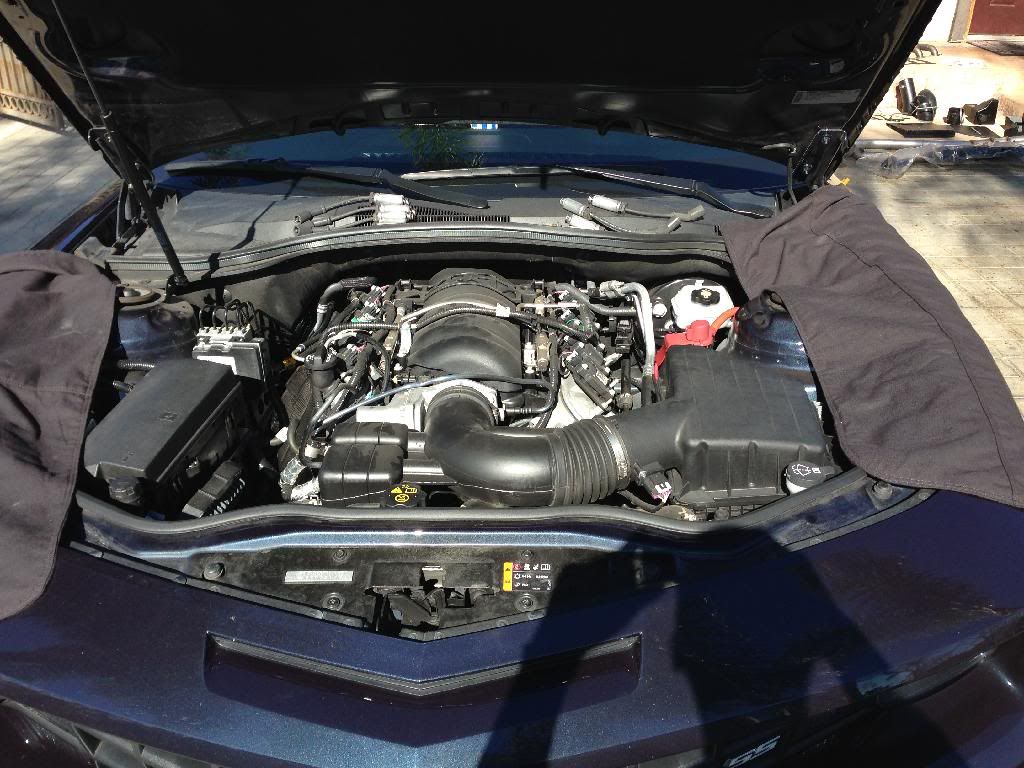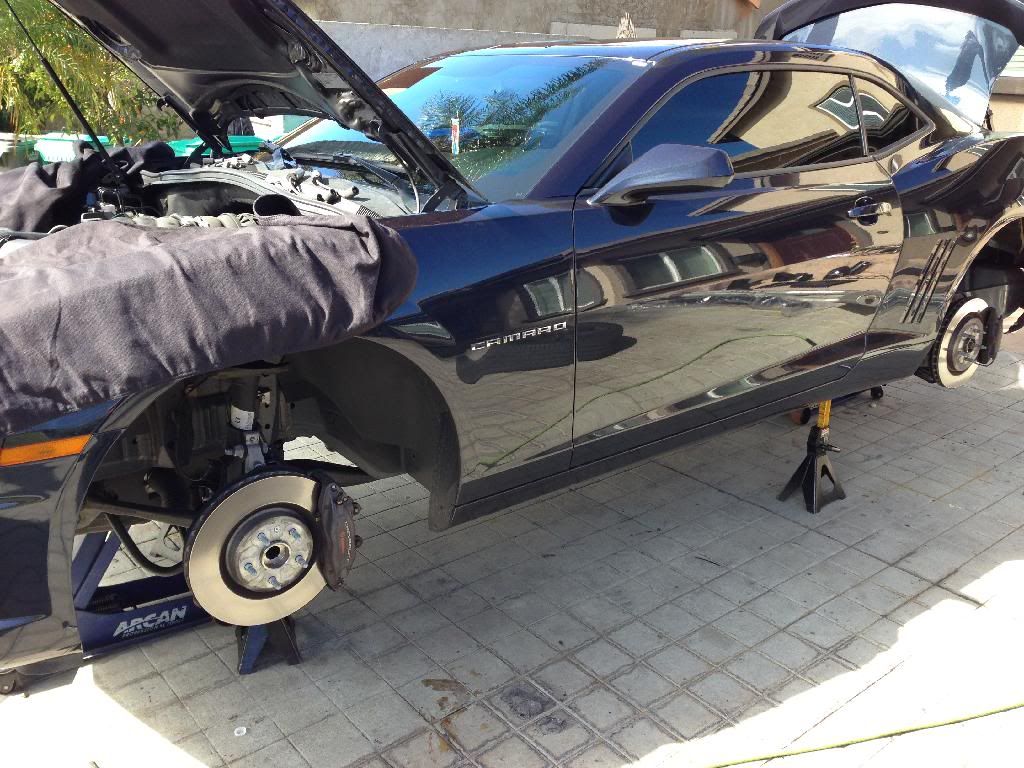 [IMG]
[/IMG]
[IMG]
[/IMG]
ADM Race intake with scoop and Roto Fab Washer Bottle relocator.
[IMG]
[/IMG]
[IMG]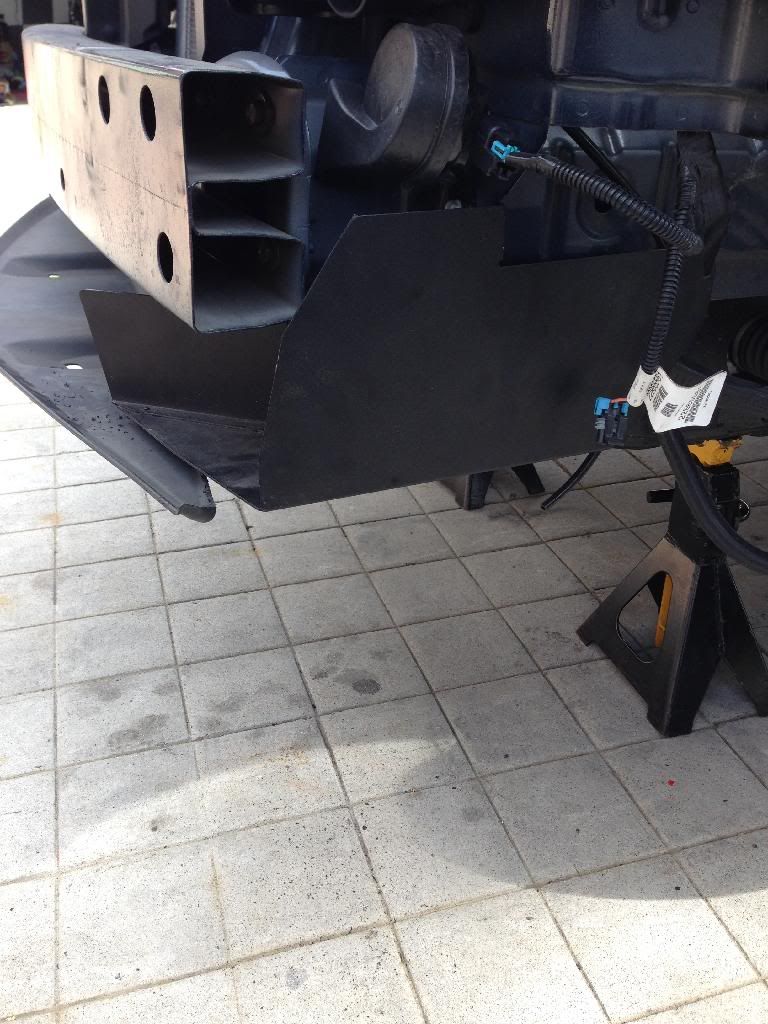 [/IMG]
[IMG]
[/IMG]
[IMG]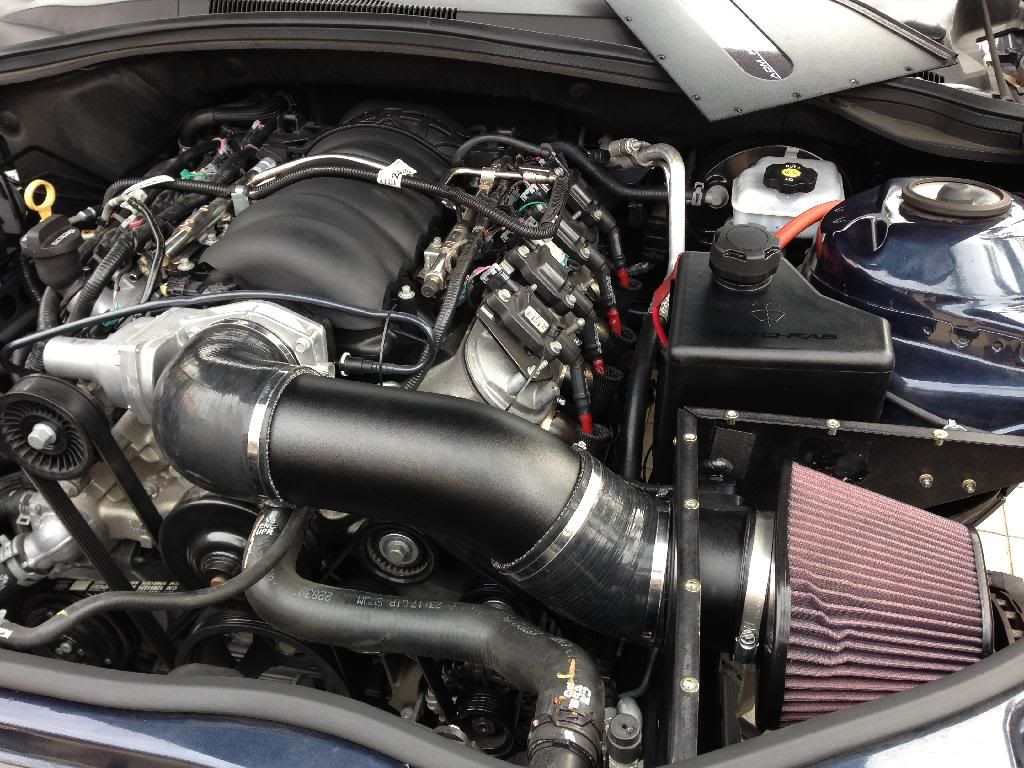 [/IMG]
[IMG]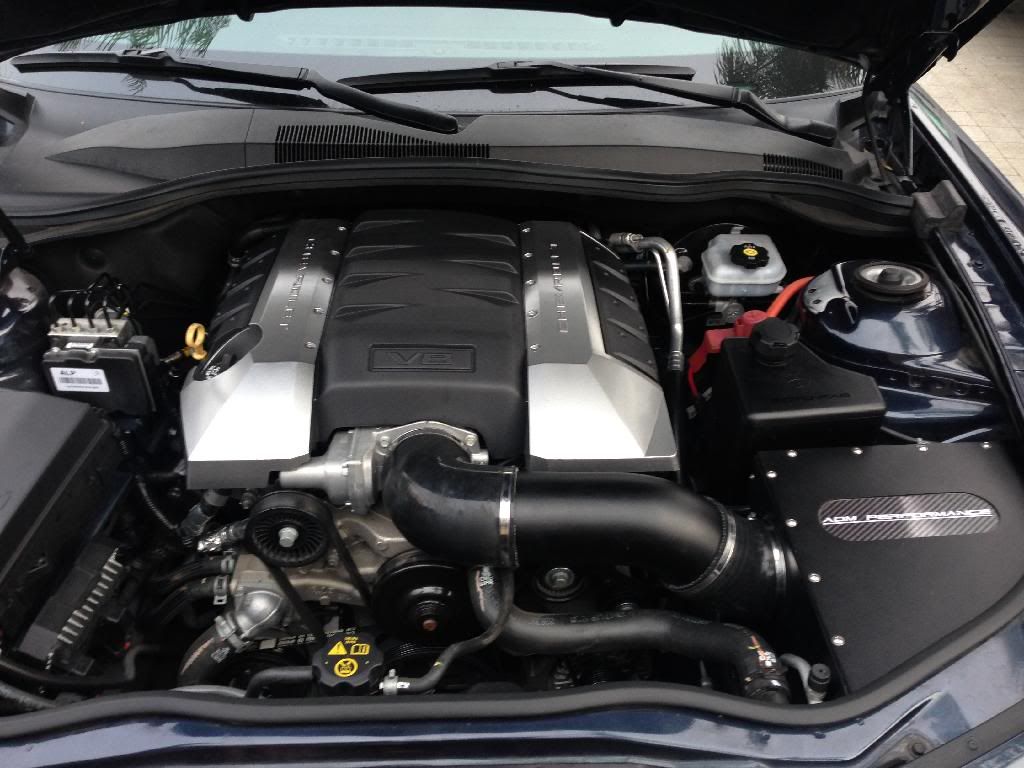 [/IMG]
At the track
[IMG]
[/IMG]
New PB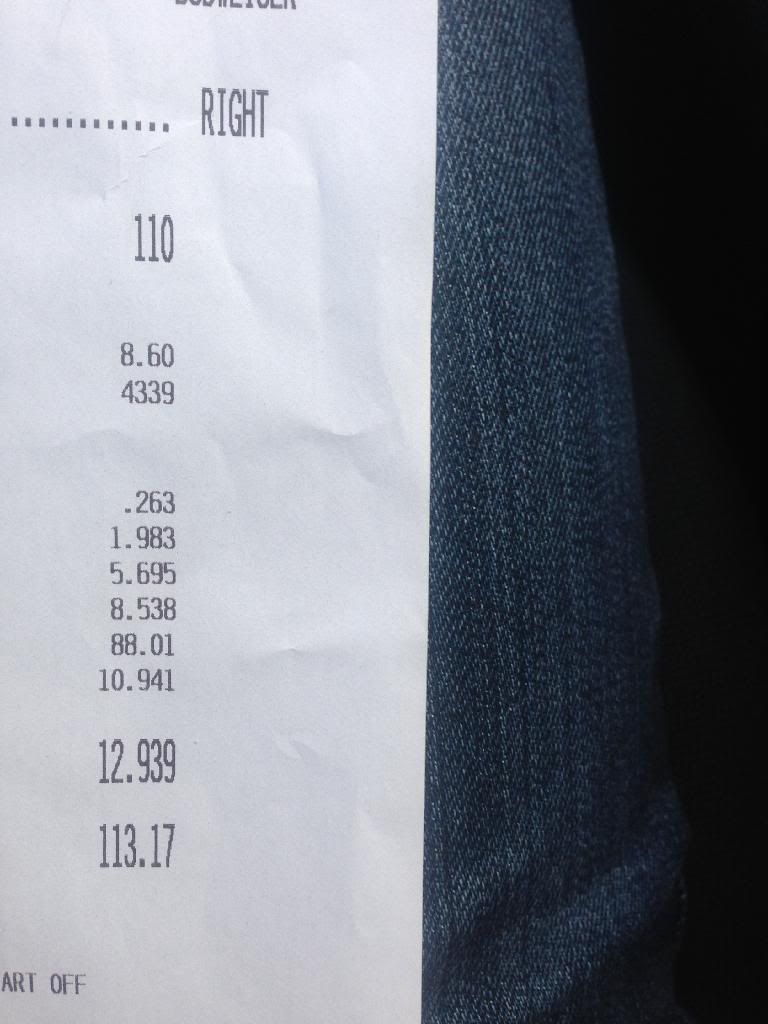 More to come