Just got back a bit ago from trading in my '10 1SS/RS.
Picked up a SIM '13 2SS/RS/1LE with Dual Mode Exhaust and NAV.
Love it. It's a completely different animal.
I'll have to get more pics this weekend after a good cleaning/clay bar/polish and wax.
This is at the dealership going over the walk through: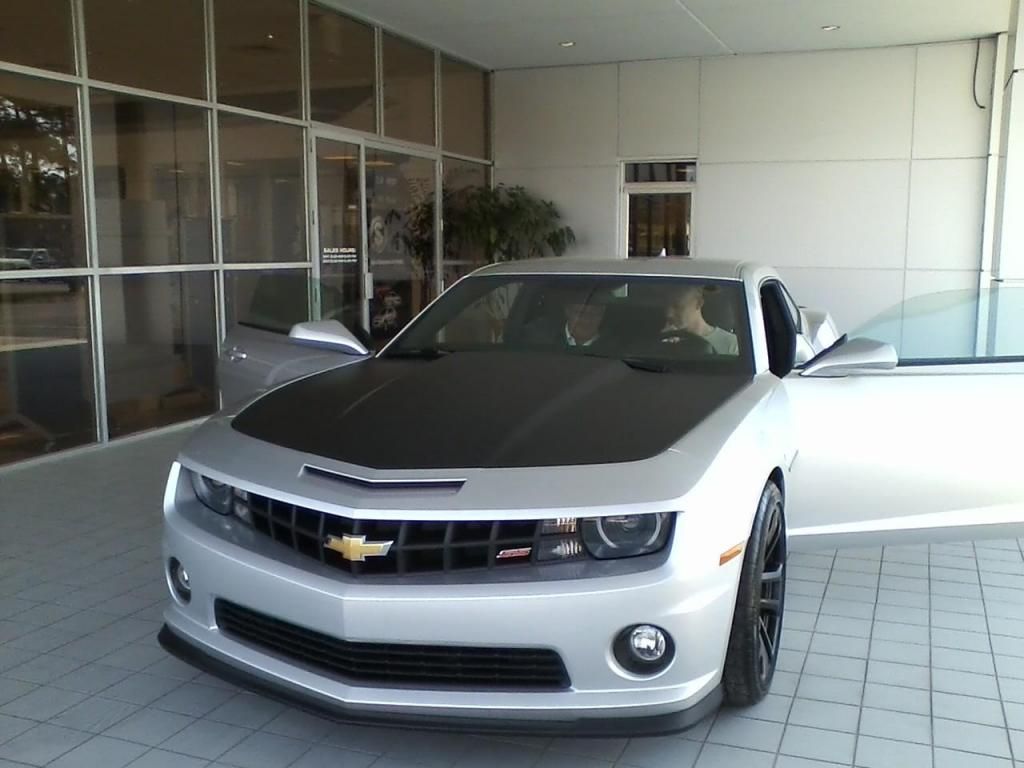 Got her home and installed the skip shift eliminator and black wheel locks.