I'll add a few "traveling" pics for ya as well ... proves that while Black Beauty is a "show car", Jeff and Tammy aren't afraid to drive it (it may be a garage queen, but it isn't a trailer queen!)
CamaroFest 3 - the road back from Indy to Nashville: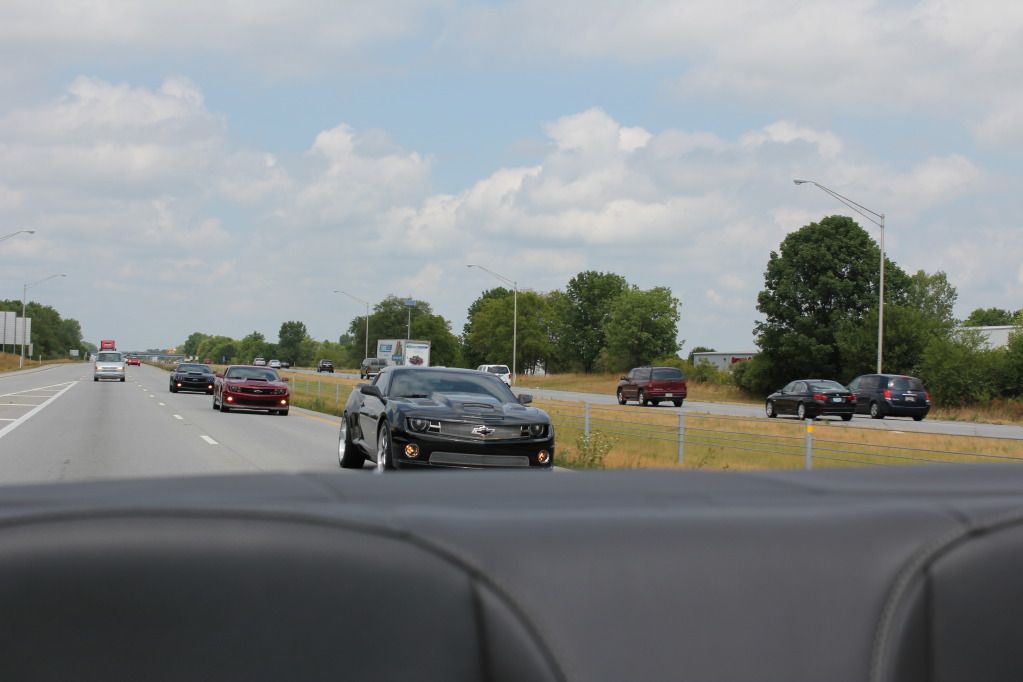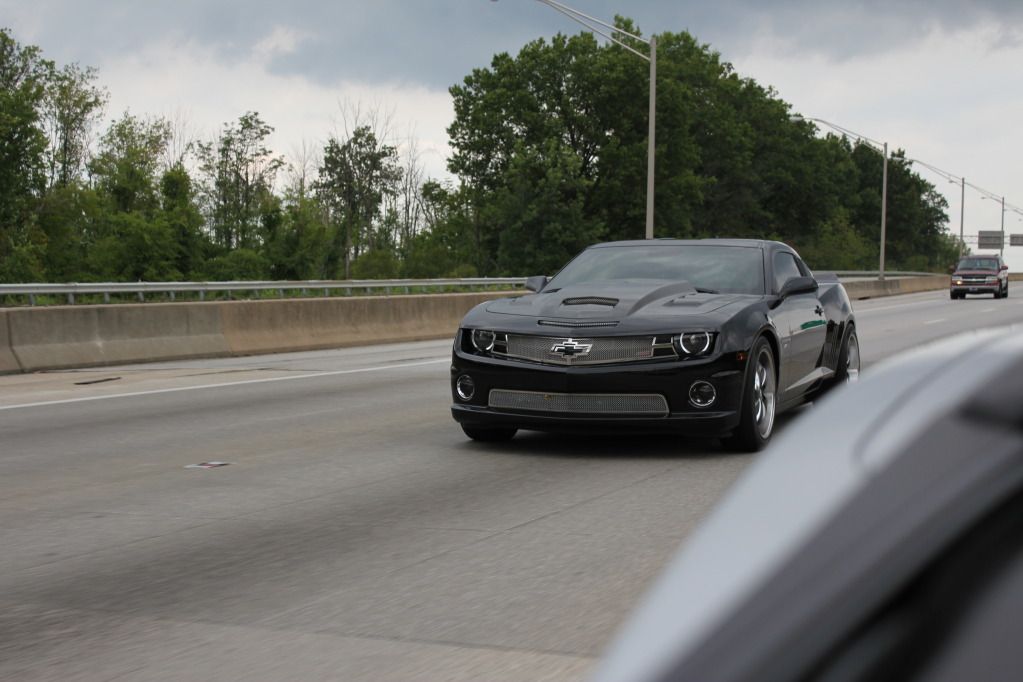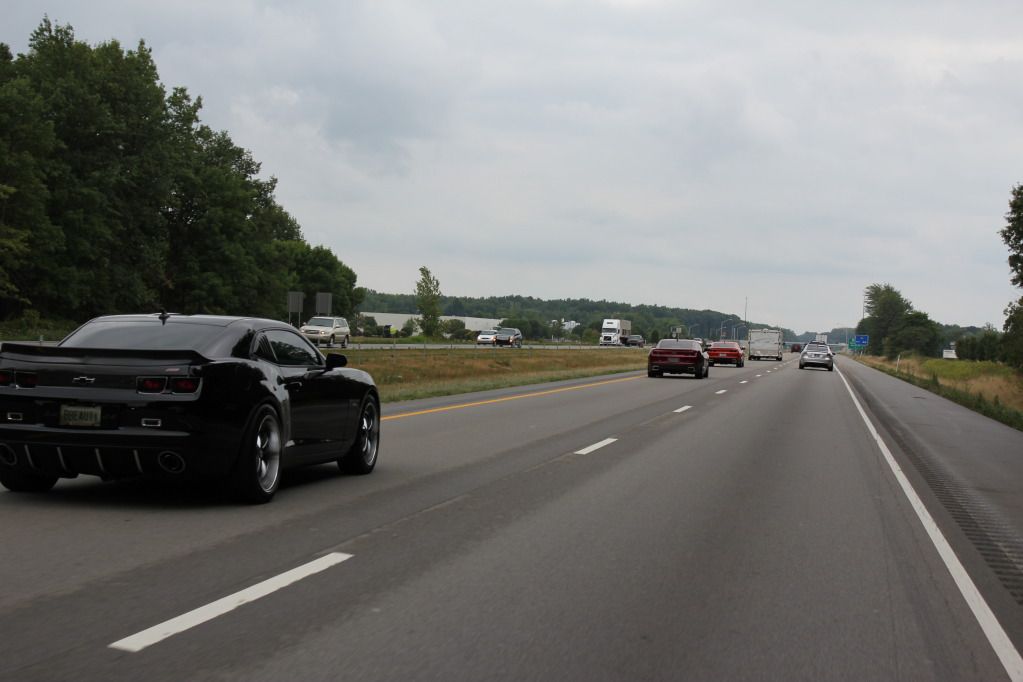 With the Nashville skyline:
Veteran's Day 2011 - Benefit for Wounded Warrior - 101st Airborne: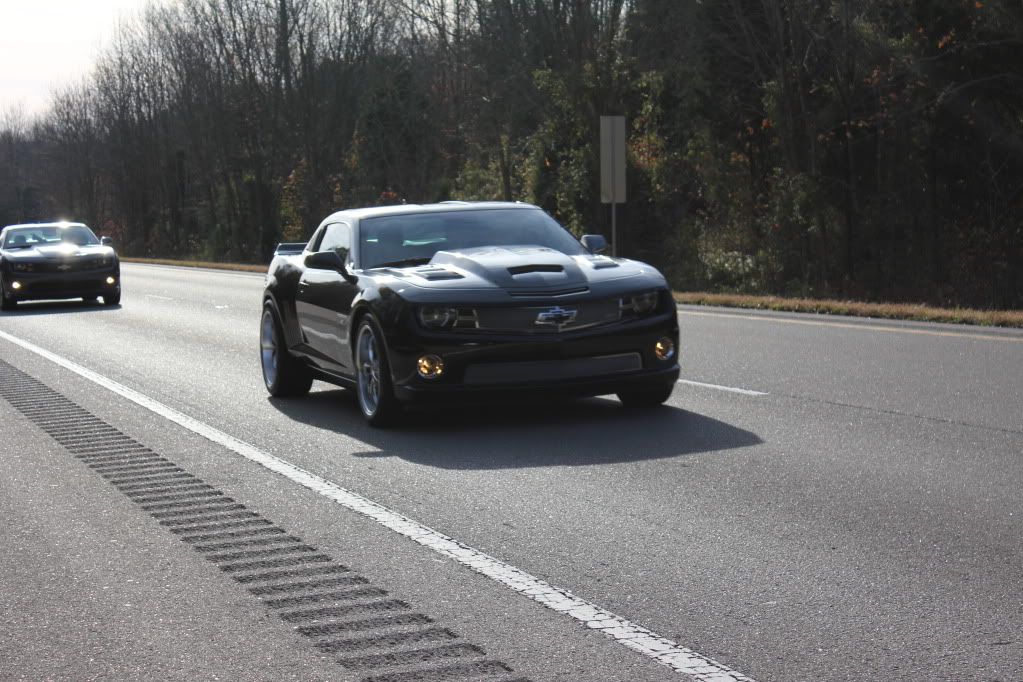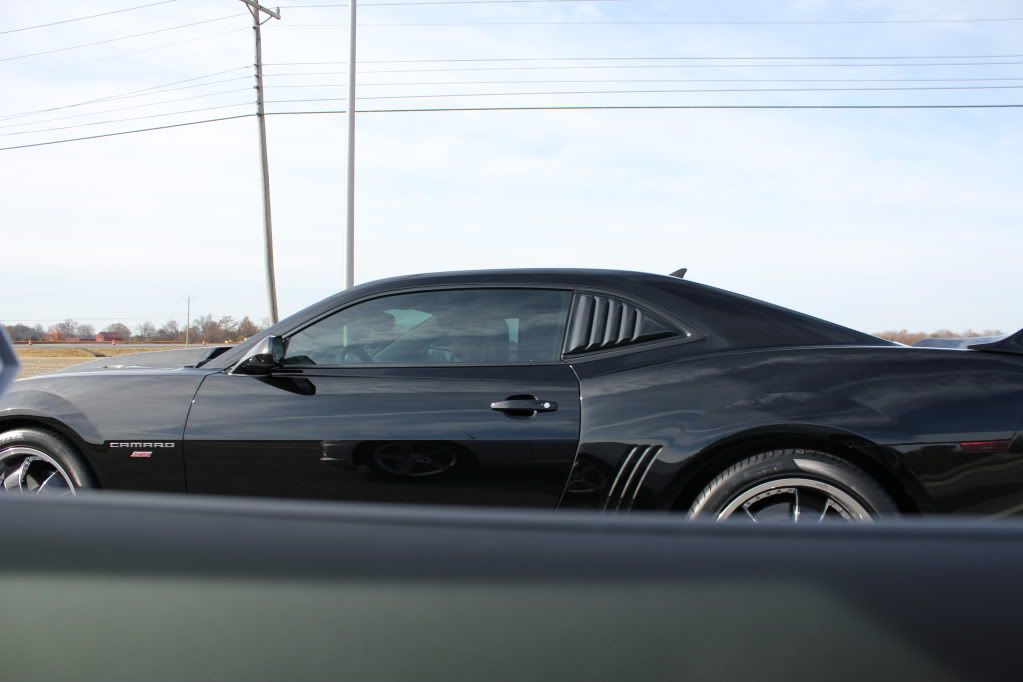 Christmas: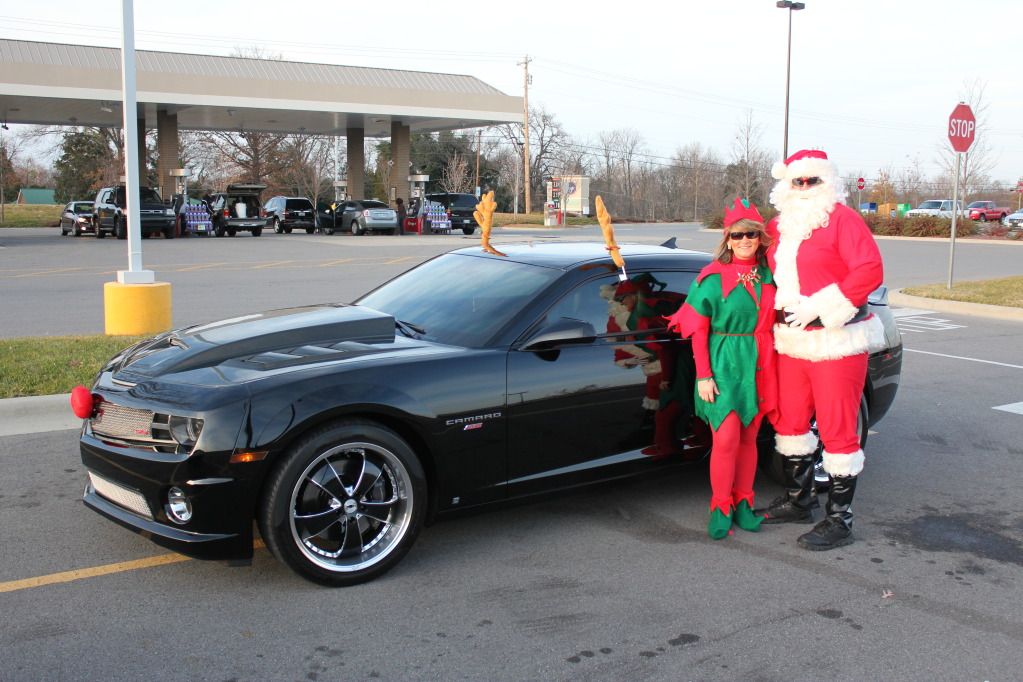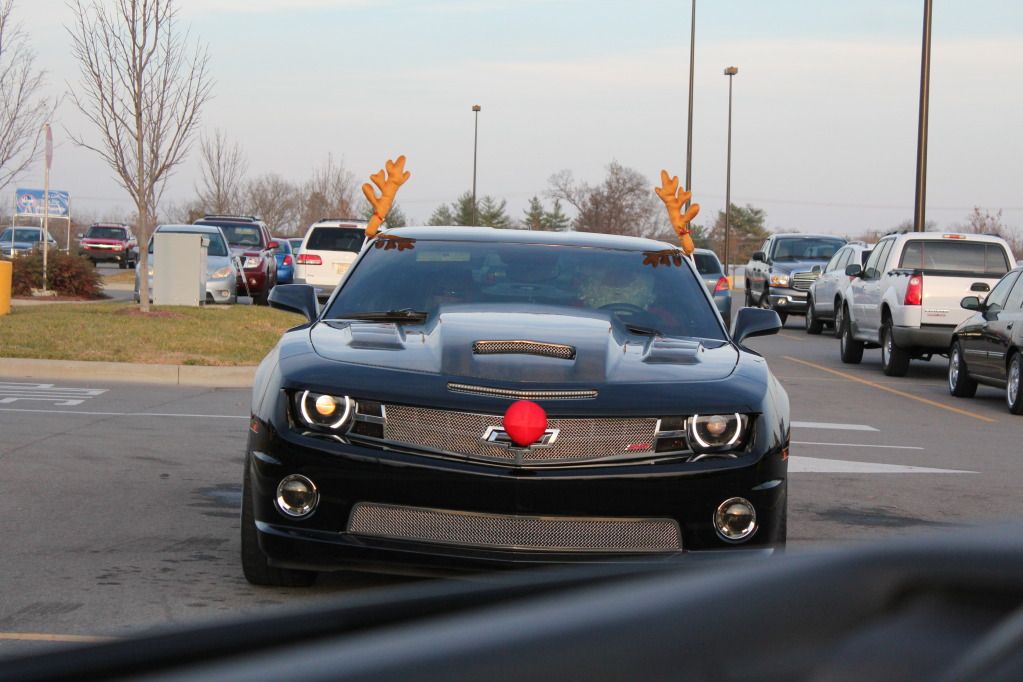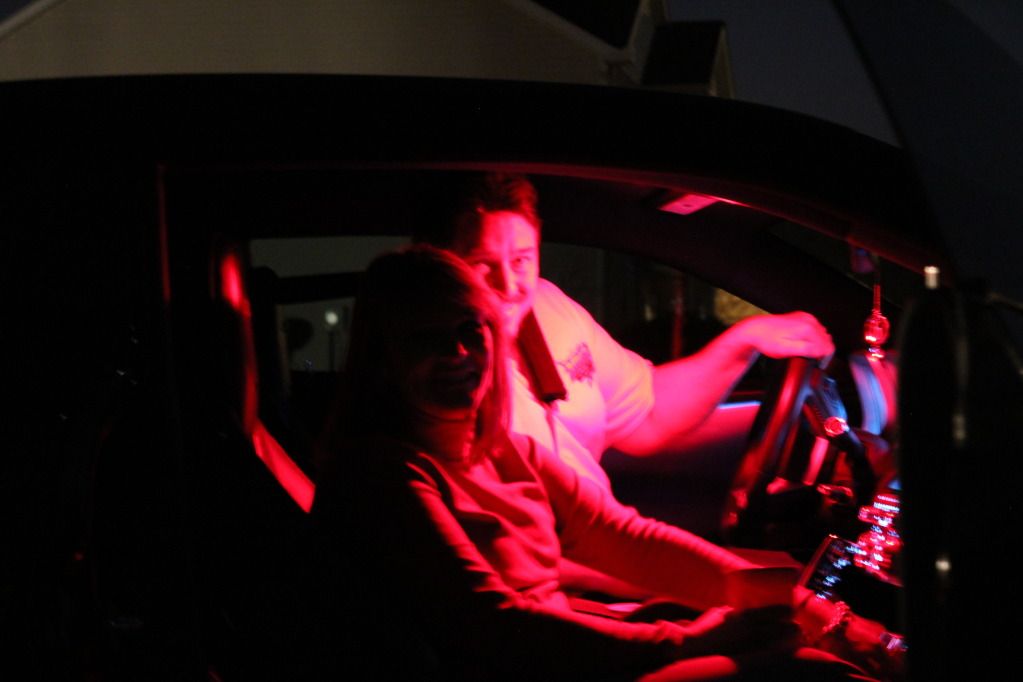 I'll see what other pictures I have of Black Beauty. Trying to find ones that don't duplicate what ya have. I have a bunch of shots of y'all at shows etc, but I am sure you have similar ones! These are ones with y'all moving that y'all couldn't have taken!