After seeing a few sets pop up here I went ahead and contacted Roger @ emblempros to get a set made.
After some back and forth on measurements I got one for the Tower Brace, one to replace the SS in the front grill and one to replace the SS on the trunk.
Roger came through with an excellent set of badges and I couldn't be happier with the way they look.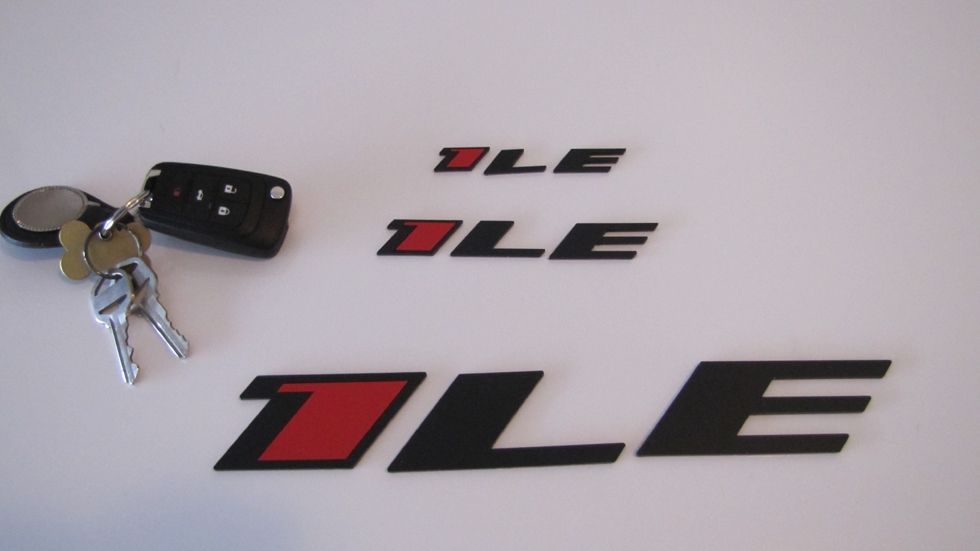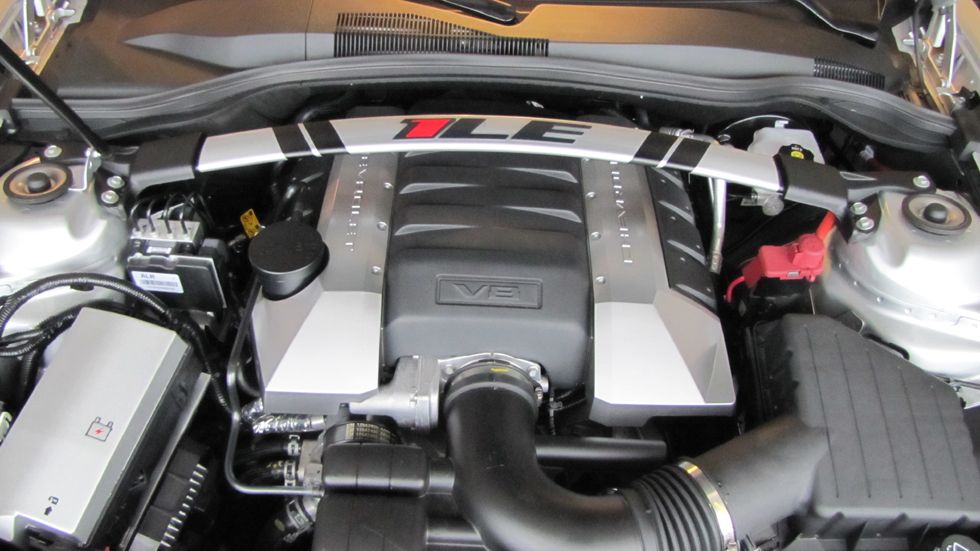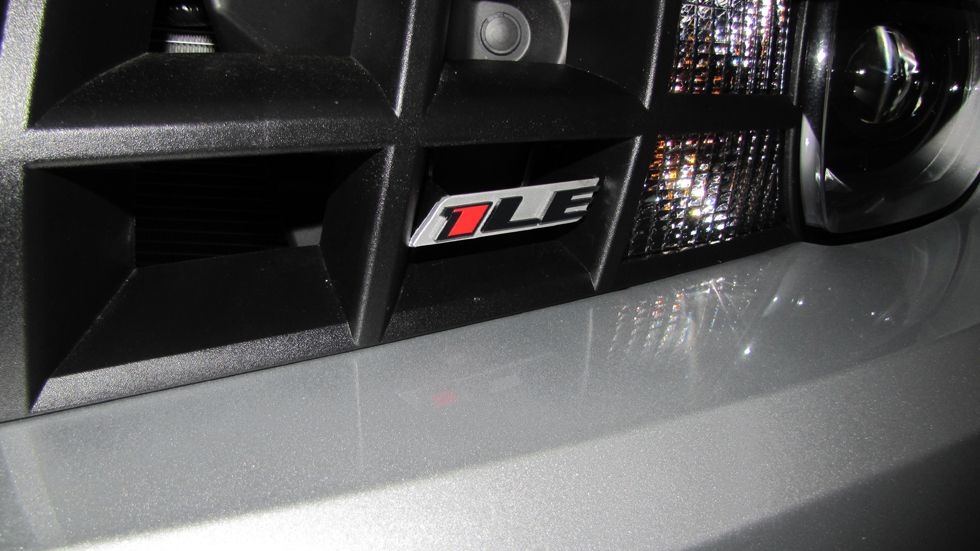 Started to thunderstorm outside so my pictures were limited to what I could shoot in my cramped garage.