Updated 6/23/13
Just waiting in rims to be painted
started form the bottom now we here
painted in HOK Oriental Blue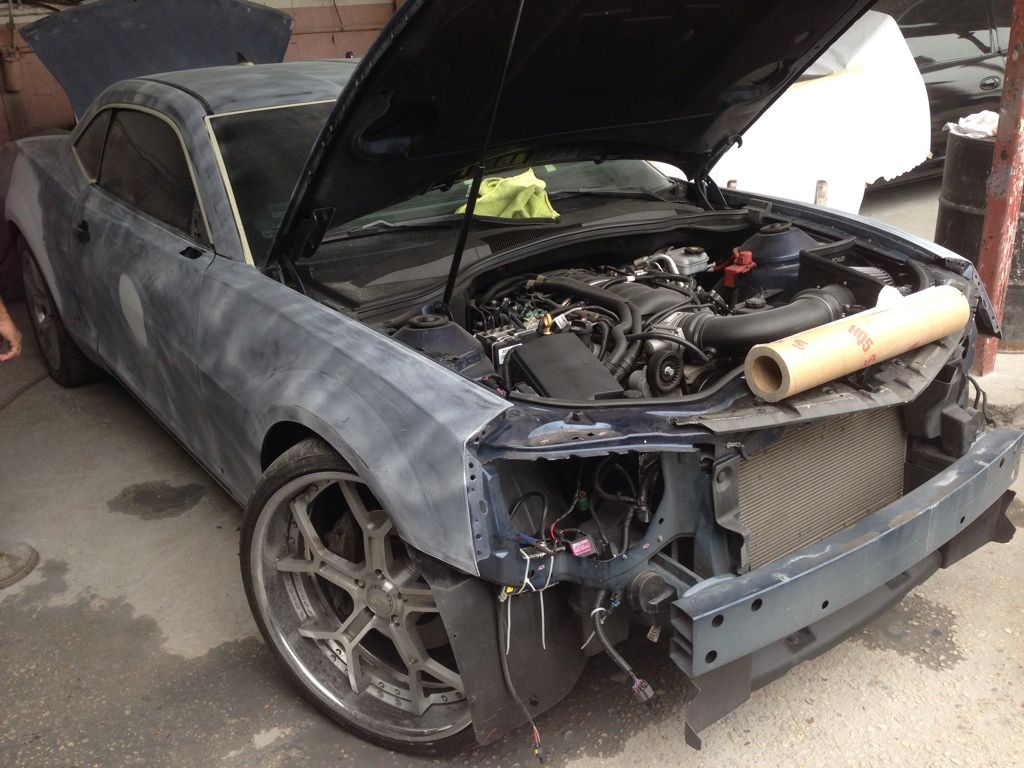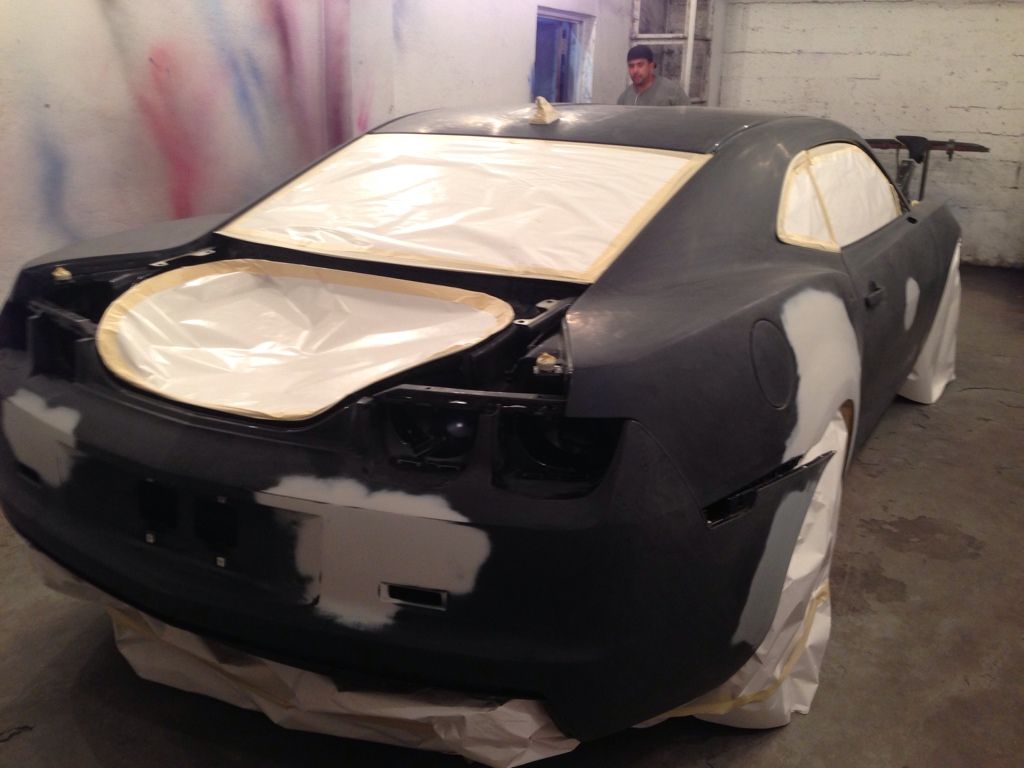 house of kolor oriental blue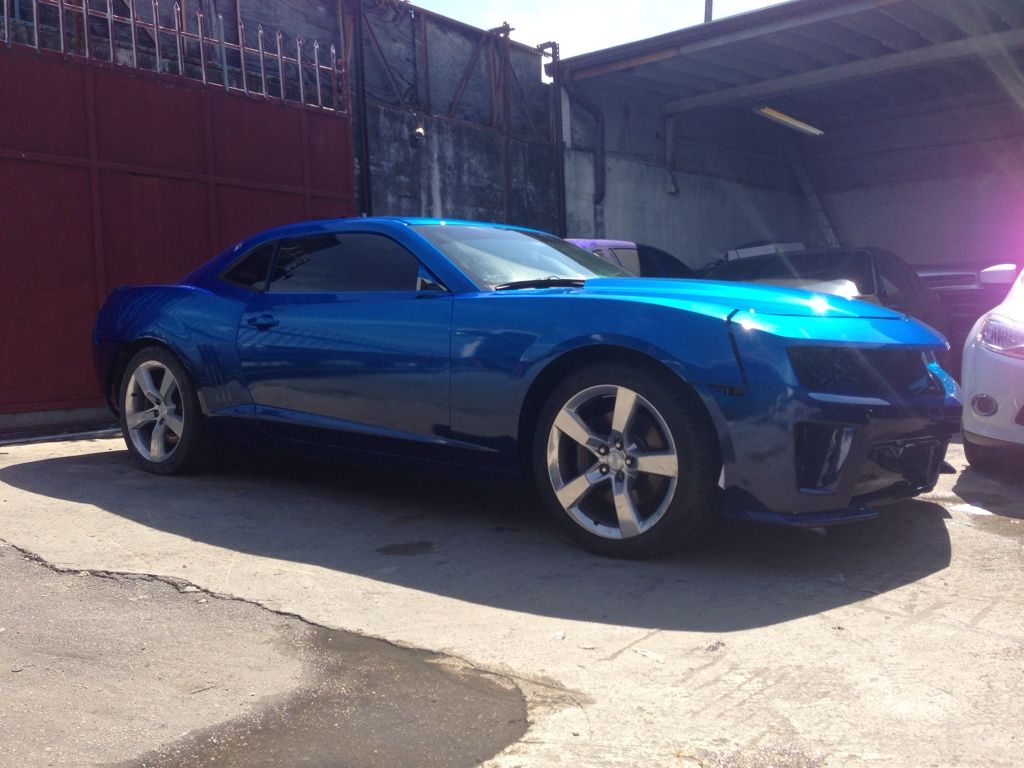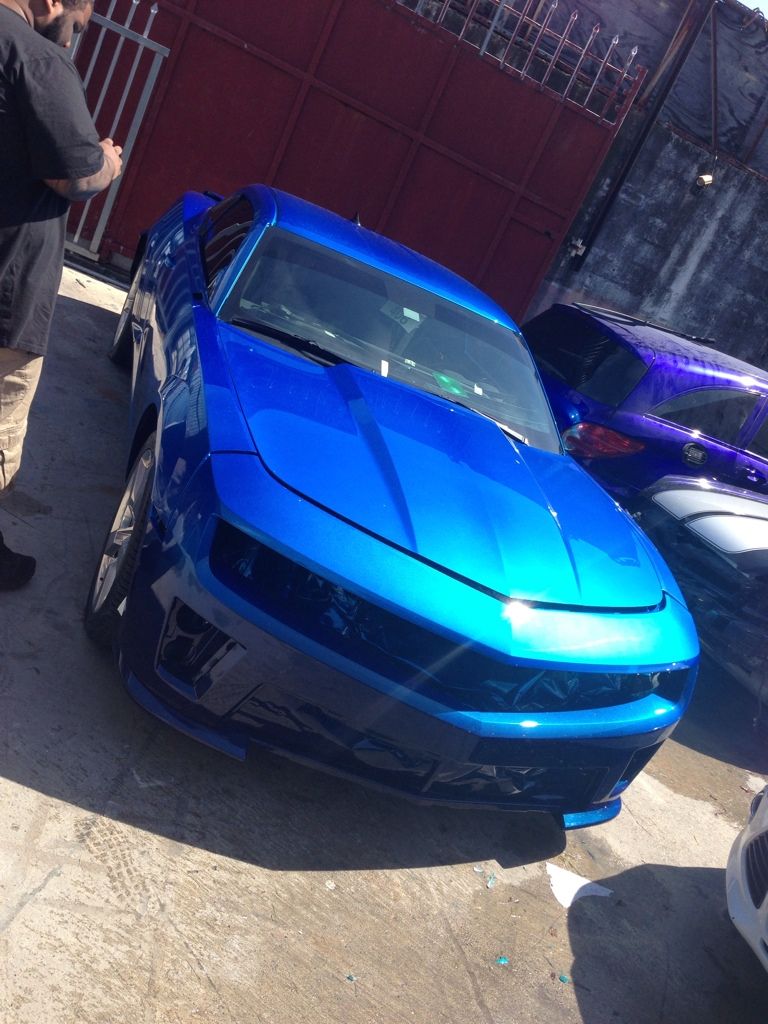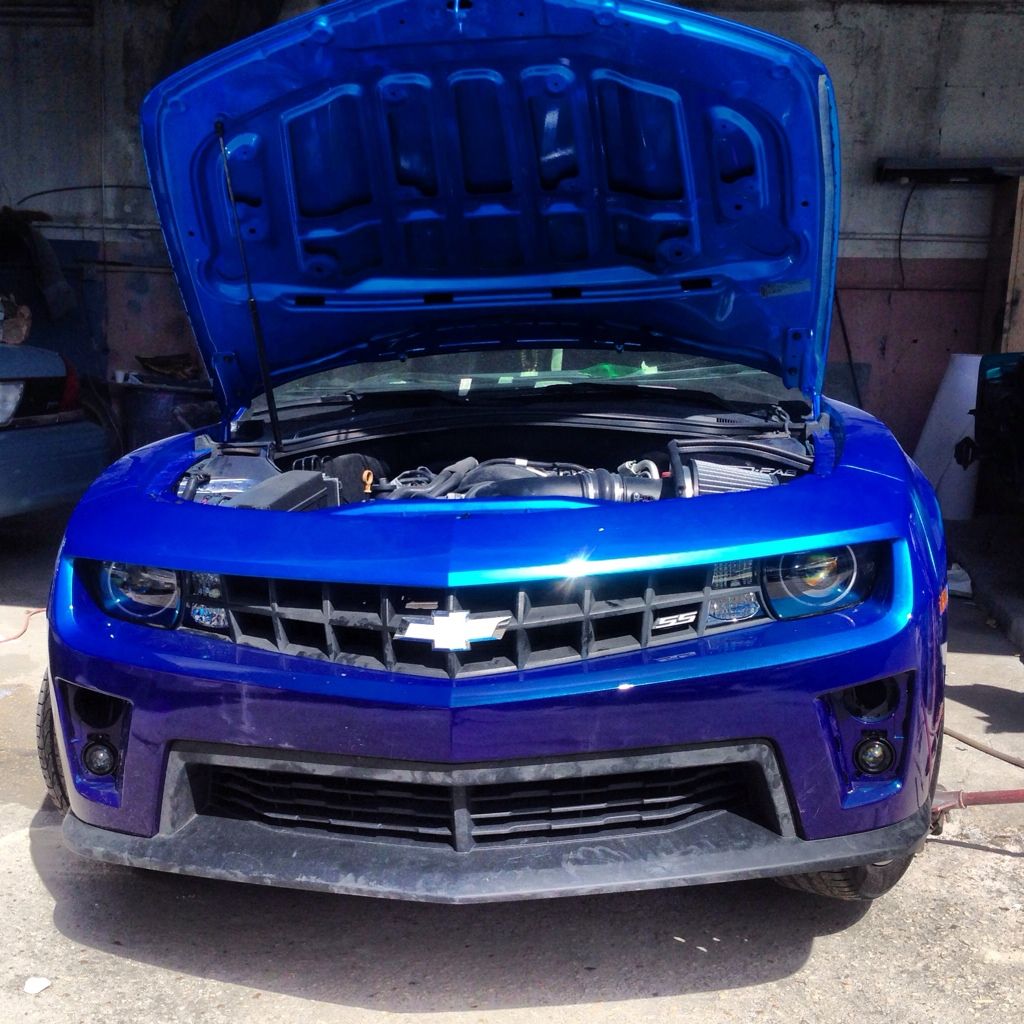 needs to get wetsand and buff.....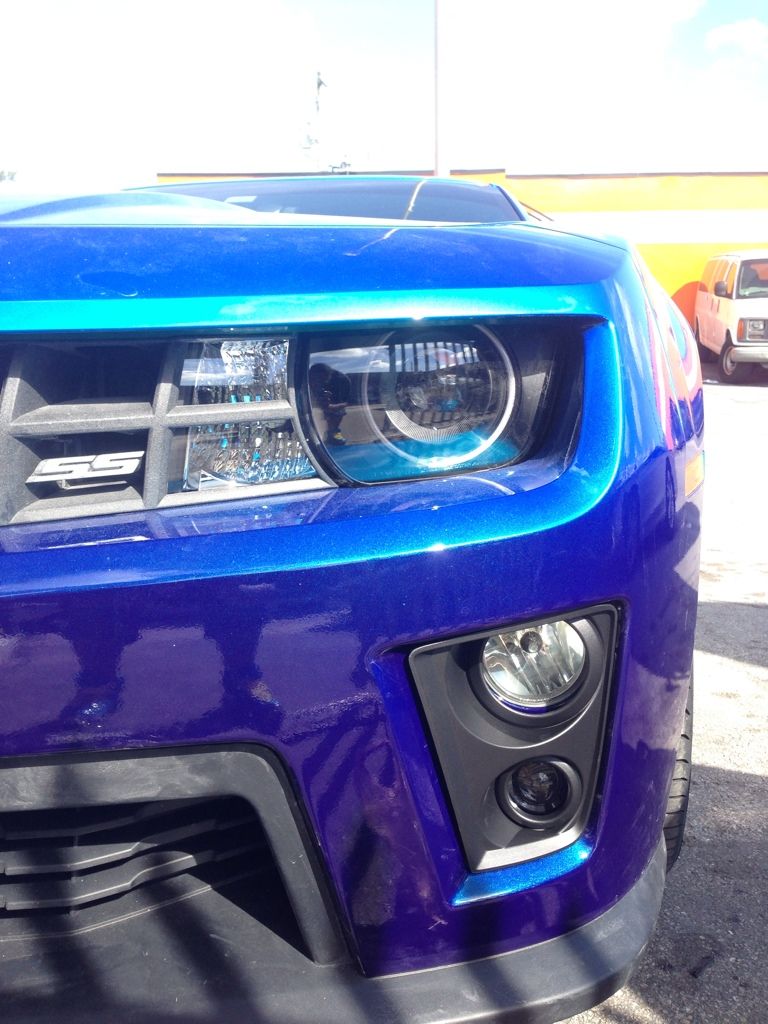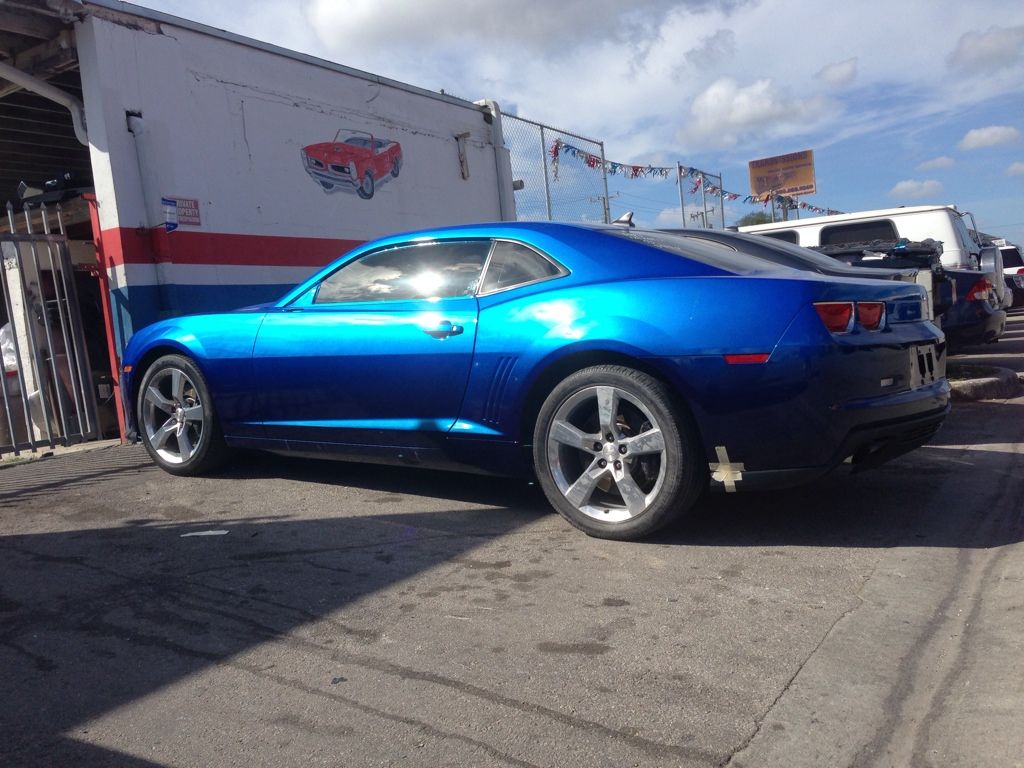 just need to install quad tips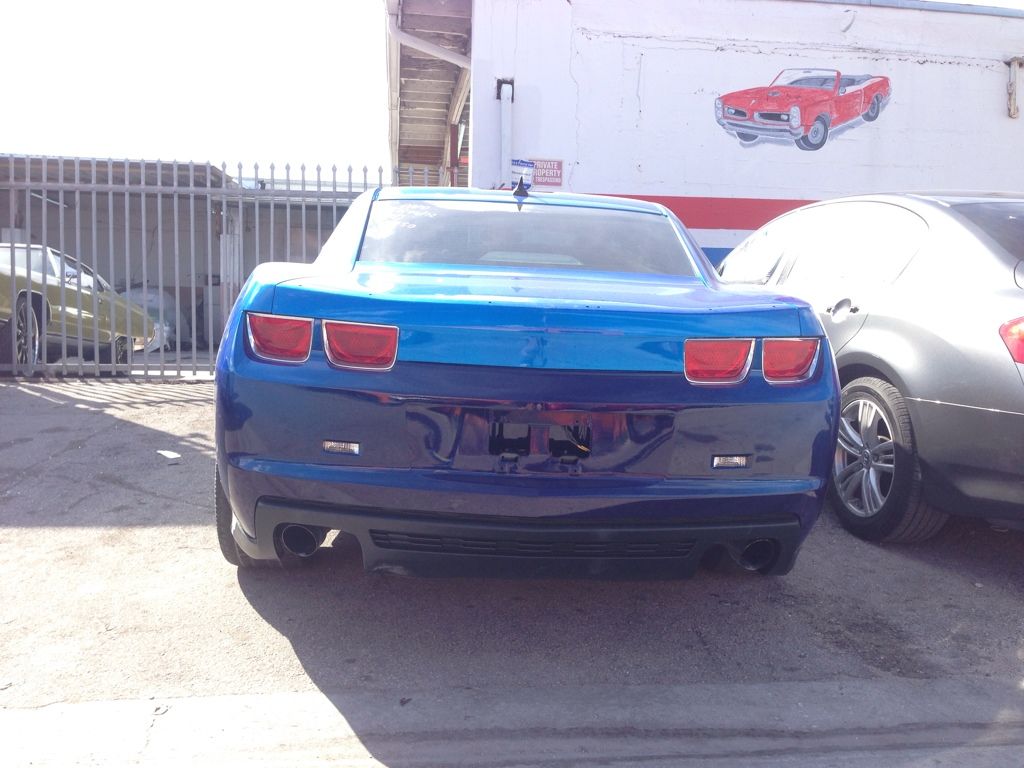 and a sneek peek on the inside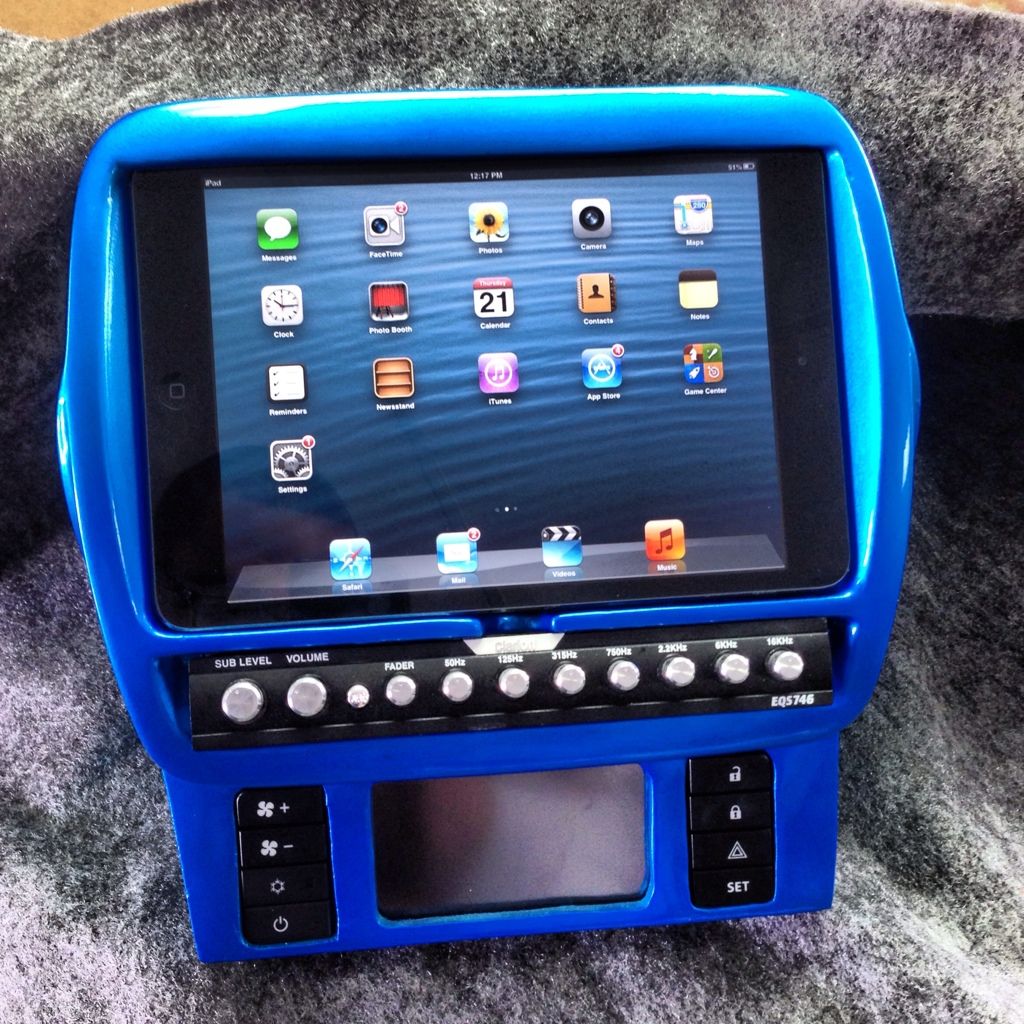 Getting my tips installed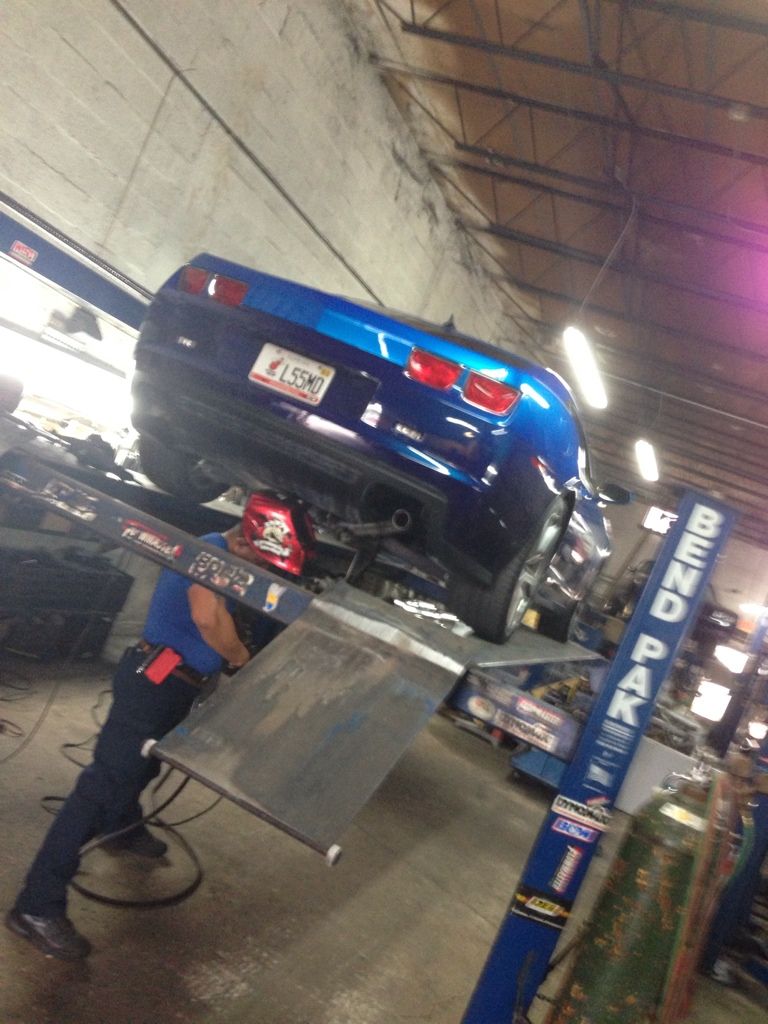 Tips installed and rear zl1 spoiler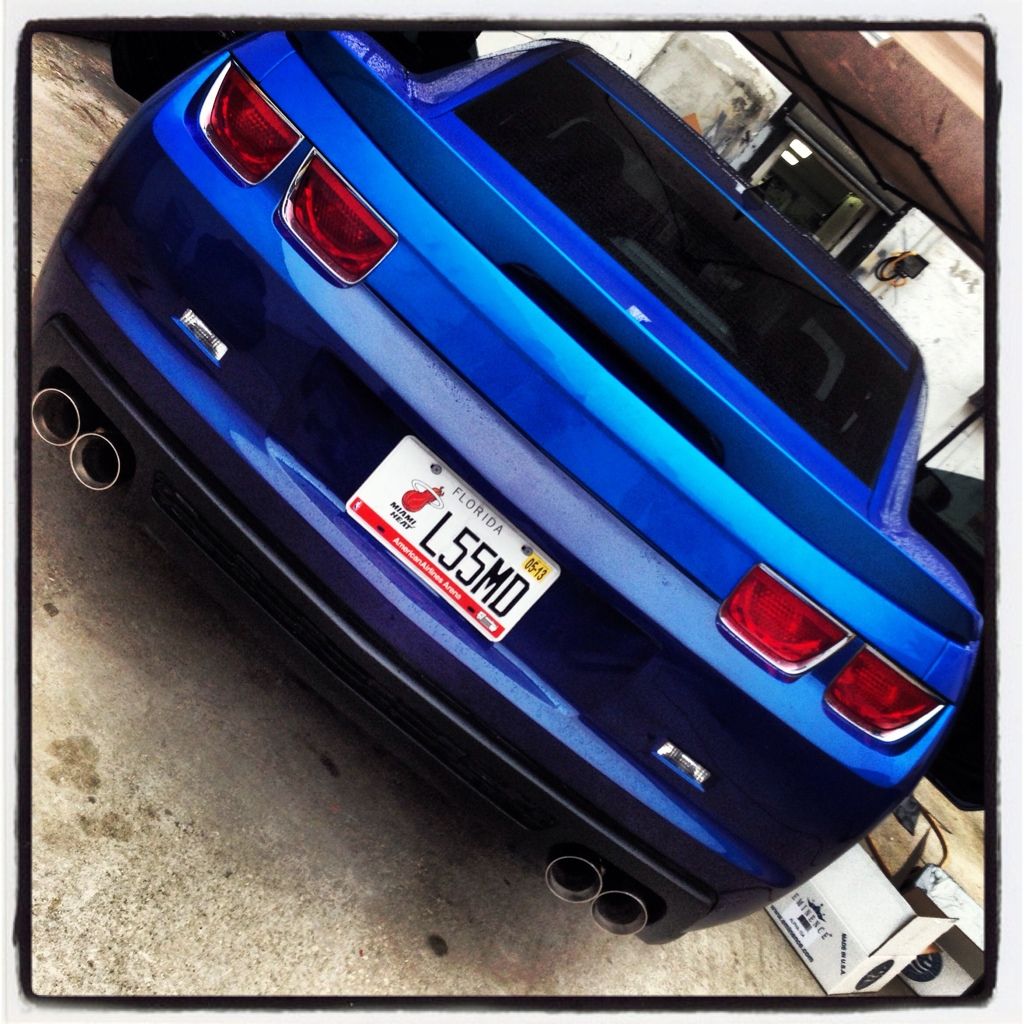 Got my halos wired up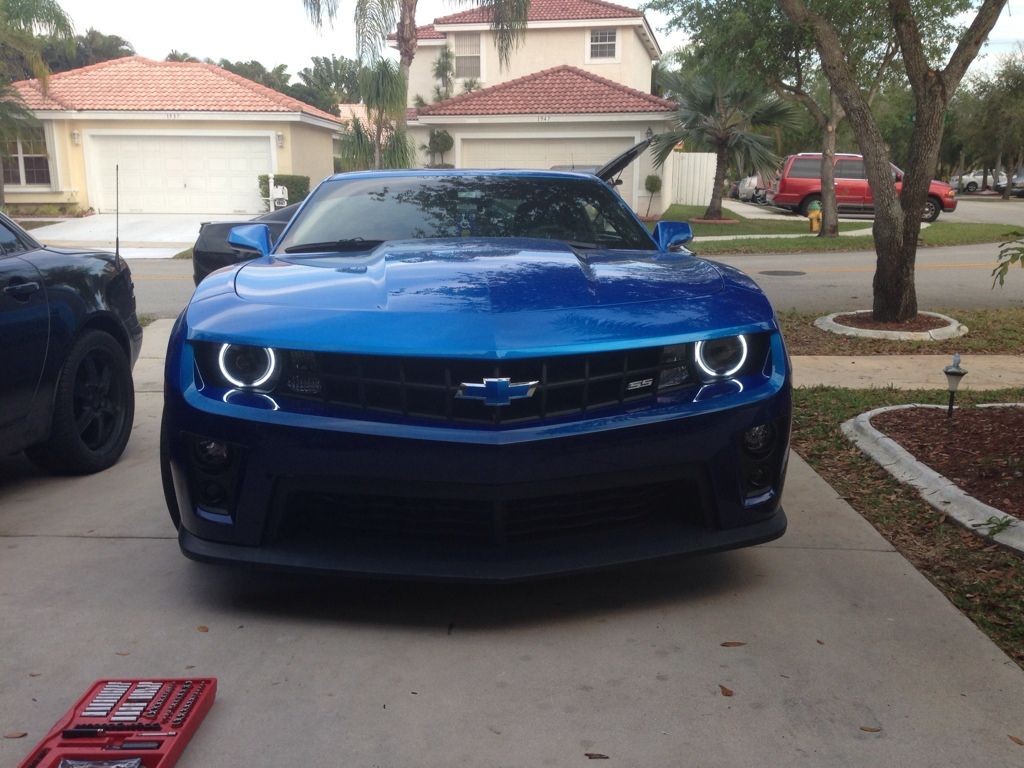 On the lift for exhaust... Whew she mean
Peak at my fiberglass doors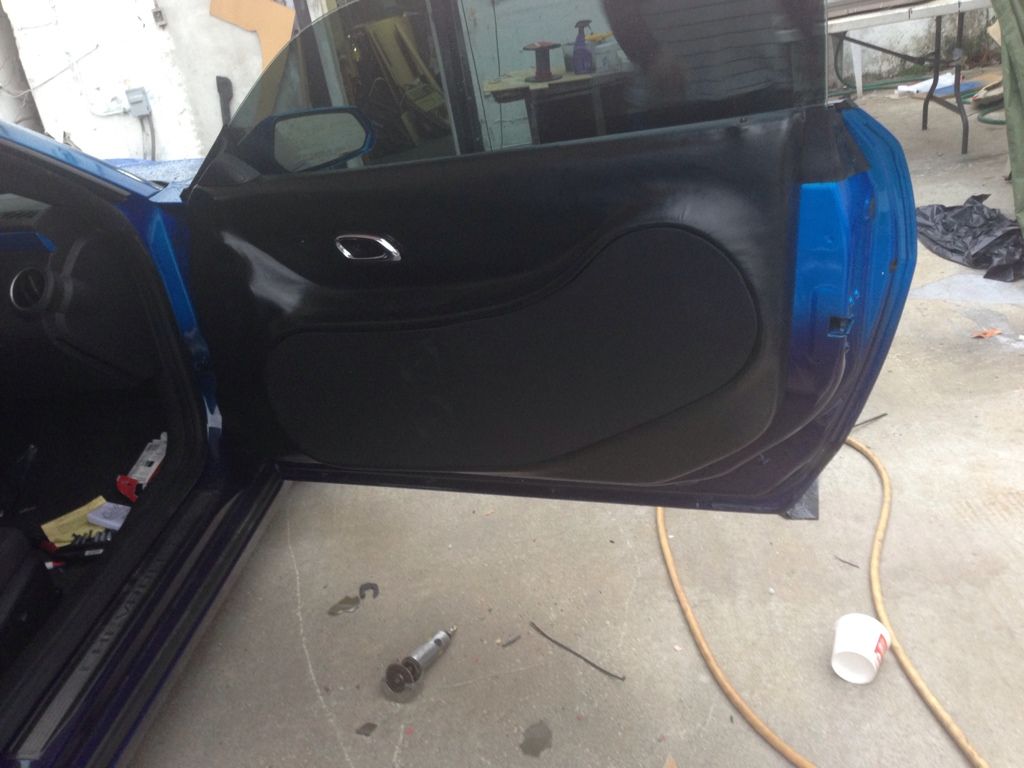 And the iPad mini in and functioning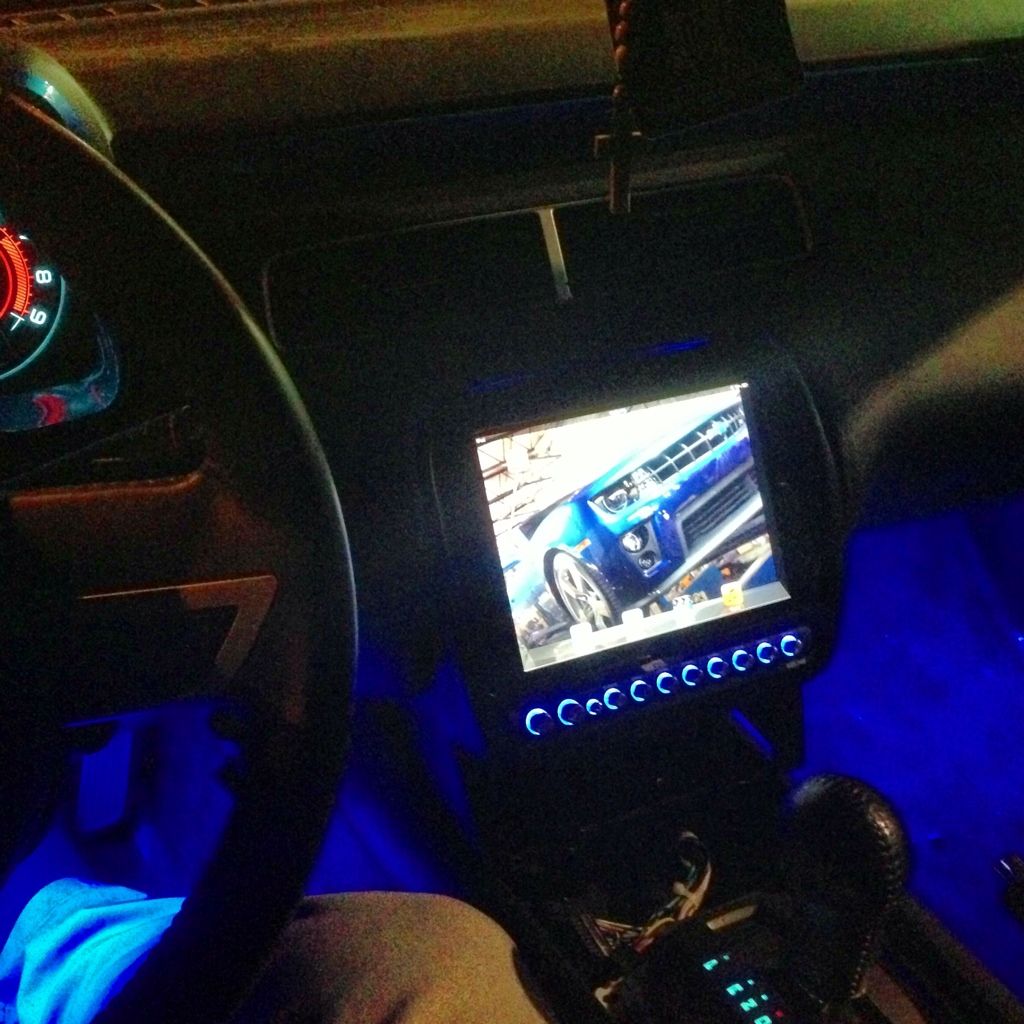 hope yall enjoy stay tuned for the finsihed product. wheels getting painted and finsihing finl touches to real spoiler, exhause and interior music..
Ok ok since my last post I got my rims painted. Got a custom grill and finished my trunk music setup
Took apart my Forgiatos and custom painted them to match
Thanks to halo supercars for the sick hood conversion
Finished my trunk 2-12 Audiopipe sund in custom sealed box
Decided to out a custom grill with LEDs to my front end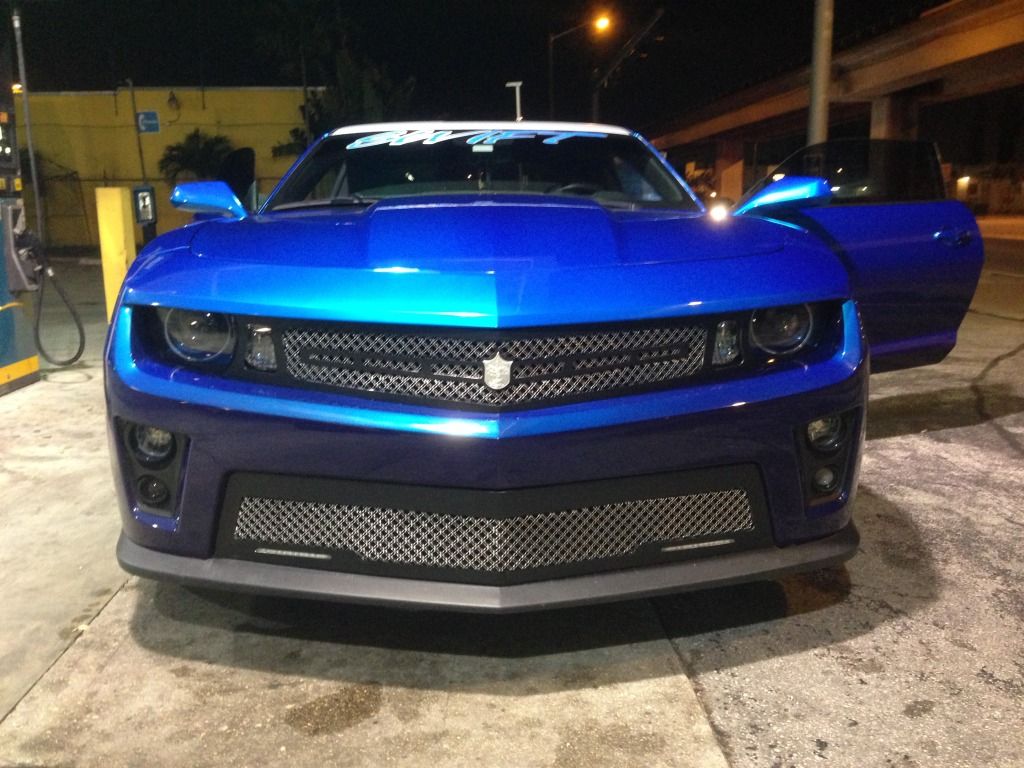 I also had to get some engine pieces airbrushed to accent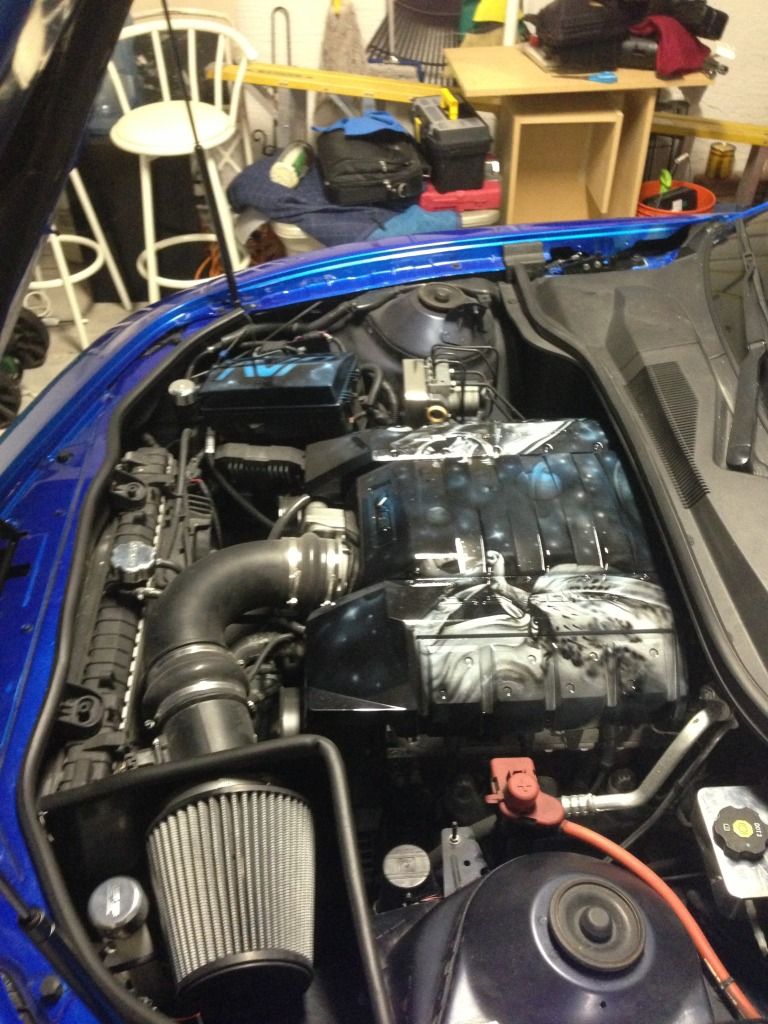 Finished up my iPad install with modified scorched dash kit
Been to a couple shows since then so here some pics
DUB show Miami
Gotta love electrical tape btw
Miami skyline
thanks for looking!!!
Future mods
1- zl1 hood
2- matte vinyl wrap
3- magnason supercharger
4- upgraded interior
5- custom rear deck for music and blow thru for subwoofer
And that's it for now