Just wanting to introduce ourselves to the forum! We have been here in the past selling other products, and now back with our Single Turbo Kit for the V8 Camaro SS'.
Some of you may know us from other LSx sites, forums, Facebook pages, etc.
We have been in the Forced Induction LSx game for quite a few years now already having on the market (4) different Turbo Kits for the 98-02 F-bodies, one for the Silverado/Sierra 1500's, a fox body LSx swap kit in the works as well as a twin turbo kit for the C5's. We are continually working to grow out product line and are very excited to release our 2010+ Camaro SS kit!
We pride ourselves on our customer service. We guarantee that purchasing a turbo kit from us will be the best buying experience you have had when purchasing parts for your Camaro! We are available 7 days a week to assist you via email morning, noon, and even evenings! If you have any questions, quote requests, install questions, or anything before or after a purchase we are here for you and to assist you!
Any questions feel free to ask, we have an Intro/Promotional sale going on now in the Sponsor's section here:
Some information on the kit:
-Extremely Strong and thick Stainless Steel Sch. 10 v-banded manifolds - Ceramic Coated Black 2000*F
-Stainless Steel v-banded T4 Crossover pipe with extra large wastegate merge for 44-46mm waste gate - Ceramic Coated Black 2000*F
-Stainless Steel full 3" Downpipe w/ waste gate recirculation port - Ceramic Coated Black 2000*F
-Stainless Steel 3" Exhaust Y-pipe w/ additional O2 bung & plug for wide band. Connects to factory exhaust. - Ceramic Coated Black 2000*F
-3 Piece Stainless Steel 3"-3.5" Cold Side Piping w/ 50mm BOV Flange and Factory MAF Flange - Powder Coated in your color choice!
-Fabricated Stainless Steel Coolant overflow tank to replace the factory. Powder Coated to match cold side piping.
-4" Thick extra large intercooler to keep IAT's low and allow for optimal performance
-Bolt on FMIC Brackets
-All V-band Clamps included and also Ceramic Coated Black 2000*F
-All Silicone Couplers & T-bolt Clamps included
-Heat Management Package included w/ 50' Roll of 2" Wide Black Heat Wrap, Long Heat Sleeve for wiring/hoses, and Heat Blanket
-Black T4 Turbo Blanket Included
*Retains all OEM Accessories less the windshield washer tank.
*Kit is capable of producing 900rwhp on the correct engine/turbo set-up. We will not offer this kit with a turbo smaller than a 75mm turbine wheel due to the factory engine size of the Camaro SS to prevent back-pressure issue many kits on the market suffer from.
*We can bundle in a T4 Turbo of your choice based on your goals, engine specs, use, brand preference, and budget from the drop down menu's below at large discounted pricing. Same goes for your wastegate and blow-off valve. If you have any questions or need a recommendation, please feel free to contact us and we would be more than happy to assist you. We have a few packages available for those looking for a kit with the Turbo/WG/BOV/Oil Lines included at a nice bundled/savings package!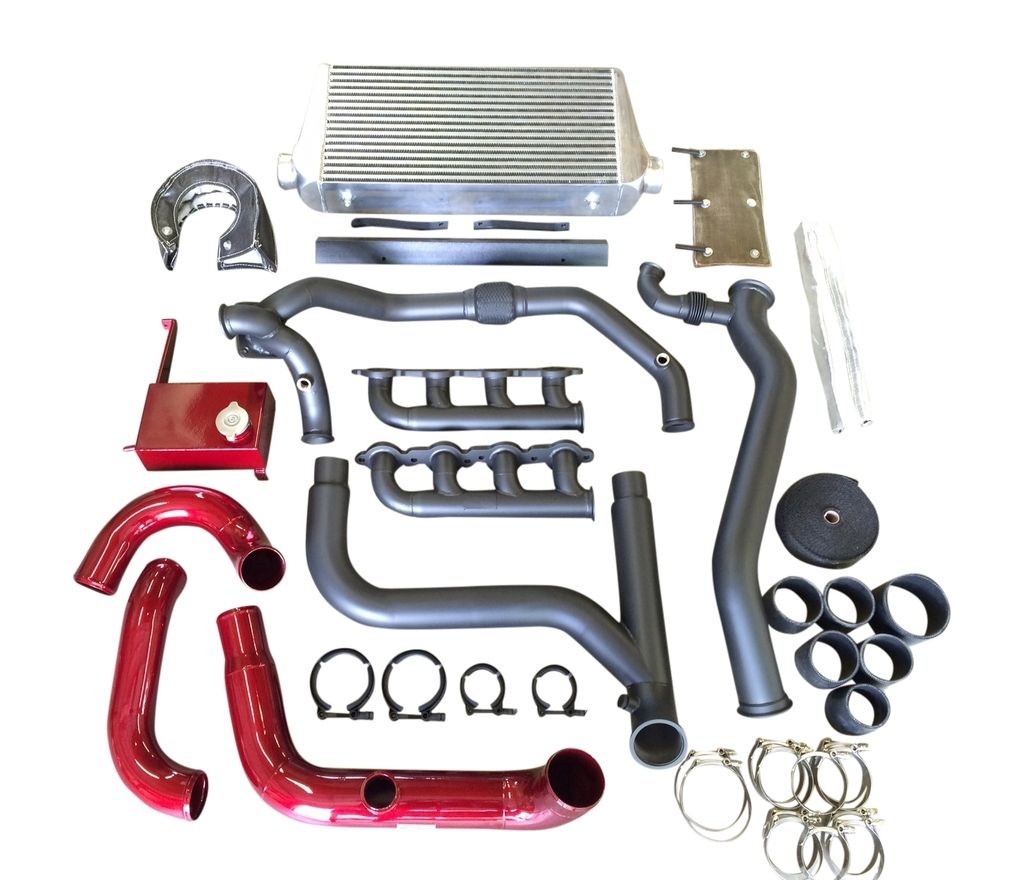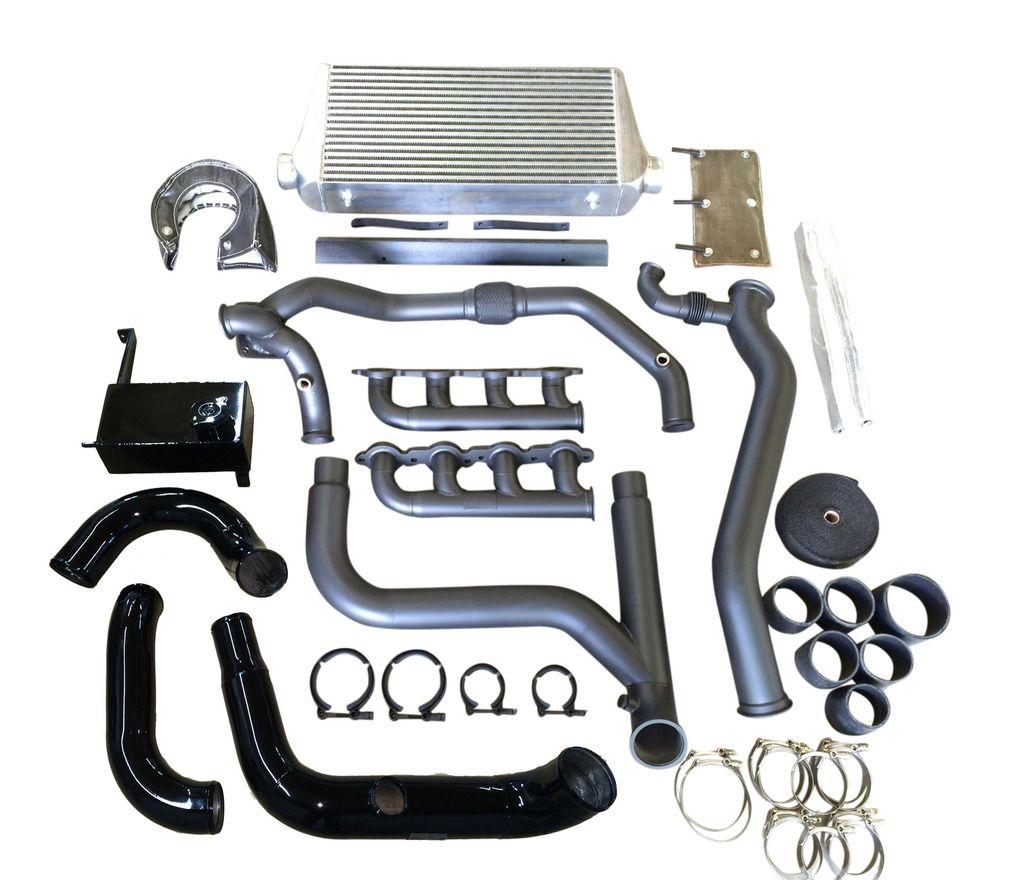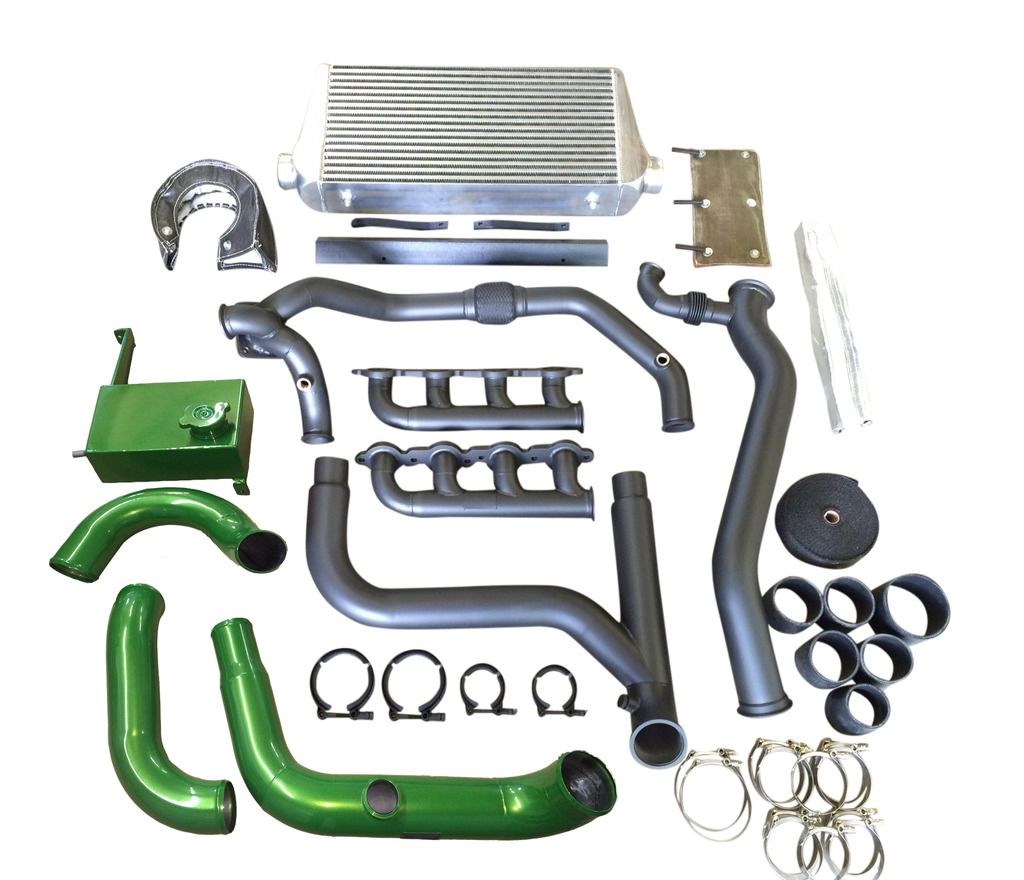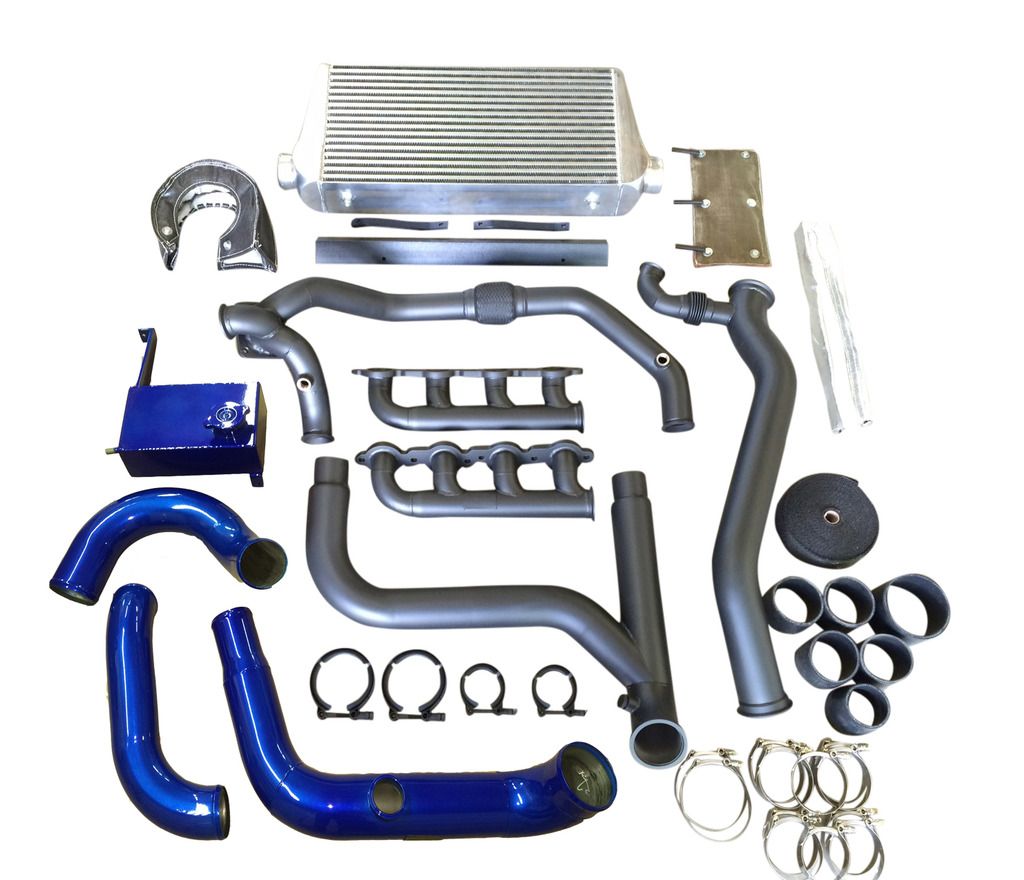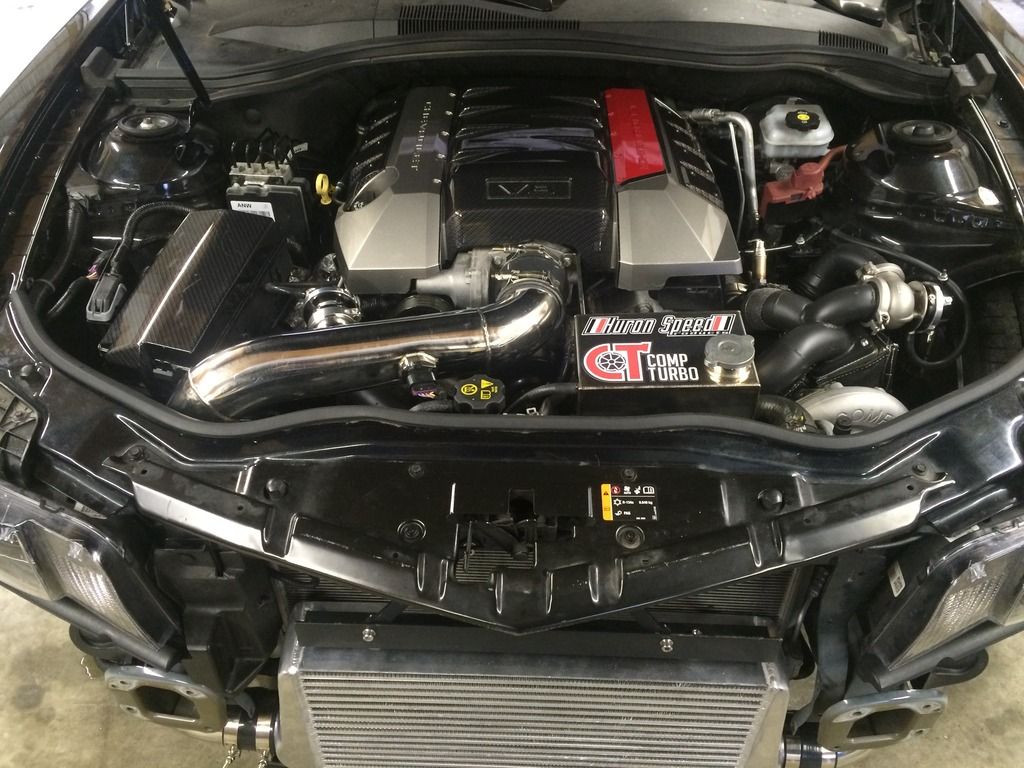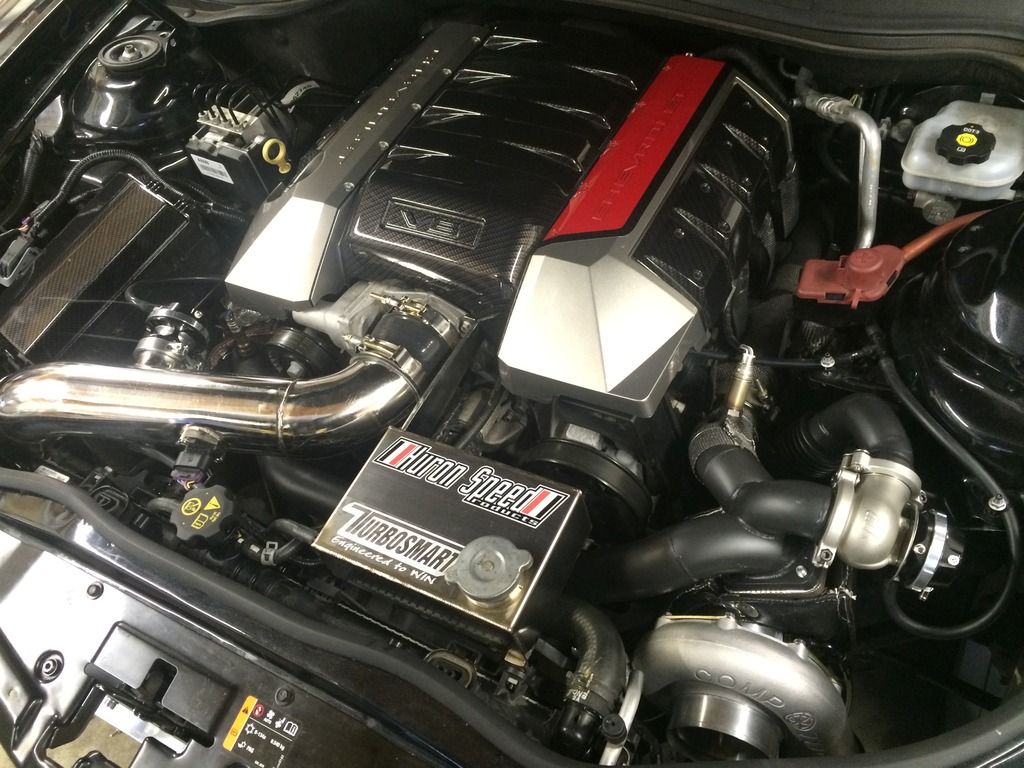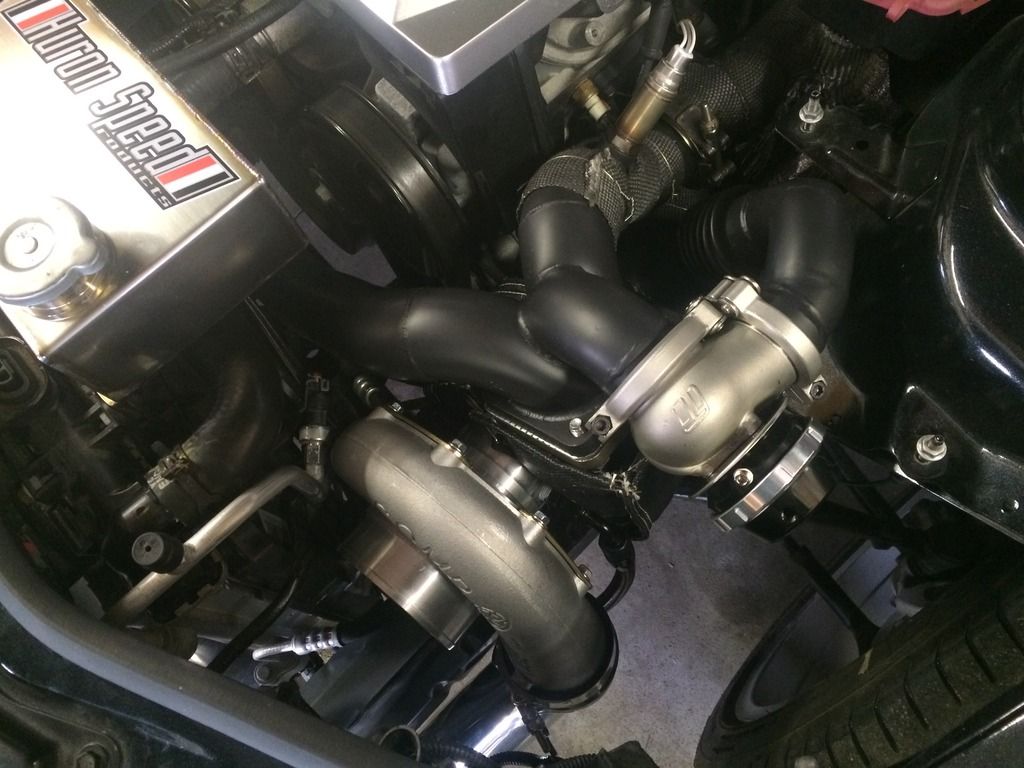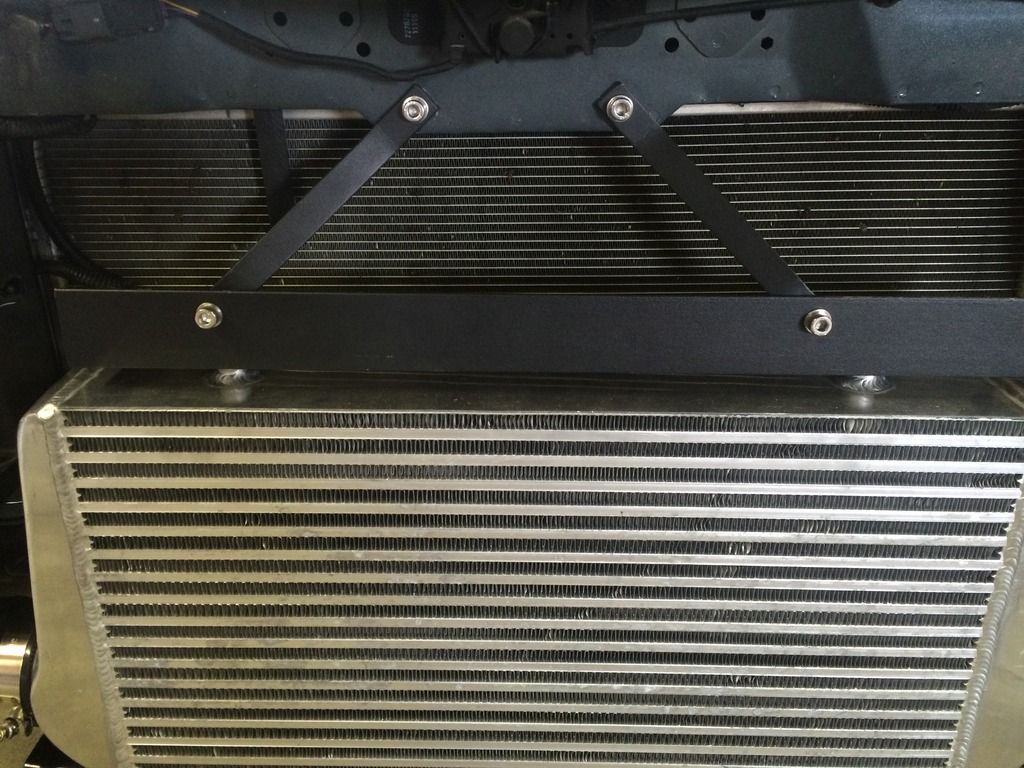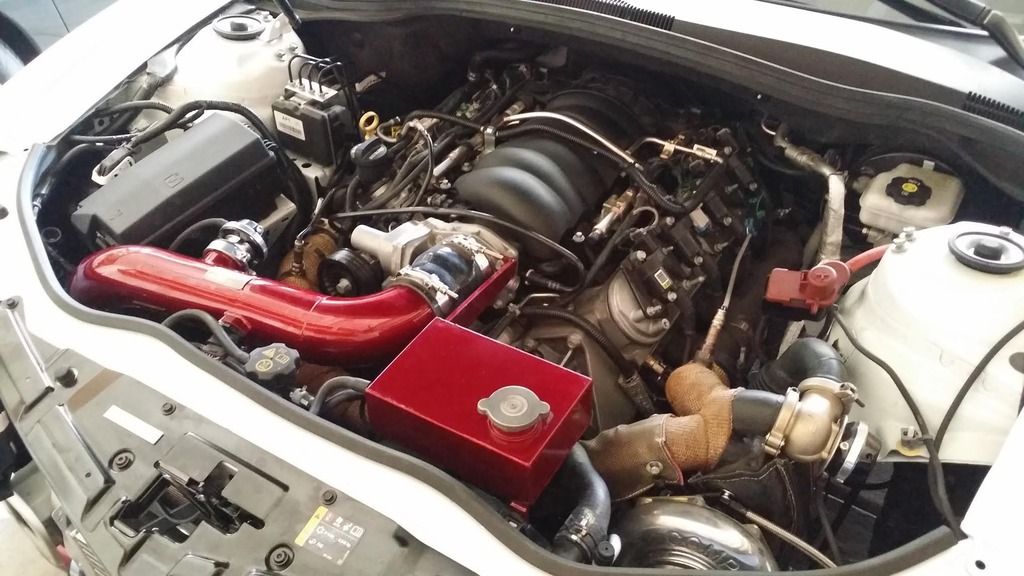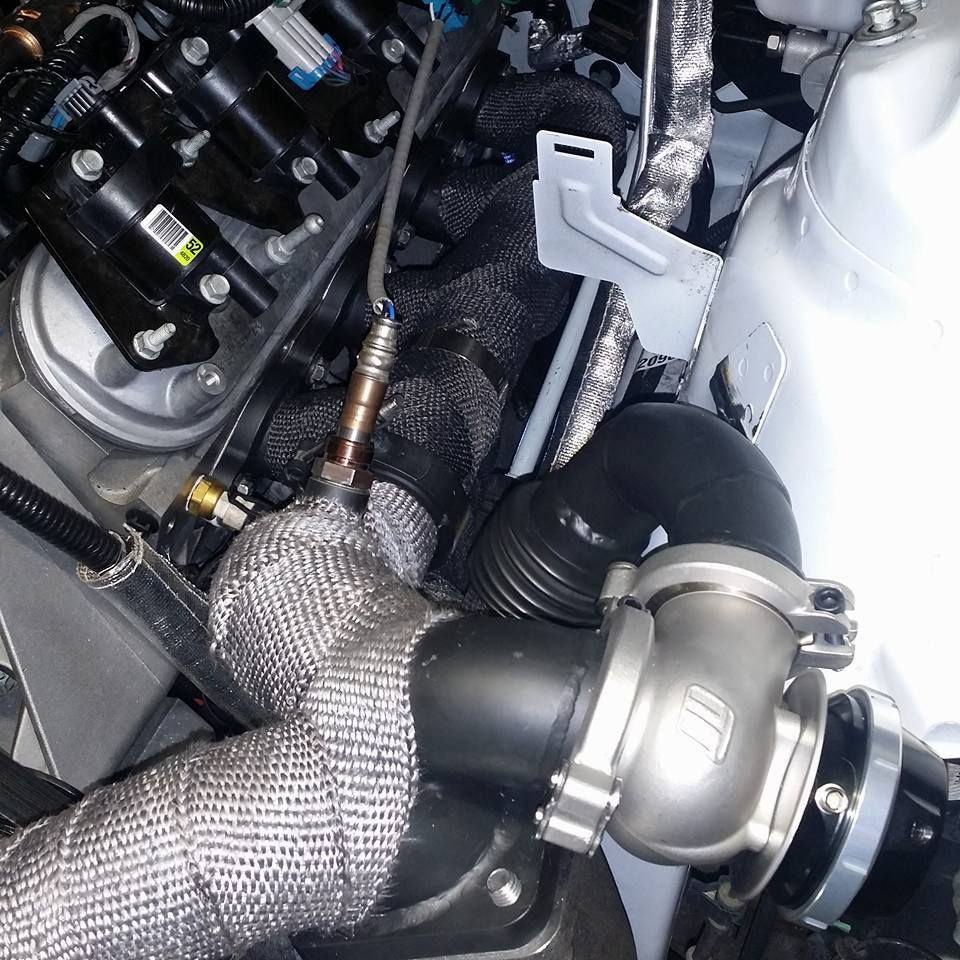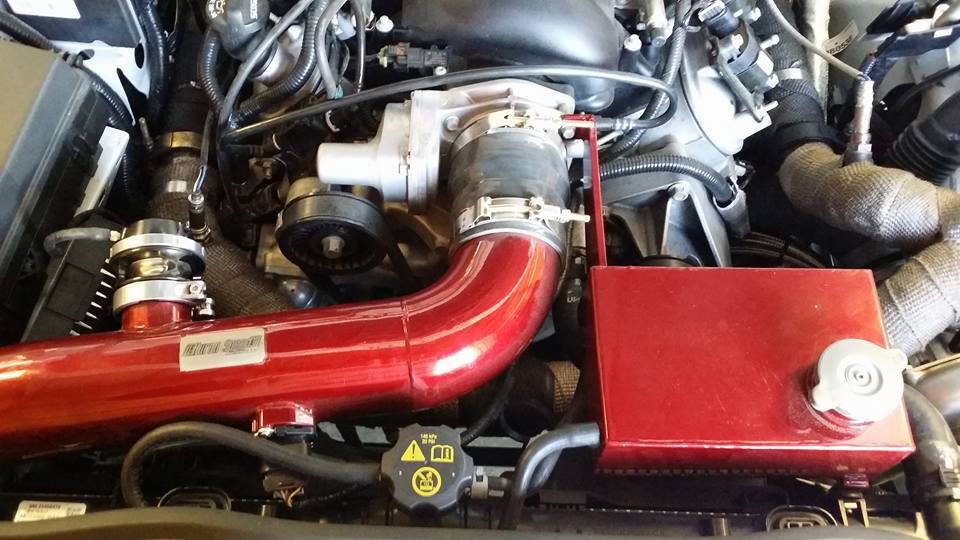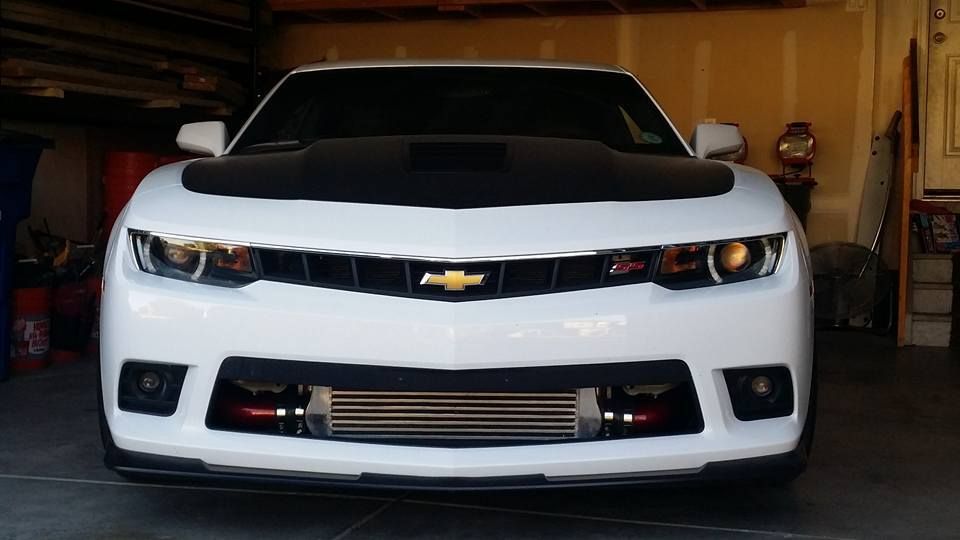 Now for the good info on our Intro Sale!
Sale runs from Oct. 1 through Oct. 31, 2015
Kits will be
Discounted $250
for Forum Members, Simply purchase direct here:
http://shop.huronspeedproducts.com/H...Kit-hsp5t4.htm
Use code: CAMARO5
at checkout and $250 will be taken off the price of your kit, no matter how base you purchase the kit, or if you also take advantage of the excellent pricing on components when bundling in, you will still receive and additional $250 off your purchase!

We also have (2) Packages running this month that bundle in a Turbo, Wastegate, BOV, and Oil Lines. One more budget minded kit, and another "premium" package with a few more bells and whistles.
Budget Package:
http://shop.huronspeedproducts.com/H...e-HSP5T5BC.htm
Premium Package:
http://shop.huronspeedproducts.com/H...e-hsp5t4pp.htm
With our Kits we offer:
- Turbochargers from: Precision, Turbonetics, or Comp Turbo
- Wastegates from: Turbosmart, Precision, XS-Power
- BOV's from: Turbosmart, XS-Power
All of the above are DISCOUNTED to excellent pricing when bundling in with your kit or purchasing one of our pre-bundled packages!

Yes, our CAMARO5 Coupon Code for $250 off ALSO applies to the current packages!