Posting this up for my mom as she recently went through a divorce and would like cash for her ring. Here's the scoop on this: I am selling my 14K Gold Ring with 1 1/2 Carat Diamonds. I originally paid $1,600 for this ring, and still have the original receipt. This would make a perfect holiday gift for someone to give to their loved one. I am working on getting my mom to send me a picture of the ring with my forum name on it, will post as soon as I receive it.
Looking to get $800 for it. If anyone has any questions, feel free to ask.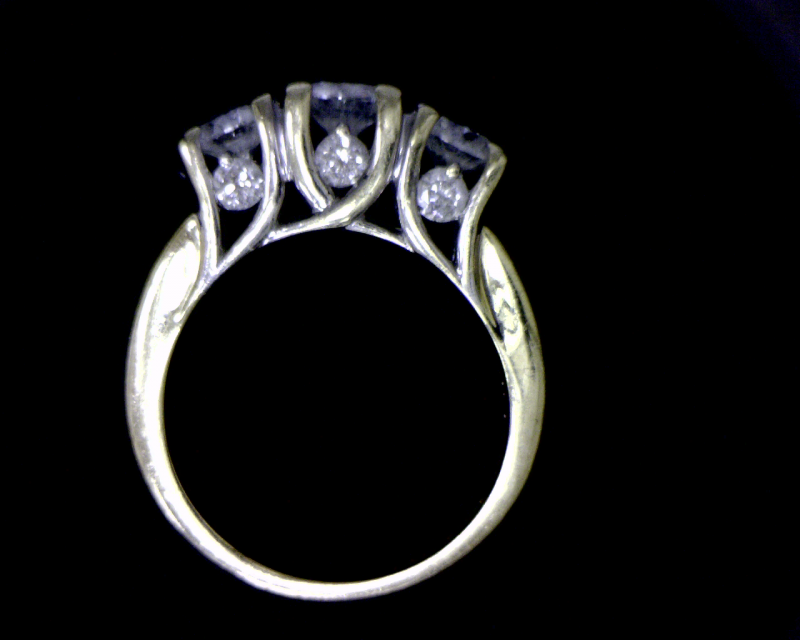 __________________
2010 Camaro SS- First delivered in California
Magnaflow & K&N prototype vehicle, LeftCoast 32 Custom Tuned.
1993- Z28 SS Colone
2007 Silverstone Metallic Trailblazer SS- 439 RWHP and some other goodies- Sold but not forgotten