I don't know if anyone has tried this yet...
As I was trying to find the reason that my USB drive doesn't work.... I took apart the console, 4-pack gauges, and the Infotainment device (a.k.a. Radio)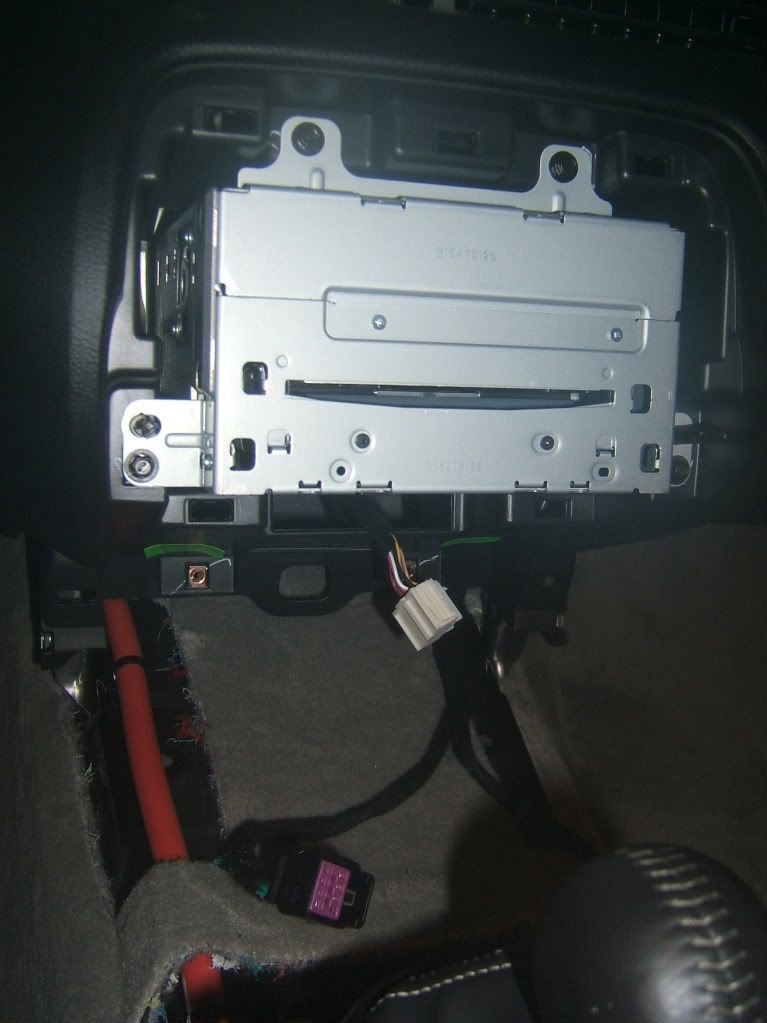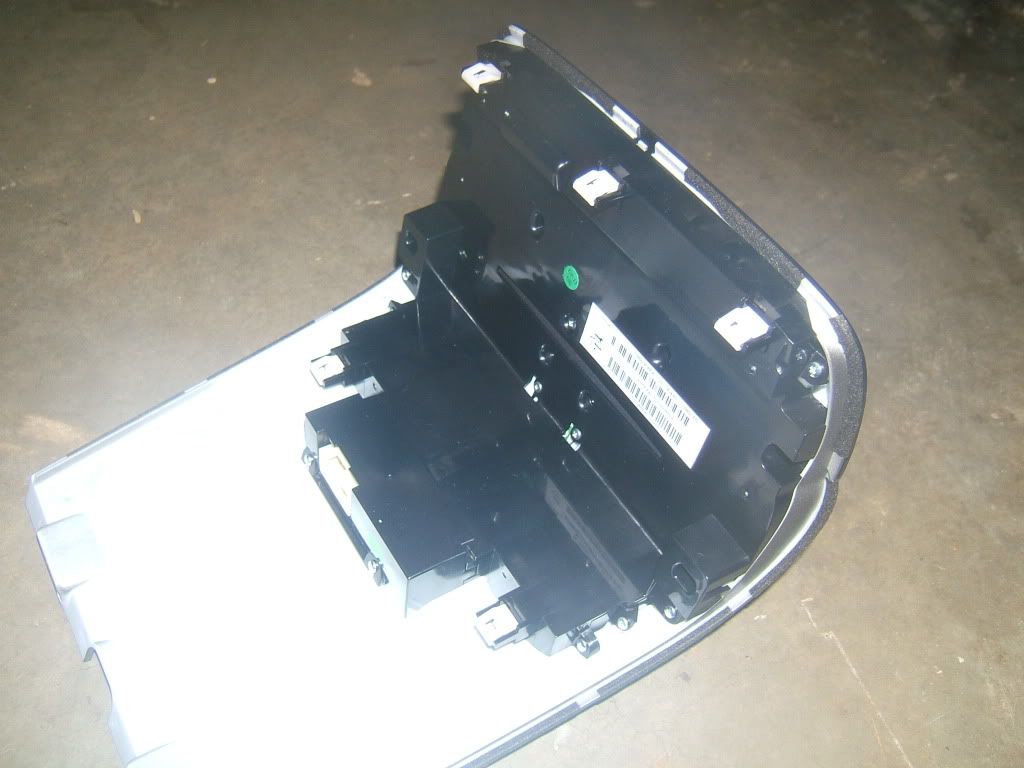 I am pretty sure that this is the culprit...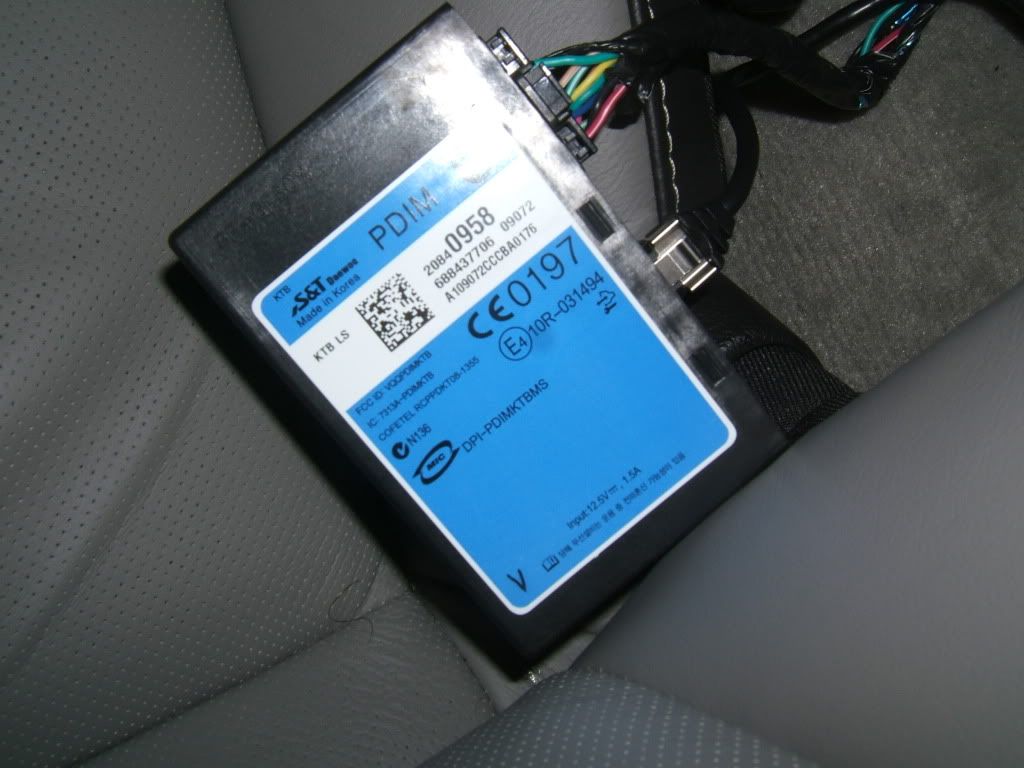 I am taking the PDIM box to the dealership in the next couple days to see if they can get a replacement.
it was pretty easy... 11 screws (9 phillips heads and two 7mm hex heads), a few electrical connectors, and a few clips
__________________
Ordered: 10-13-08
Built: 3-30-09 (#1691)
Recieved: 6-12-09

Blacked out, Cammed (Lunati Voodoo 233/245, .578/.598 @114°, +4°), ARH LTs, VR OTR CAI, Cutouts, and lots of other fun mods.