XSPower headers are back in stock, and by popular demand, they are available with connection pipes are opposed to only a header to tip system. Here is the specs on the newly revised XSPower Longtube Headers:
On BLOWOUT Sale until they are gone. Get them while you can at this price!
$395 SHIPPED to the lower 48 US States!!!

No tricks, hassles, holes, or gimmicks. Simply purchase below direct from the website for $395 SHIPPED!!!!
http://shop.huronspeedproducts.com/X...s-xspcam10.htm
XSPower Longtube Headers for 2010+ Camaro SS
-Made from high quality 321 Stainless Steel
-Fully Polished
-TIG welded
-LARGE 2" Primaries
-Built in connection pipes to OEM location. Reduces connection points and leaks!
-2 O2 bungs in each collector for ease of installation and options. 2 Plugs included for unused bungs
-Offroad connection to remaining exhaust system.
-XSPower version 2 Camaro Headers!
*O2 extensions required for primary O2 sensors.
Blowout Special until they are all gone! $395 including FREE SHIPPING to an address in the lower 48 US States
Click HERE to Purchase your Headers!
You can see how nicely it lines up to the rest of the exhaust, slides right over for a great connection!!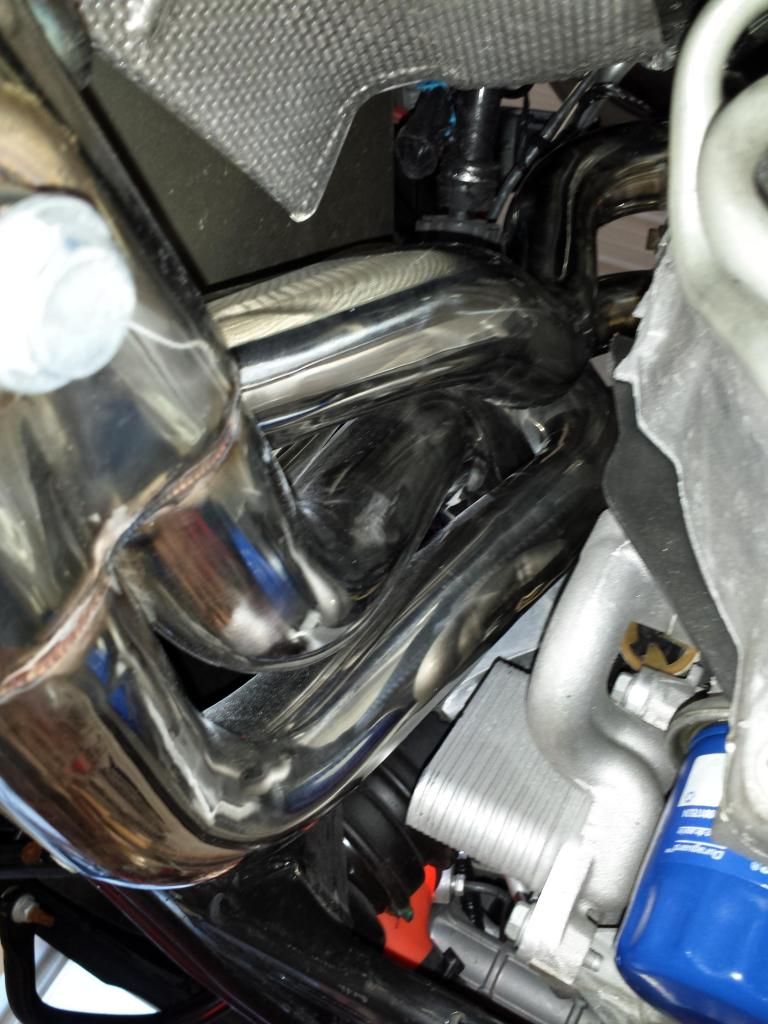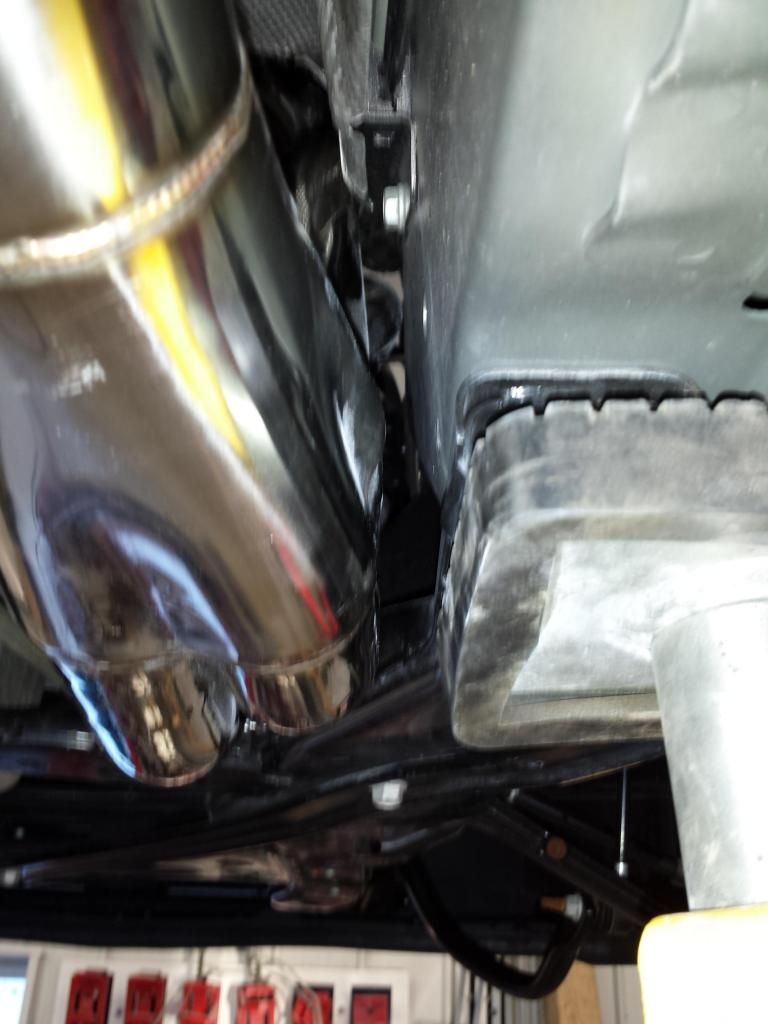 **We are also offering these headers in packages for even further savings! If you are also interested or in need of a CAI, Torque Converter, or NX Nitrous System, check out our Bundle Packages to purchase together for even further savings!!!!
Click Here For Performance Packages:
http://shop.huronspeedproducts.com/Performance-Packages_c213.htm