Here are a few quick pictures. Sorry if some of them are blurry, have caffeine withdrawals. If you want more pictures, let me know.
It DOES include the manual on how to install the Supercharger with pictures.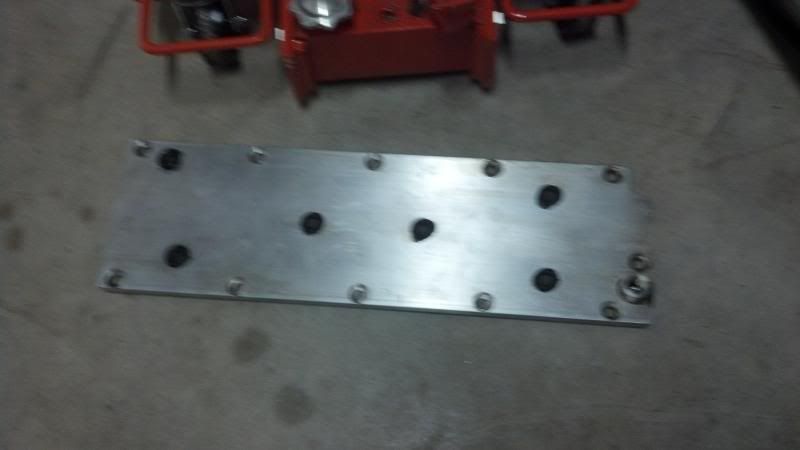 Pictured is install manual, water pump, and pulleys.
Right after we took off the throttle body.
__________________
Mods:
Dynatech Headers, High flow cats, MSD 8.5 wires, magnaflow bullits, Halltech intake, SCT tuner,
maggie tvs 2300, Jannetty Tune, BMR driveshaft safety loop, Pfadt drop springs, Pfadt rear trailing arms, Pfadt rear tie rod, ACT Twin Disc Clutch, DSS Aluminum Driveshaft.
Appearance Mods:
AAC Concept Sidemarkers, P13W Plasma LED Bulbs, Iforged Classics 20".
Next Mods:
Cam and Fuel System.