Vredestein has extended the $50 rebate offer to 07/15, so any of you guys considering a wheel and tire package can still take advantage of getting the Ultrac Sessanta on this deal.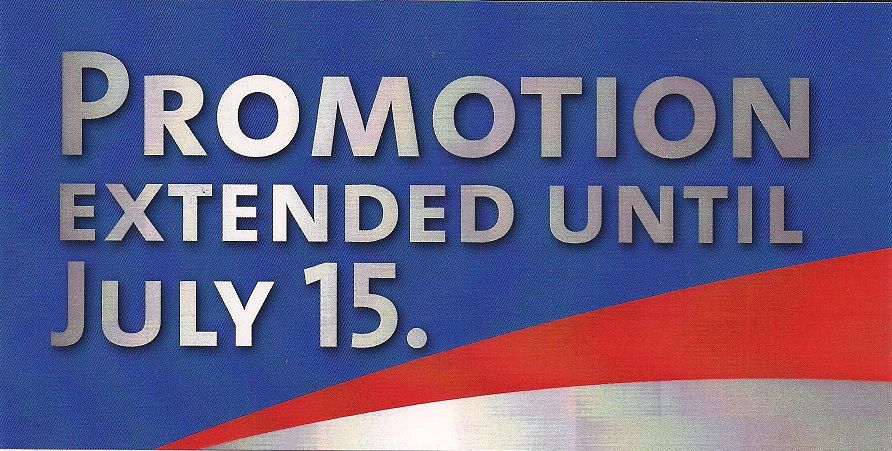 We also want to take this opportunity to introduce Cam 5 members to the new option from Vredestein:
Ultrac Vorti ( 320 AA / A) 275/40-20, 285/35-20, 315/35-20.
The Sessanta is an awesome tire, and we've heard nothing but great feedback from customers: "Very sticky," "Responds really well," "Great in rain," "Lasted longer than Pirelli," ... Nonetheless, Renne and other contacts from Vredestein visited us and explained the compound used in the new Ultrac Vorti is even better than that of the Sessanta, and customers can expect even more from this tire.
* It will be available for first time in approx 2 weeks.