Well the Car was built Wednesday, and showed up at the dealership yesterday afternoon. This morning me and my sales guy took her for a quick rip before I went to work and I can say I am very happy that I went with a 1LE over a Boss 302. On the road it is so much more composed than a Boss, seats are comfier while still providing enough support and already got a lot of looks on a 10 min test drive. I pick it up on Friday cant wait for the weekend.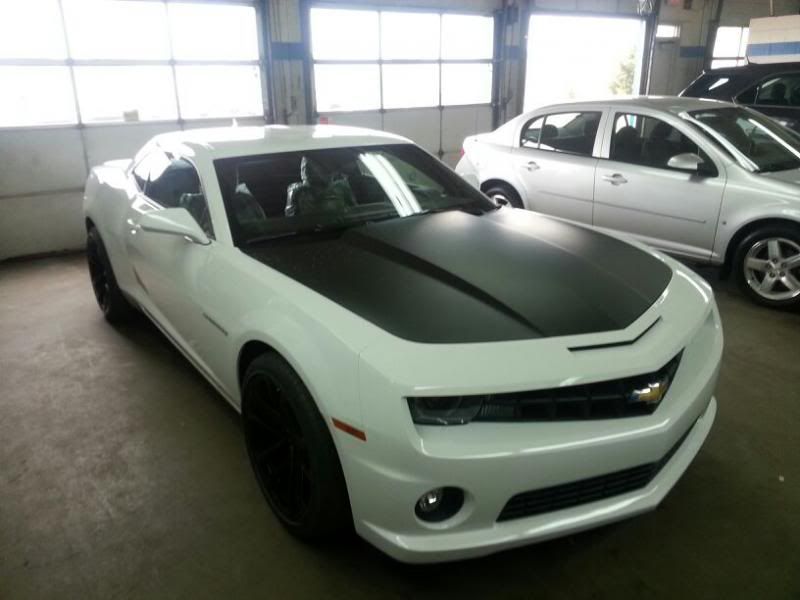 __________________
2013 Summit White Camaro 1SS/1LE/RS - Ordered 2/22 - Built 4/4 - Picked up 4/13/2013. 1 of 72
Custom Grind Cam + All Goodies/TSP 1 7/8 Long Tubes and 3" Exhaust/Nitrous Outlet 90MM Plate Kit
Built and Tuned by DaSilva Motorsports in Breslau, Ontario.