You don't really notice how bad it was until the end with after pictures: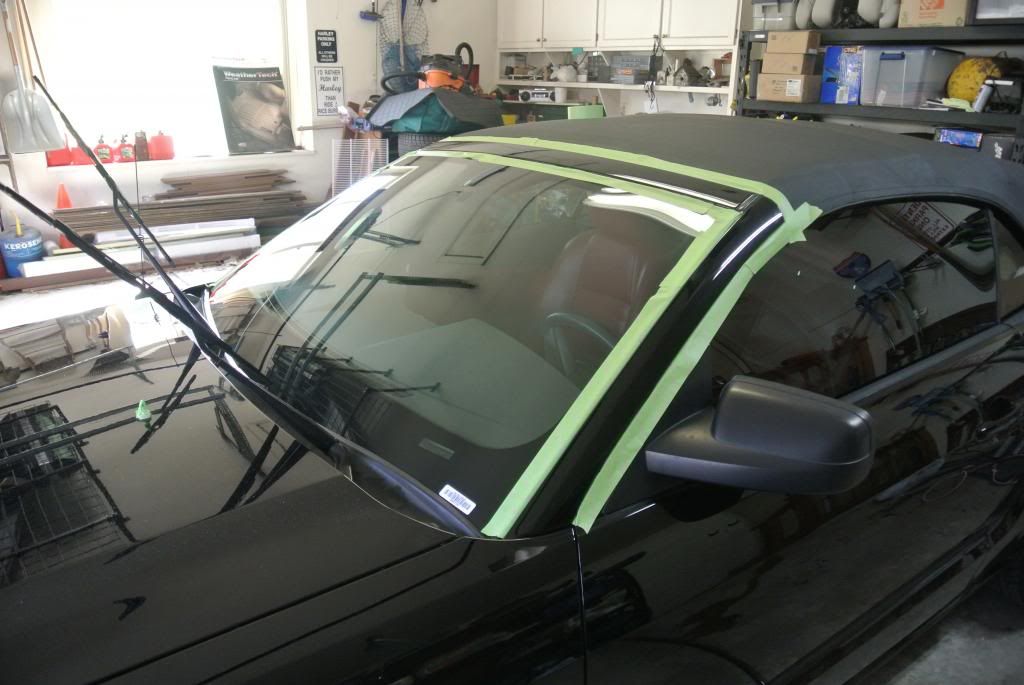 Front end looking nasty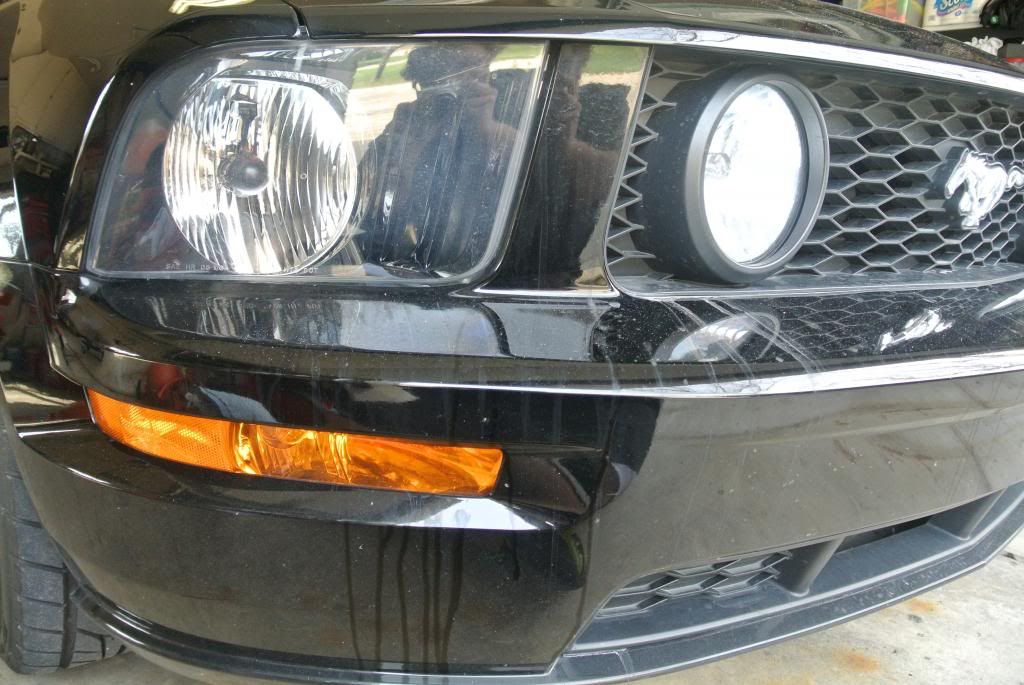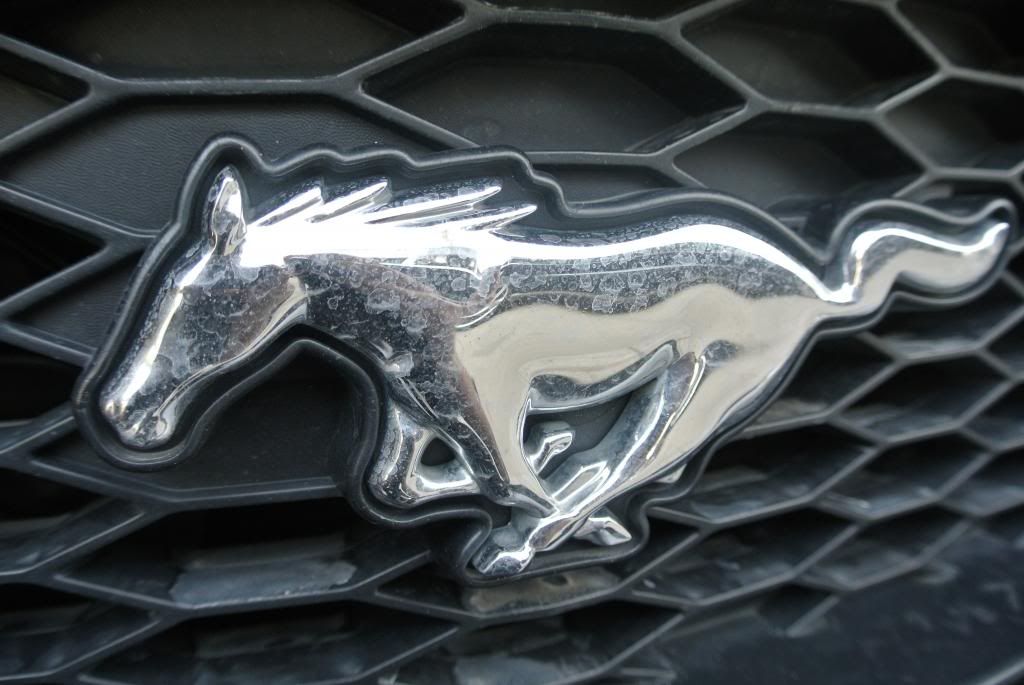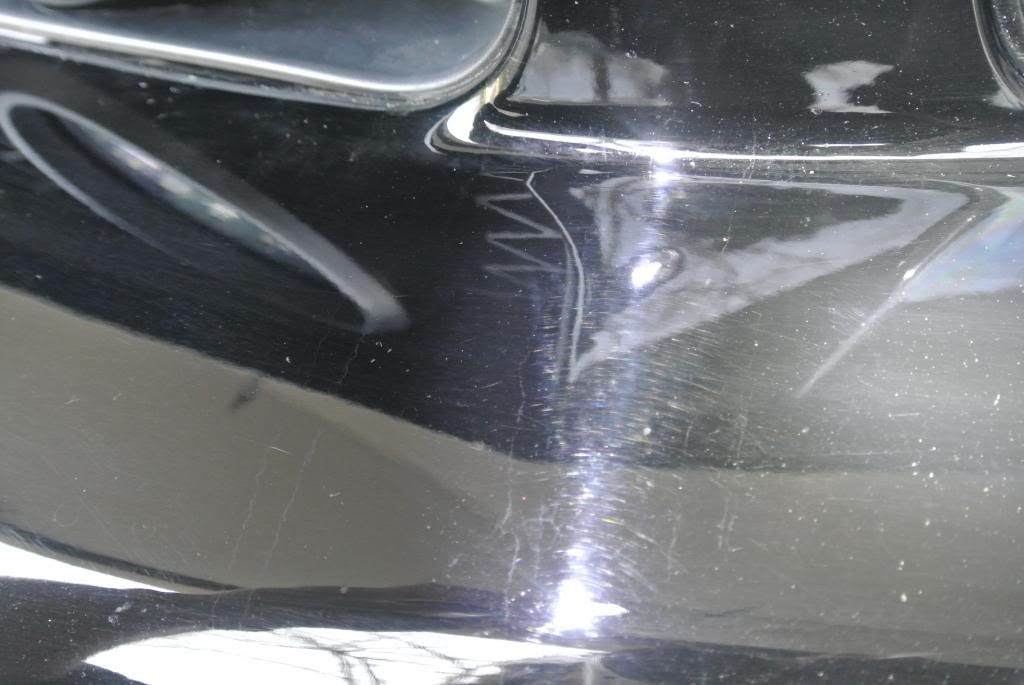 50/50 VRT mirror cover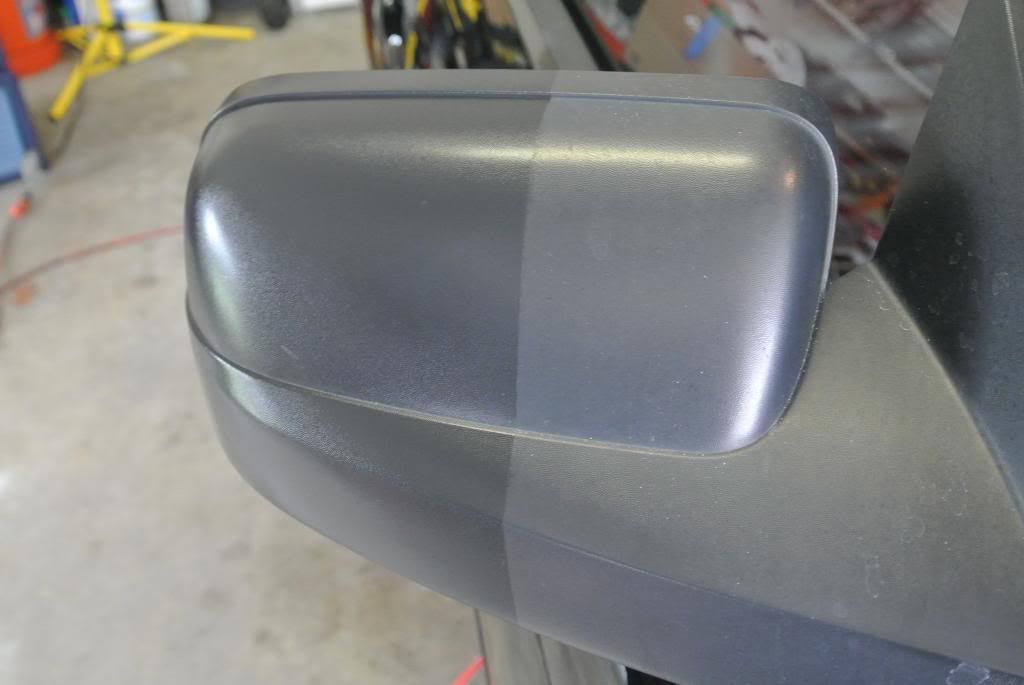 Interior Before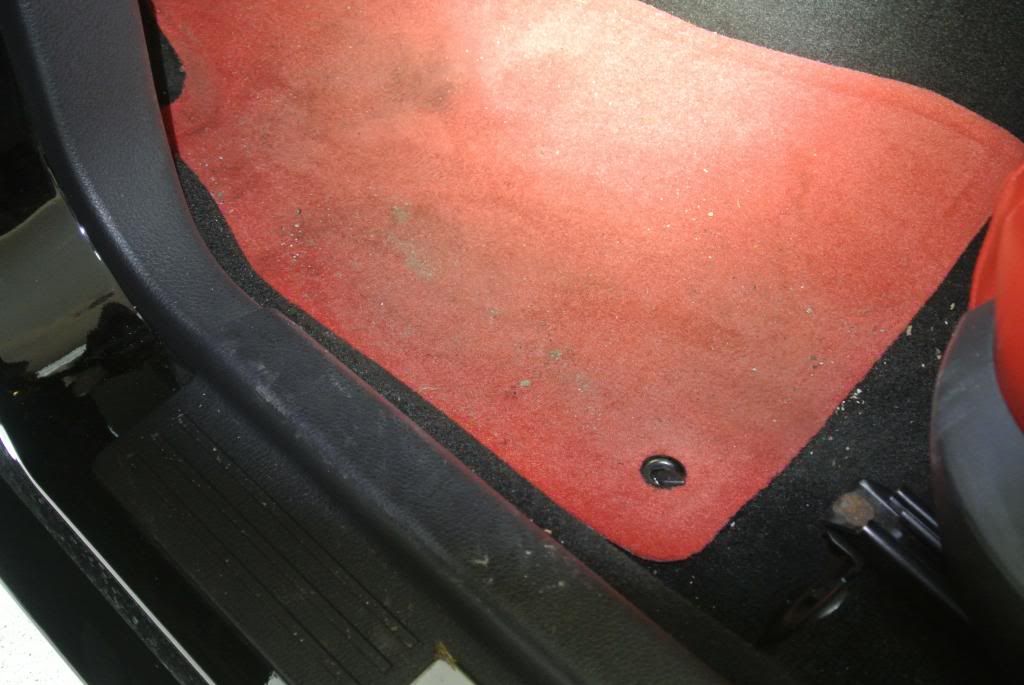 Faded Leather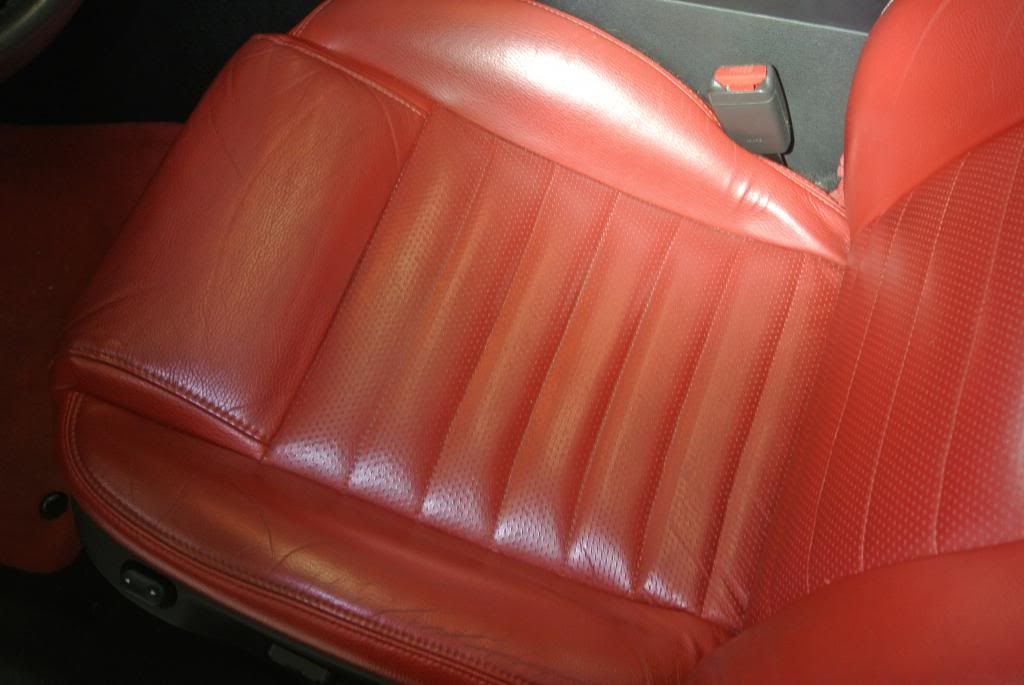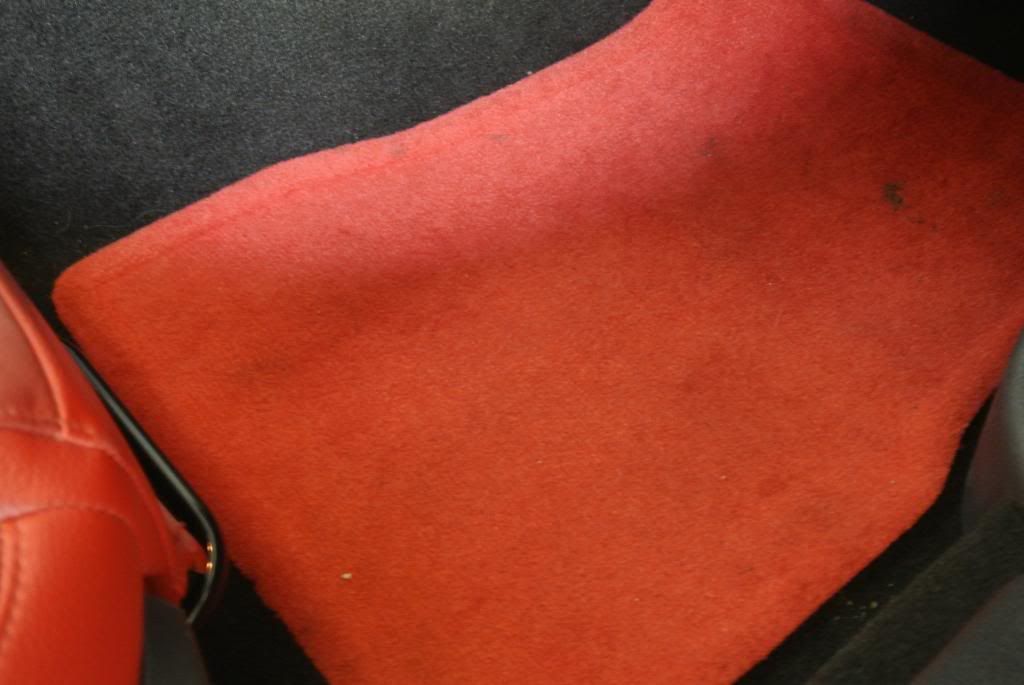 Dirty Cupholders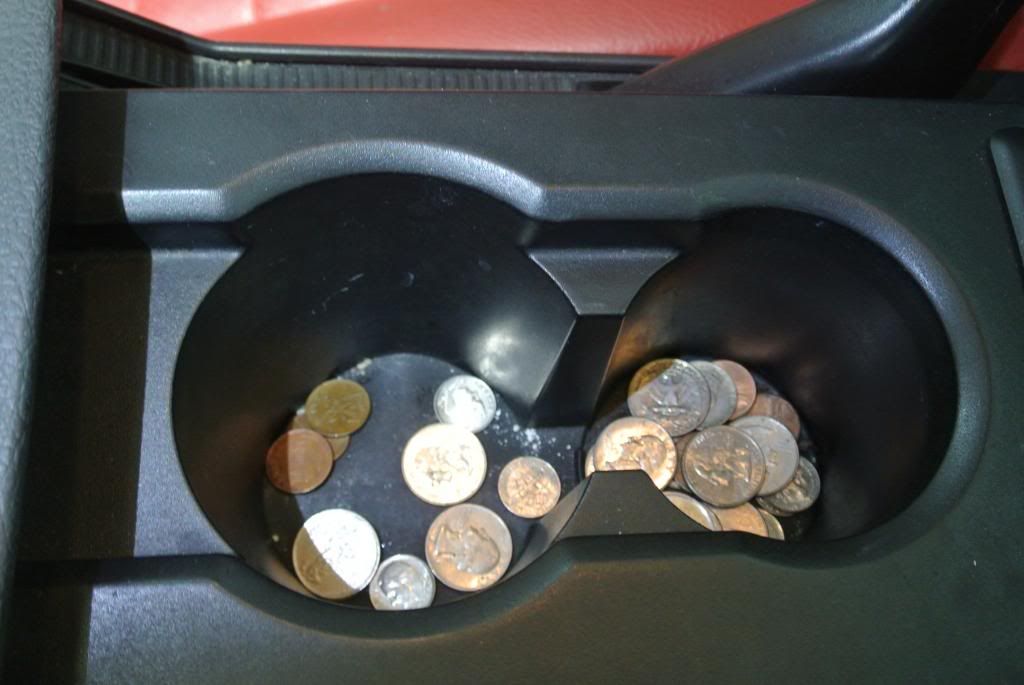 50/50 cleanup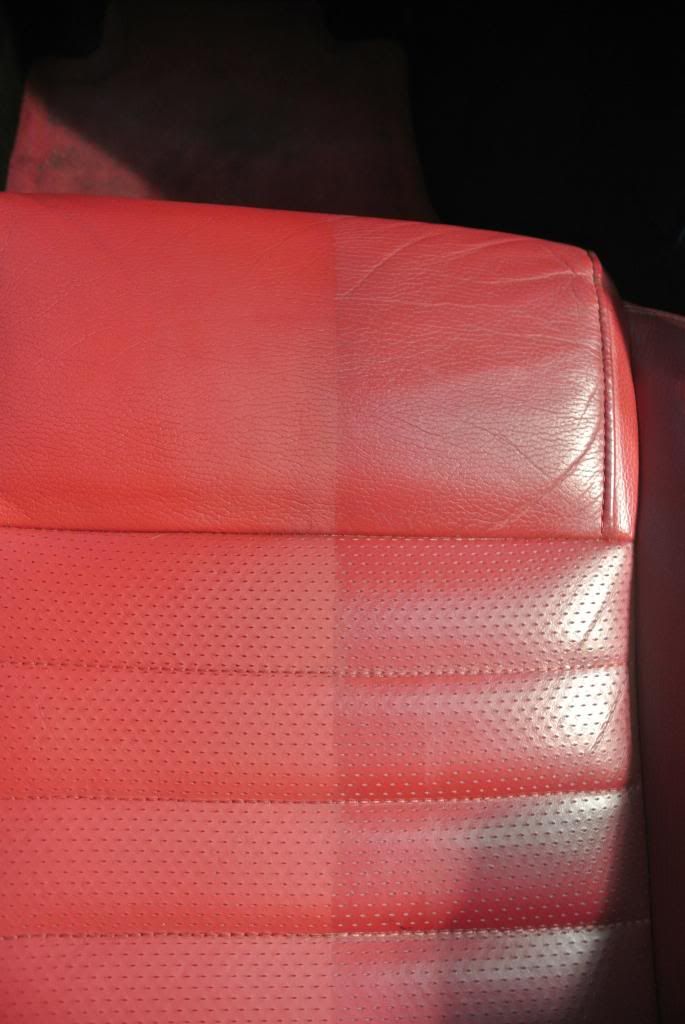 Mats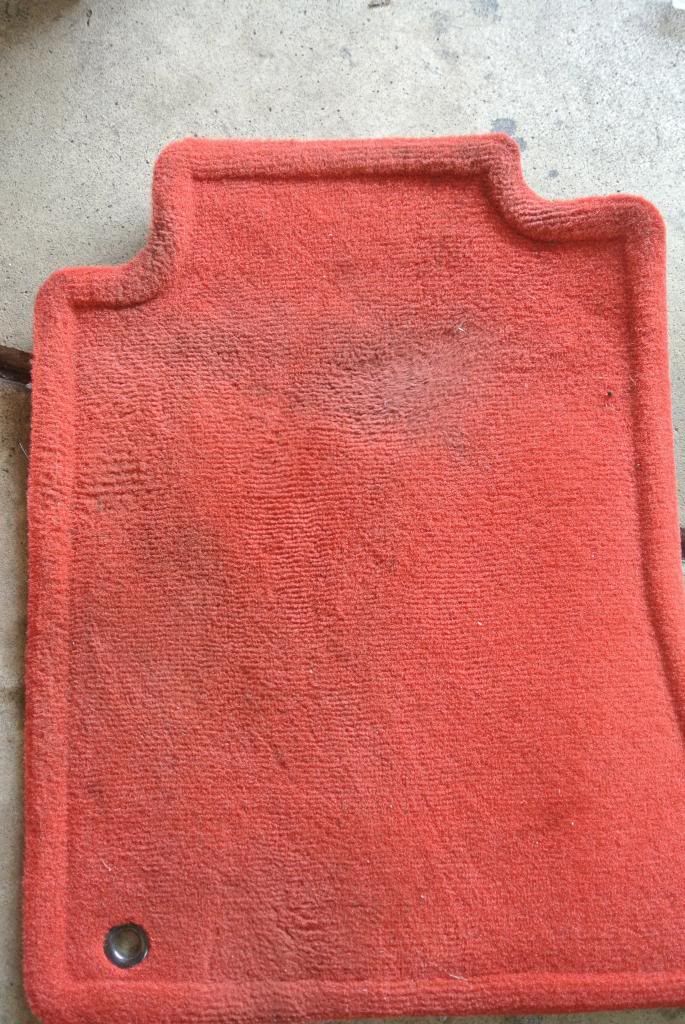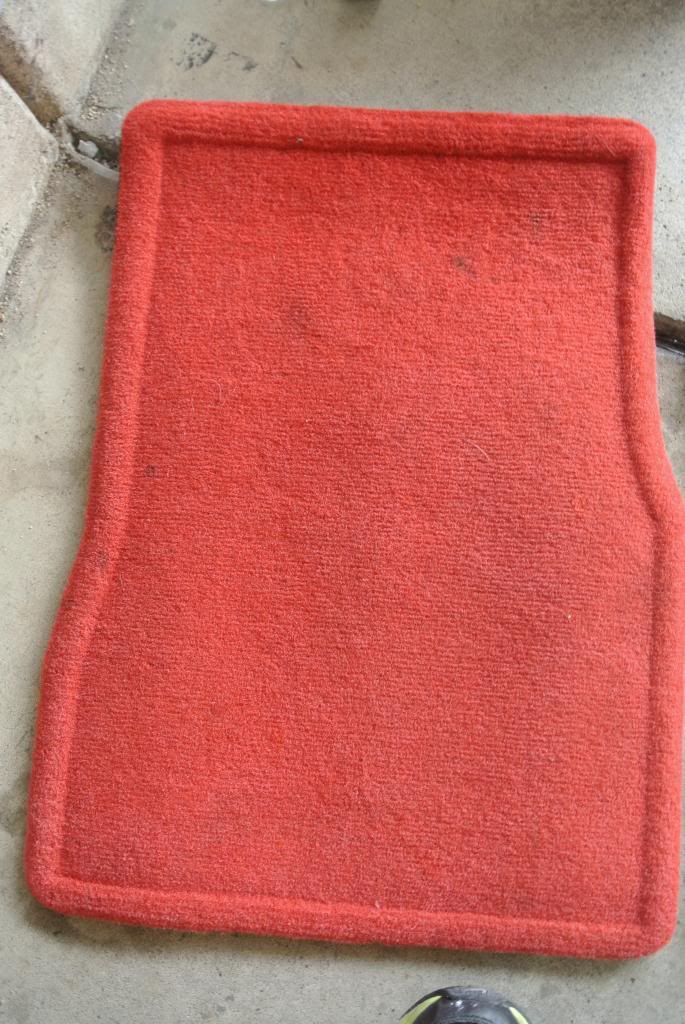 Leather conditioned back to correct color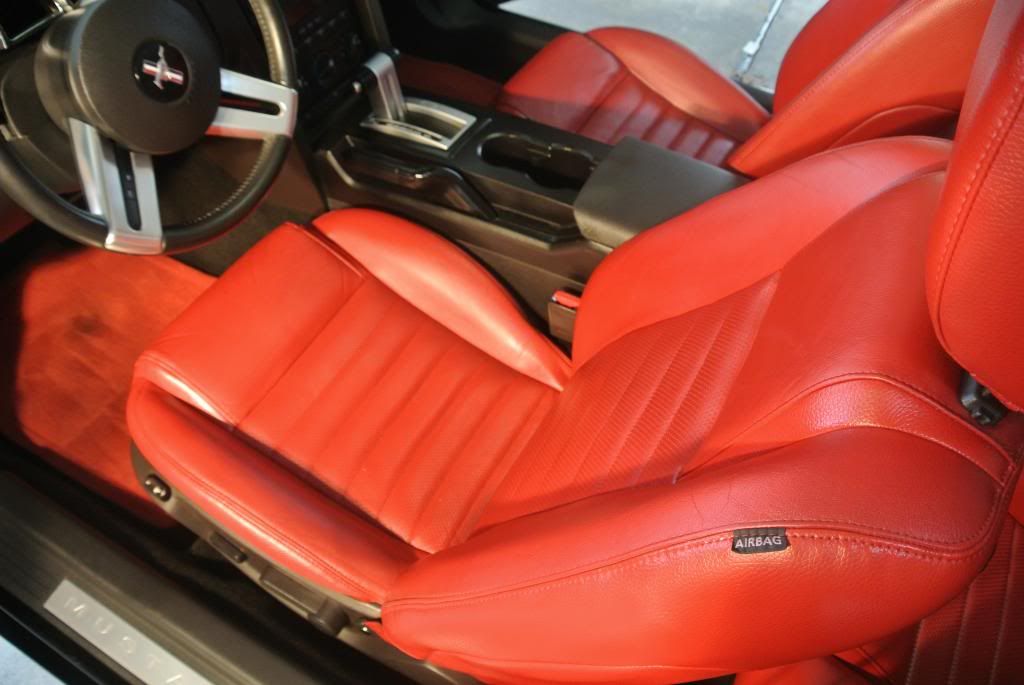 Dirty Tip
Clean Tip
Finished Shots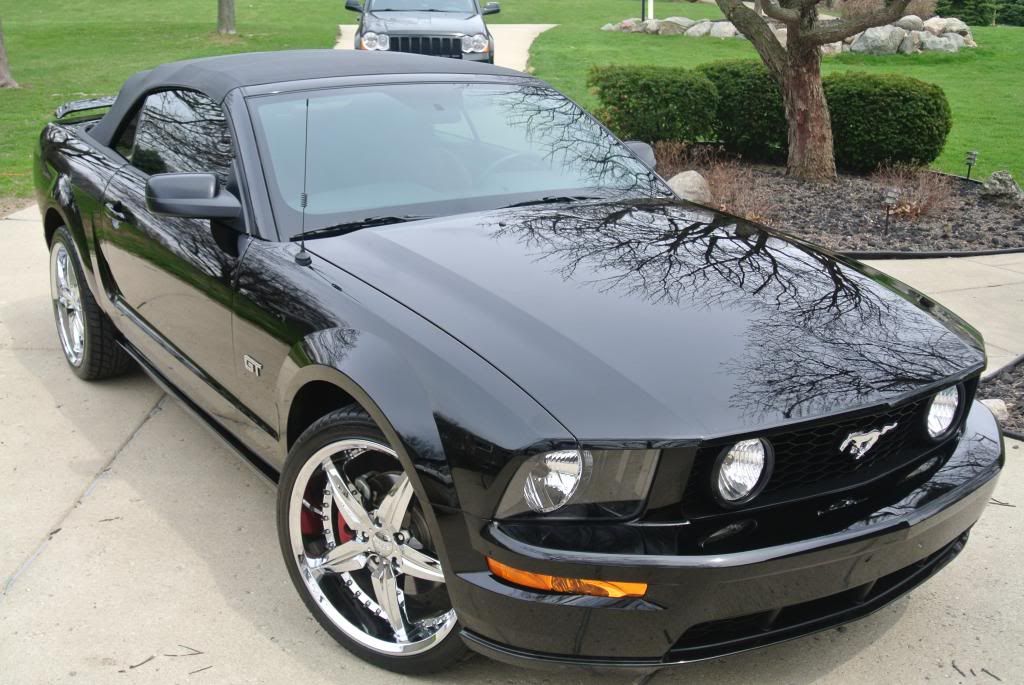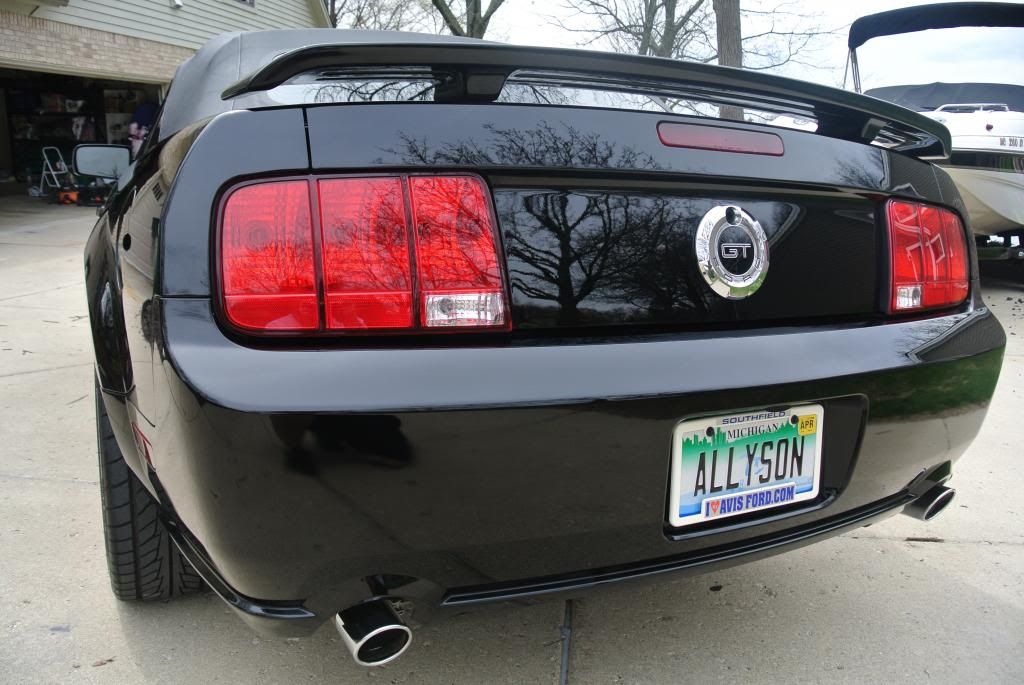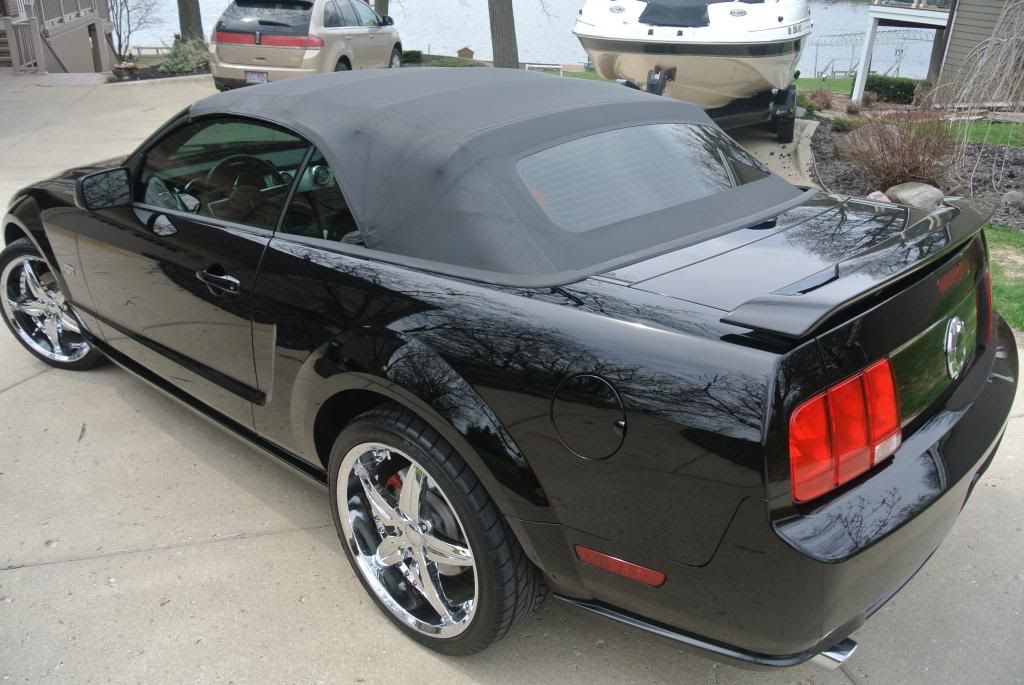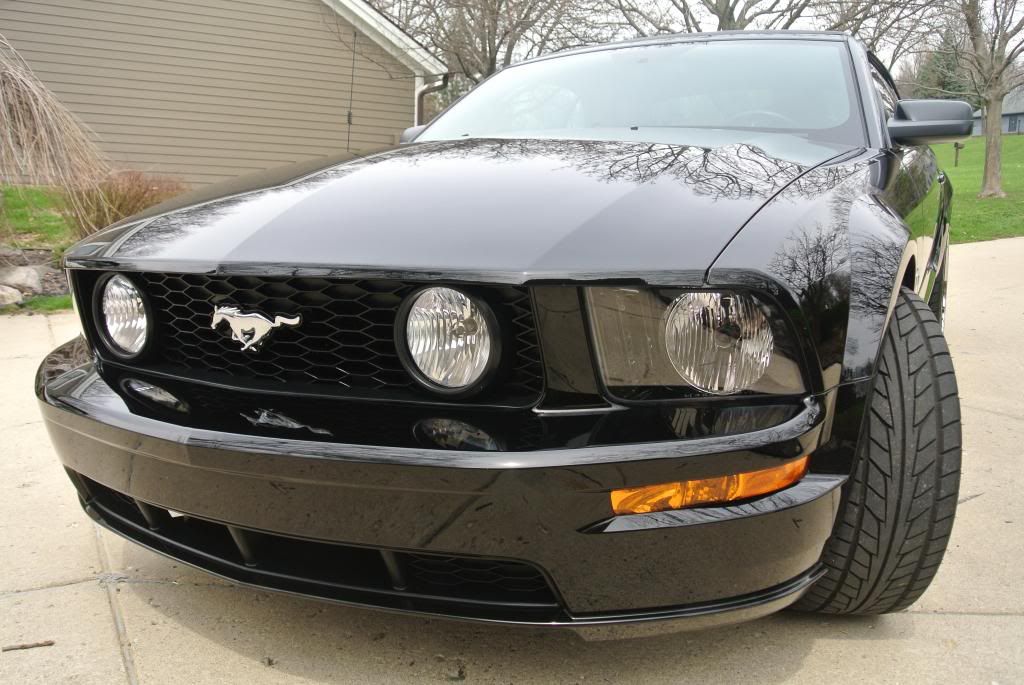 No more a filthy horse, a nice shiny horse
. Thanks for following it guys, she cleaned up well and for a older pony. enjoy the last pictures!
I know we are a camaro forum but everyone can respect a properly cleaned up ride!