Quote:
Originally Posted by
ADM PERFORMANCE

The rear end is 10.5" last I checked.We have many drag cars that we pulled out GFORCE 9",LPE 9.5",RPM,Etc and swapped to ZL1 SETUP and all I can say is the customer could not be happier.
Trans is a 6L-90 and we have never failed one of them either in 1/4 mile or full mile racing .
We did make a change to the rear upper mount on this car just to keep the tire from pointing to the driver seat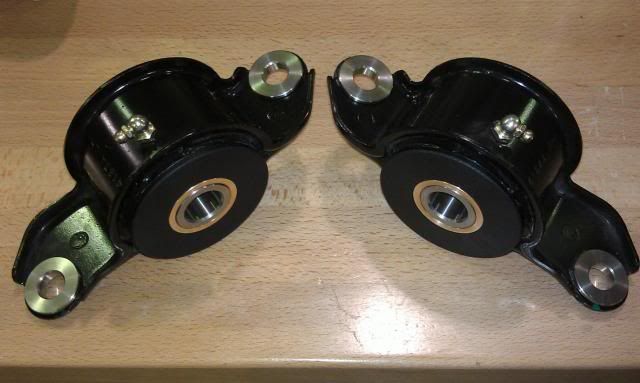 You guys are building all these cool suspension parts now, how about a billet aluminum LCA that can clear a 17" wheel!