Hey guys, every few years we have a Stillen garage sale and the 5th gen product has finally fallen into this category.
Everything is in NEW condition, unless specified. If it is listed, it is still for sale!
ALL PRICES ARE O.B.O! Make me an offer I can't refuse.
Everything is in Costa Mesa, CA. Will ship on buyer's expense.
PM me or Call for any questions you may have. (714)540-5566 x128
2010 Roto-Fab Camaro V8 Intake System $275
Magnaflow Street Series Cat Back Exhaust (16481) Camaro SS with GM performance package.
*Slight dent on driver side muffler* This is not visible when on the car.
$950 Shipped to lower 48 states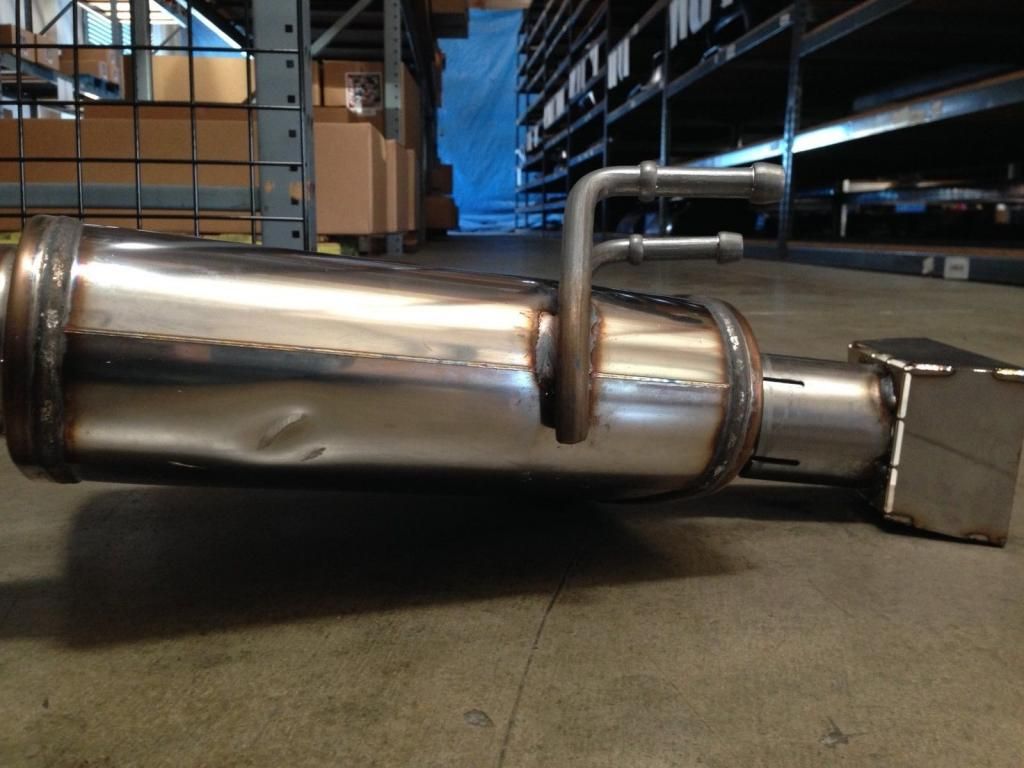 Edelbrock E-Force Supercharger Kit 10 Camaro 6.2l
Opened box for customer install and customer never completed payments *PM for Pricing*