I have made up some custom brackets for the coil packs and have a set left over. Planned this to help recoup costs on fabrication.
Includes 2 brackets and mounting hardware.
Price is $75.00 Shipped, Prefer Paypal.
Looks better. Especially if you want keep stock valve covers.
These were cut out of aluminum on a water jet.
Weighs less. Stock brackets are 3lbs total, these are 1 lb total.
Retains the stock harnesses and spark plug wiring
Before: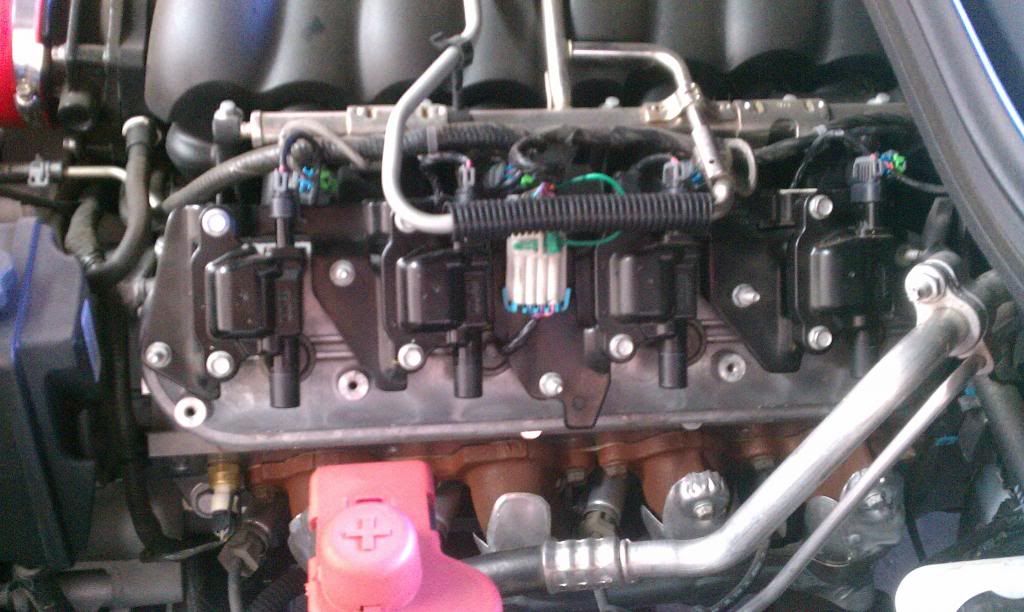 After: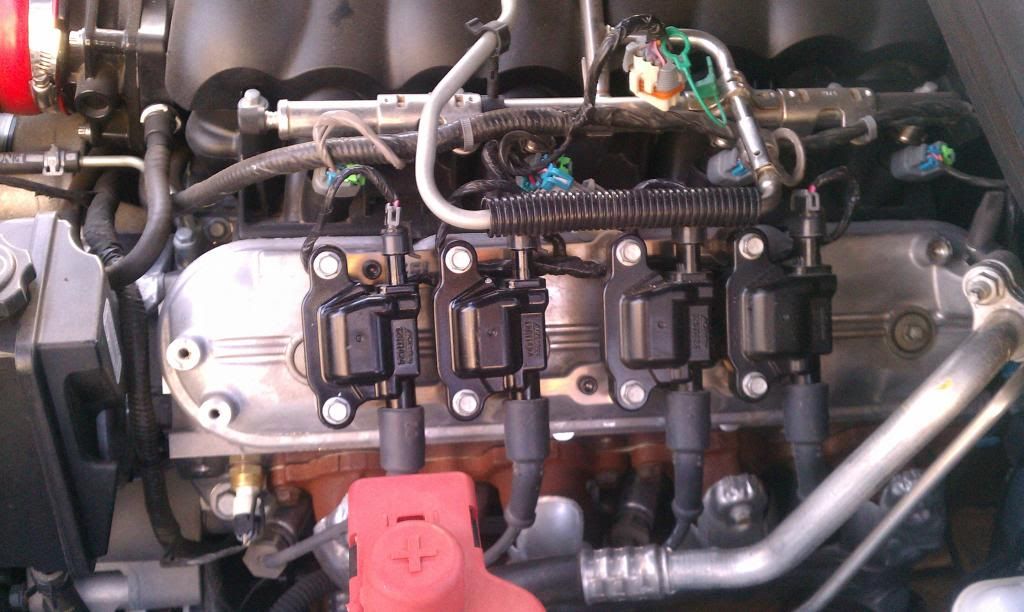 Bracket without Packs: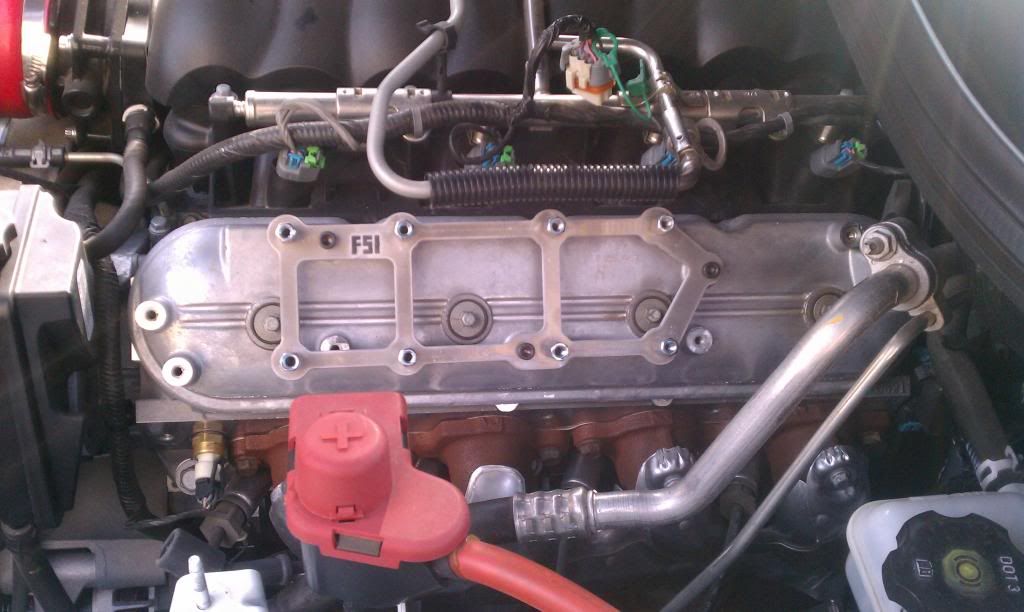 Weights: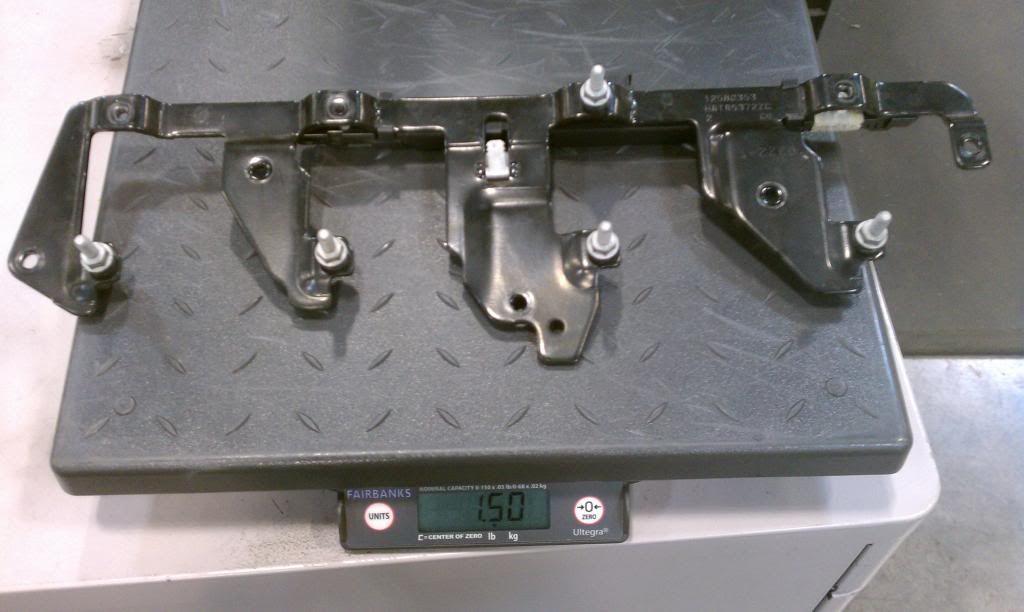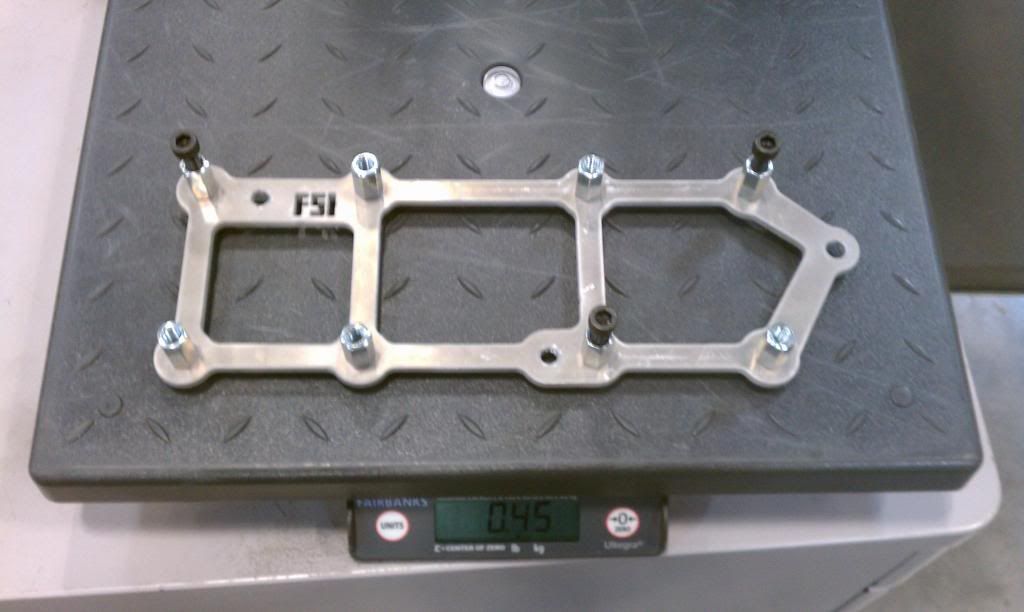 .