Damn! I just don't know. I had 3 random people stop by my house today while I was swapping wheels and ask why I'd remove the black wheels. I was like
I don't know which I like better: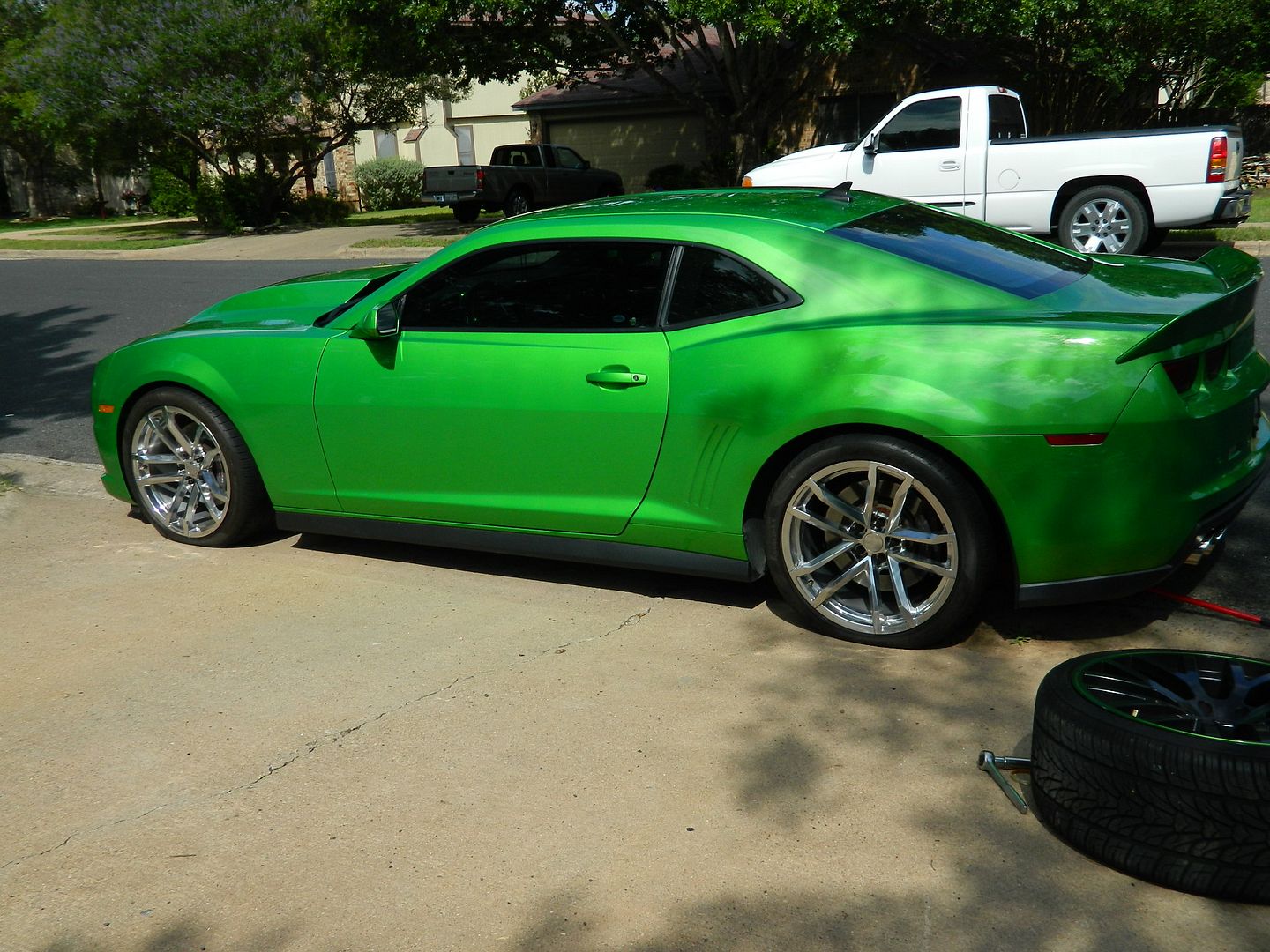 or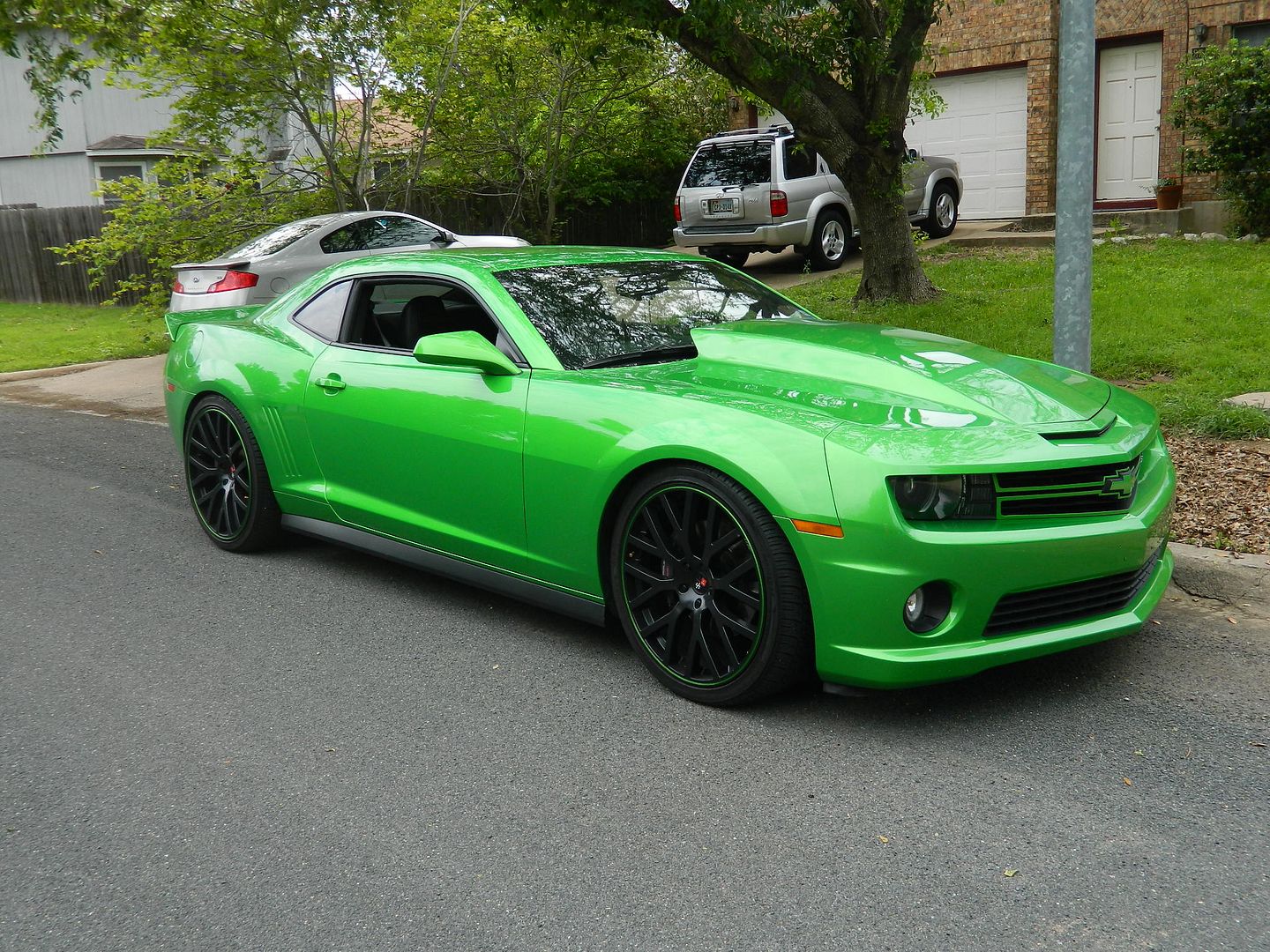 __________________
2011 L99 W/ Kooks Long Tubes, Ported TB, Roto-Fab CAI, MightyMouse can, Stainless Works 3" ZL-1 Catback, Overdriven Maggie @10 Pounds boost putting down 511/535 on a conservative tune.