I SHOULD have taken some before pics. The previous owner mentioned the South Texas salty air had really worked over these beauties. They looked pretty bad when I got them. I'm pretty OCD about stuff like that so I spent several hours, scrubbing, grinding, smoothing, sanding and polishing these up.
All the headers and cats looked like this cat here: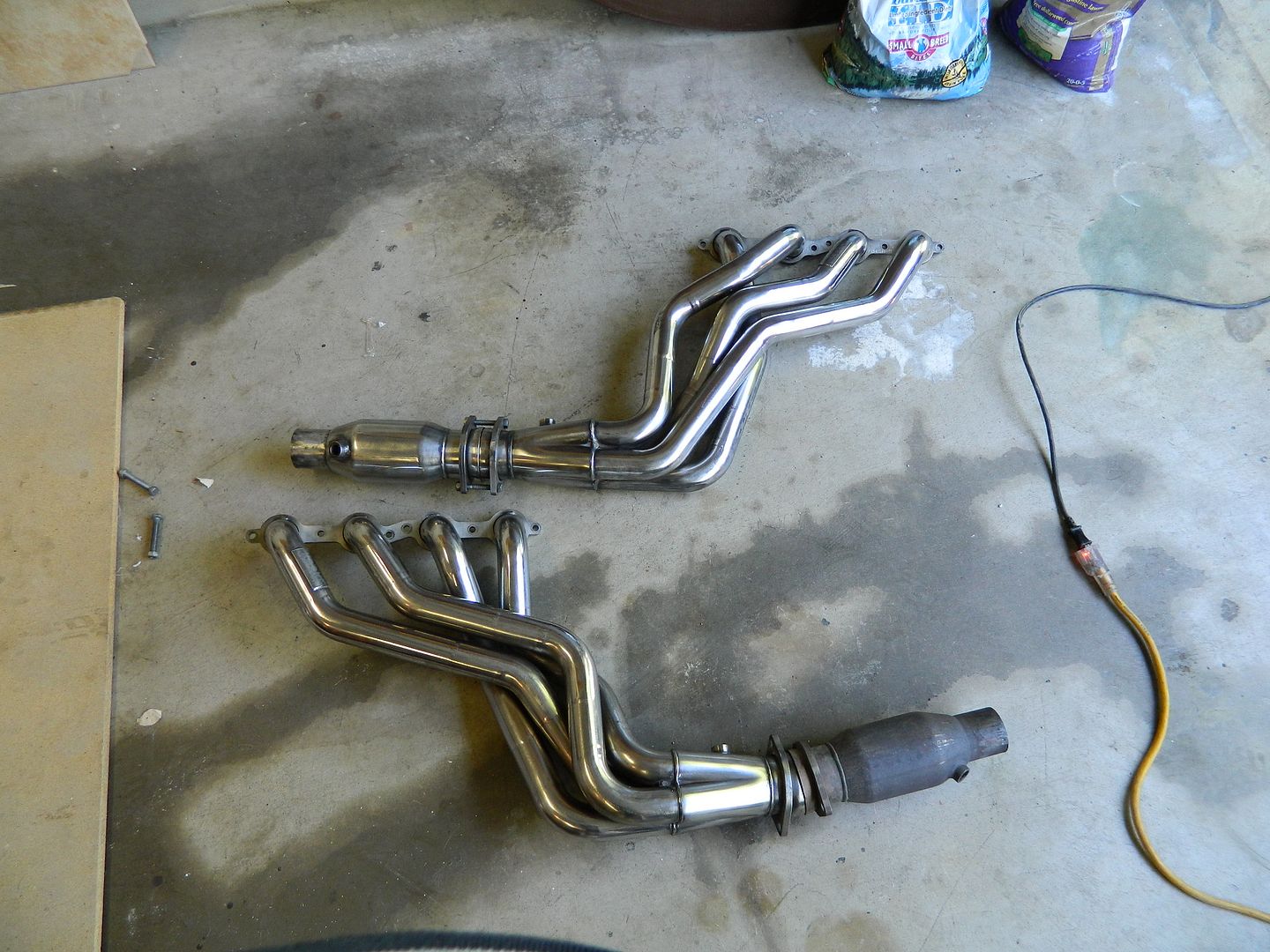 And after several hours of busting my rear end?