Quote:
Originally Posted by
TheHorse13

Agreed. It looks like a trailer hitch knob. I understand the company is trying to be different but I'm not feeling it with this design.
Before bashing, you should check out their other work. Here is my knob I ordered.
[IMG]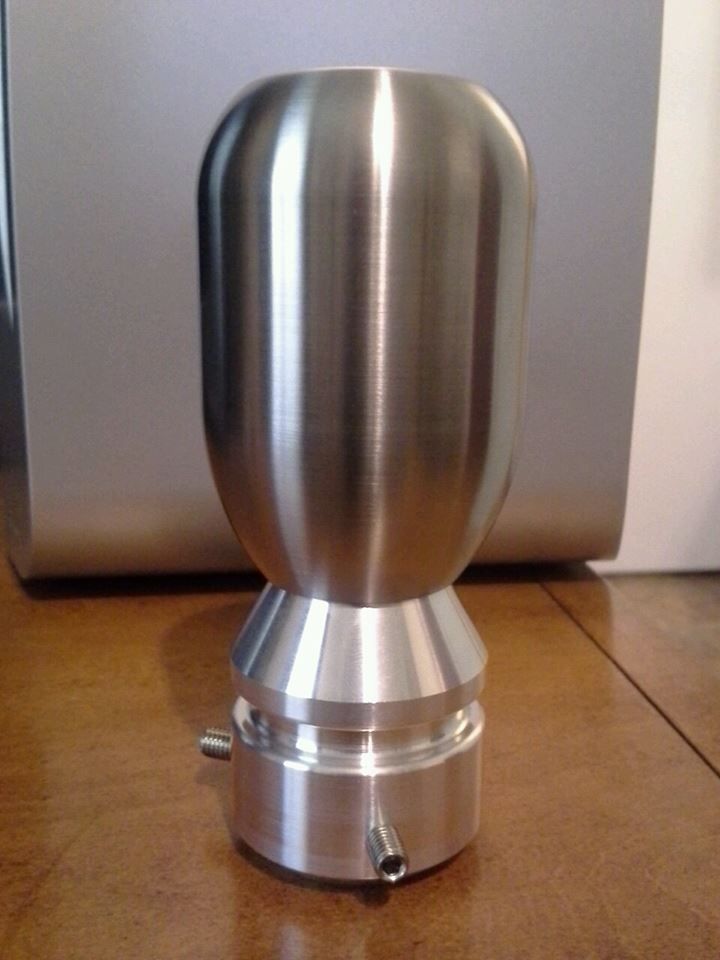 [/IMG]
Here it is on my Barton shifter.
[IMG]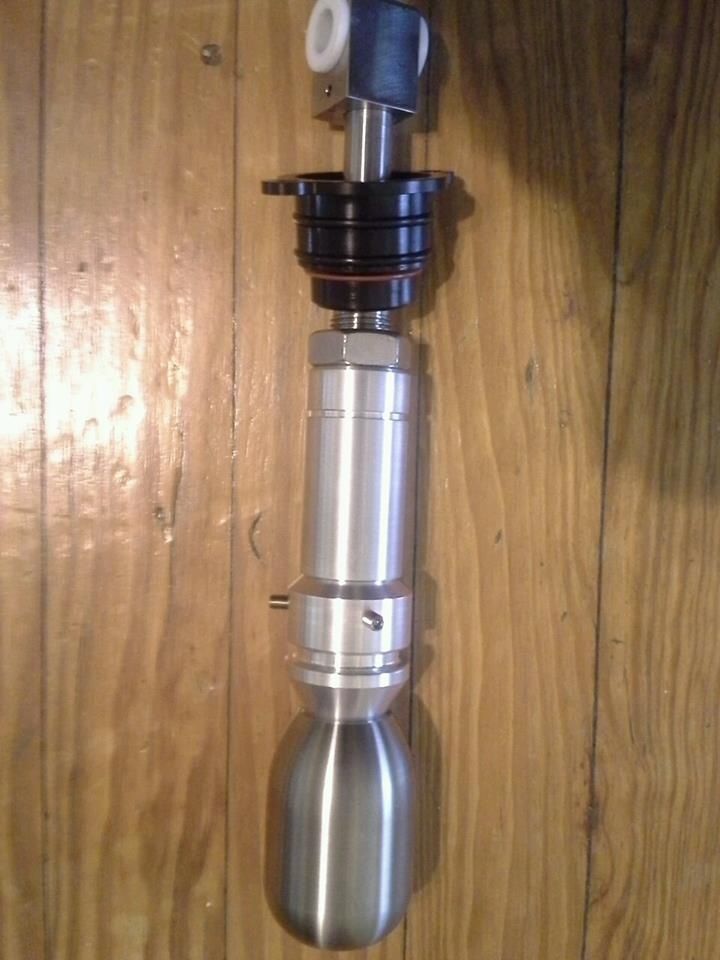 [/IMG]
Here it is installed.
[IMG]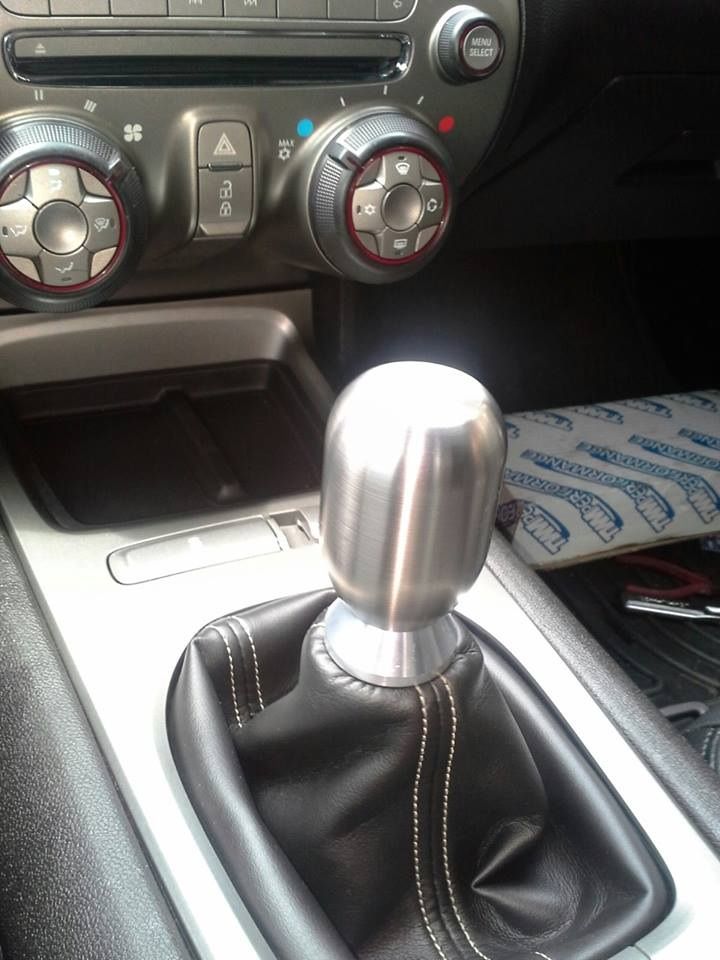 [/IMG] I also love the fact that this is also a weighted knob. This unit weighs in at 1.5 pounds. They do great work over there.