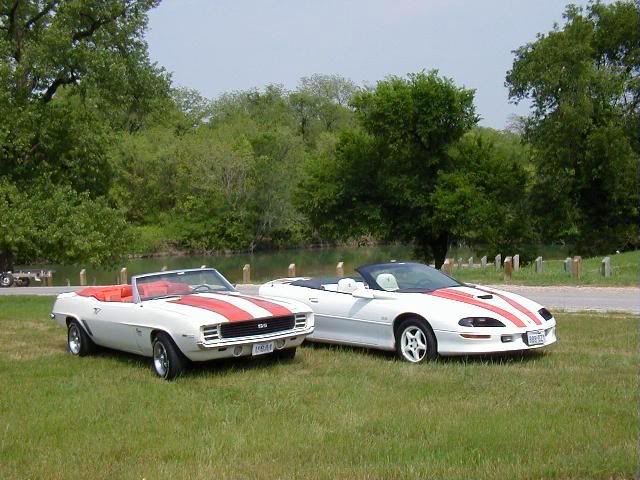 Yes, it's a real 396 Z11 Pace Car. Sold years ago due to divorce.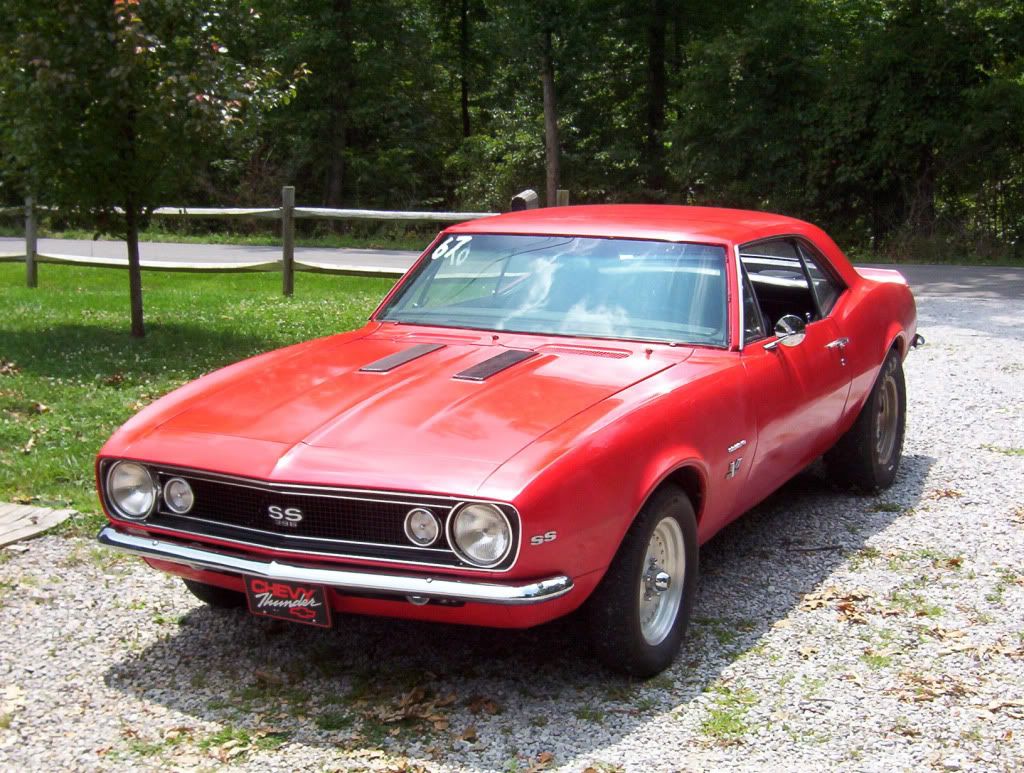 The '67 SS 396/4-spd, 12-bolt posi with 4.10 gears.
'68 SS with a 468/Tremec TKO 600 5-spd, 12-bolt posi 3.73 gears. Intake is an old Offenhauser dual-quad with 2XHolley 660's feeding into a set of aluminum heads and 10.1 to 1 compression. Cam is a Herbert roller set-up. Front brakes are from a 2001 TransAm, rears are still drums, but the discs are coming. The car has tubular front control arms and coilovers. It's put together for me to enjoy.