Here is mine (pardon the dusty dash)...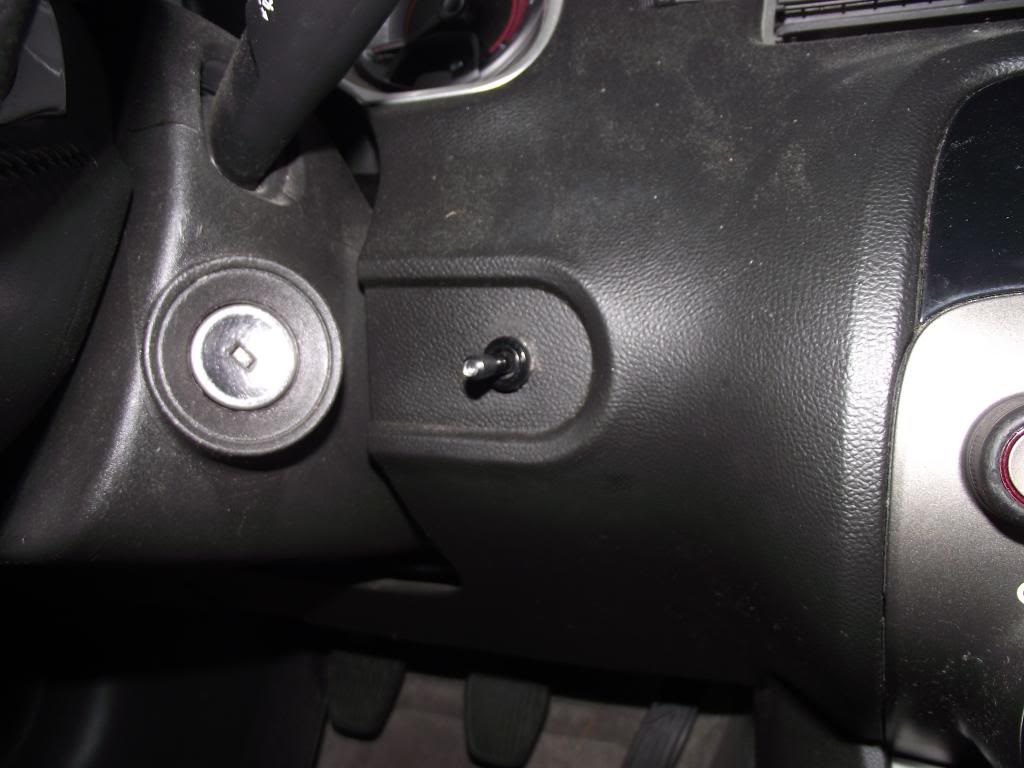 Hold up for 10 sec for full open, down for 10 sec for full closed.
There is a light is usually illuminated in the switch. Mine is burned out.
__________________
Ordered: 10-13-08
Built: 3-30-09 (#1691)
Recieved: 6-12-09

Blacked out, Cammed (Lunati Voodoo 233/245, .578/.598 @114°, +4°), ARH LTs, VR OTR CAI, Cutouts, and lots of other fun mods.