Here is were we would like those who ordered our first batch of exhaust controllers to post about the new Wireless ADM Exhaust Valve controller for ZL1 AND ALL FACTORY EQUIPPED NPP CAMAROS.
Here is the preliminary written instructions,please be advised they will be updated based on feedback and future changes if any.
All work is done in the trunk.
Removal:
Remove rear cargo Carpet.
Remove black rear trim panel .
Fold back passenger side rear carpet to access fuse block and new mounting point for controller
Unplug small 2 pin connector/harness that goes through the floor.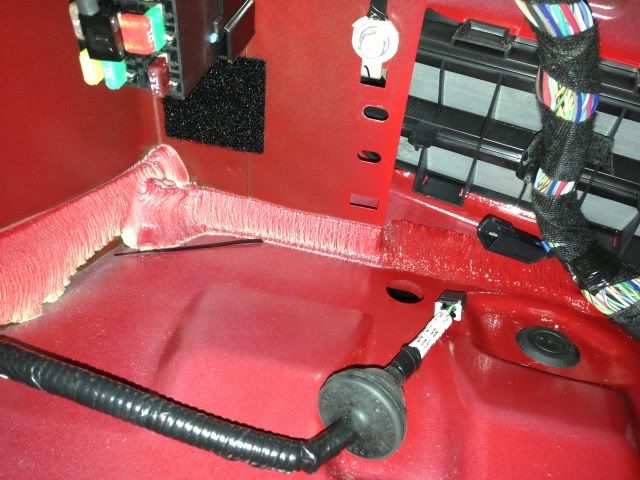 Push harness and grommet through the floor exposing it on the other side.
Unplug 2 pin connector at flapper solenoid (above passenger side muffler behind tire)by squeezing hard on metal wires on each side and pulling abruptly. See pic
Install new harness in reverse order.
Install:
Once you have the new harness installed with grommet properly secured in place and connectors properly plugged in you can now install the ADM CONTROLLER
Install velcro in proper location to mount control box.See pic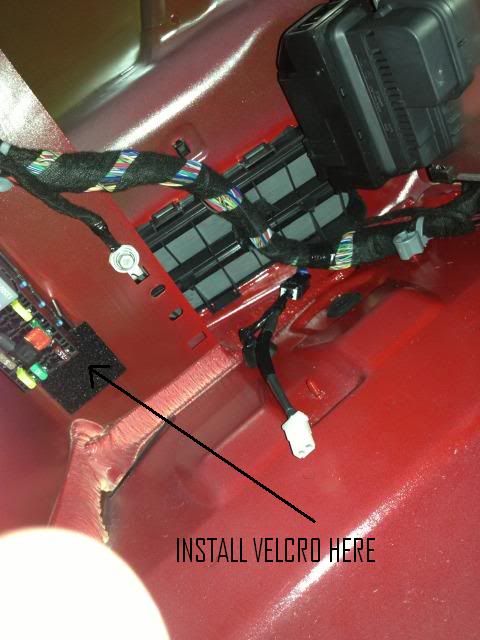 Remove fuse block cover.
Plug new white connectors together from ADM CONTROLLER TO HARNESS YOU JUST INSTALLED(Only plugs in1 way)
Install nut plate clip were hole is just below factory ground.
Install supplied bolt through relay and bolt to nut plate.(Use 10mm socket)
Remove factory ground bolt and install ground bolt through eyelet in wiring harness.Tighten to 90 inch pounds with 10mm socket
You are required to solder and heat shrink of tap into the pink wire on the back side of the fuse block for power.The red wire is power from the adm controller.
NOTE - THE BLUE WIRE IS THE ANTENNA,A SUPPLIED TYE WRAP CAN TIE IT UP IF NECESSARY