I Believe the time has now come for me to start my official journal.


Prior to my 2013 ZL1 i had previously owned two other camaros, 2010 1LT, 2012 2LT, and now 2013 ZL1 Keeper.
I have also finally found a setting name for my car by giving it, a distinct and that's very tasteful name, Thus the ZL1 Venom is now born.
The Camaro letter badge removal will begin later on in the date, and custom letters emblems shall be ordered.
Yes my username is different but it was something more from a gamers stance i used before, so it not matters.

The Beast was brought home and sheltered on
10/16/2013 @ 4:35PM
Her Name is "
The ZL1 Venom
" And she will bite like a black mamba.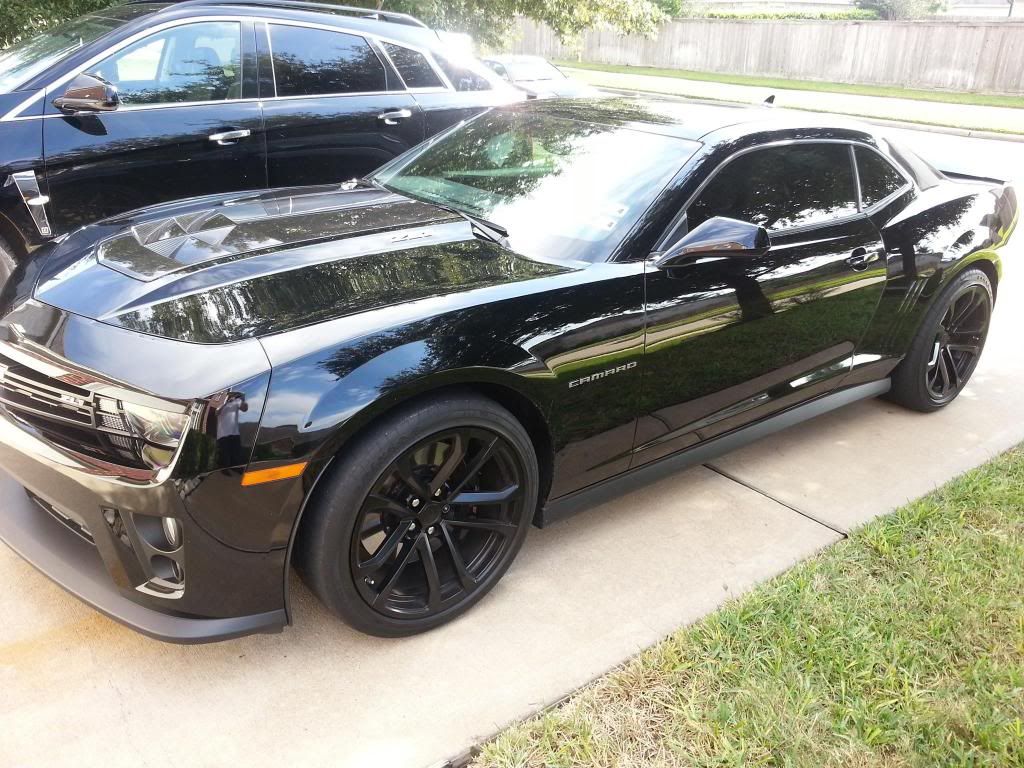 I am the second owner and hopefully will take better care of the cosmetics better than the previous owner did. And hopefully will be the final owner until the end of days for this beautiful car.
So now that were done with the small introductions, i would like to say the mod bug has been itching at the skin and so i am slowly sculpting the car into an image of my own persona.

Visual / Cosmetic Mods:
Carbon Fiber Roof Wrap
Blacked Out Side Markers (Rear / Front)
Blacked Out Tail Lights
Rear Limo Tint
30% Tint Side Windows
Black / Metal Chevrolet Logo Inserts (Rear / Front)
Plasti Dipped Rear Bezels.
Rear License Plate 6K LEDS
Dome / Trunk 6K LEDS
Fog Light 7K Plasmas
Day Running Lights 7K Plasmas
Oracle Halos / Fog Halos (Blue) - (To Be Installed)

Audio / Electrical Mods:

Sub-Thumb 2012 Camaro Box
MTX Thunder Elite AMP
Two 10" MTX Thunder Subwoofers
Wiring Harness / Wiring / Plug N Play Wiring

Performance Mods:

Apex-Motorsports Oil Catch Can + Braided Hoses
C.A.I Air Intake
Kooks Headers / Catless Mid Pipes (To Be Installed)
SCT Tune (Teds Tune) - (To Be Installed)



Future Mods:
To Be Continued...




Now
as i get new parts this will be updated and pictures will be uploaded, this is a beginning, to a long journey ahead for my baby. And all work that i do, i do it myself, there is always a greater feeling to DIY and save money.
Pictures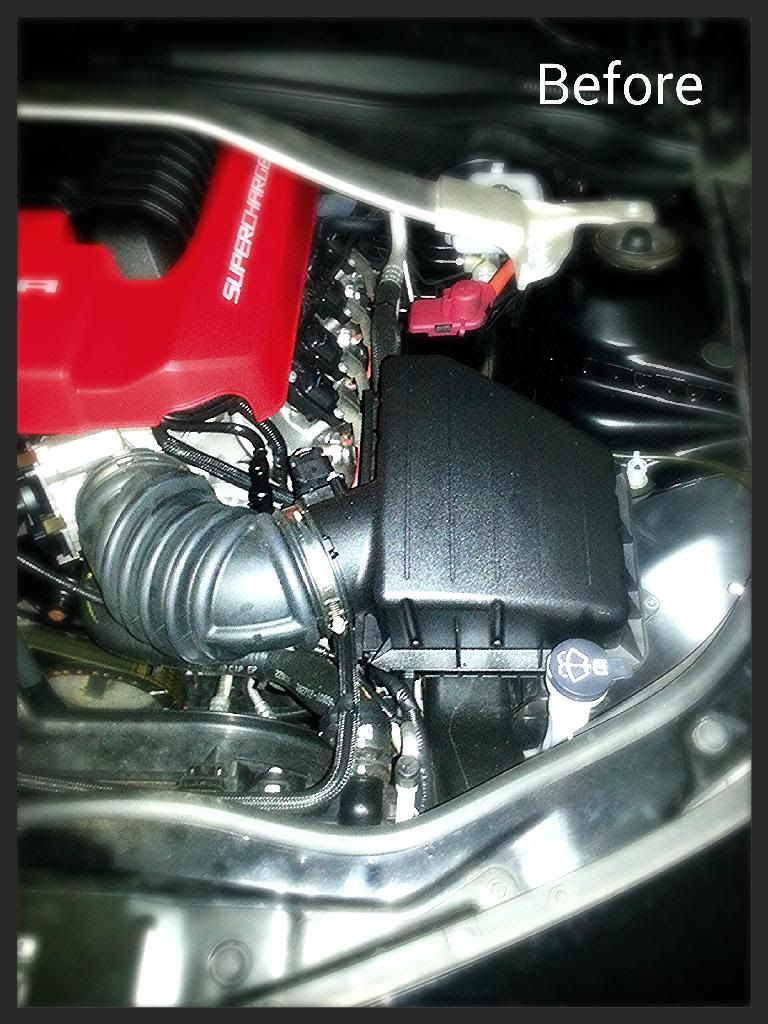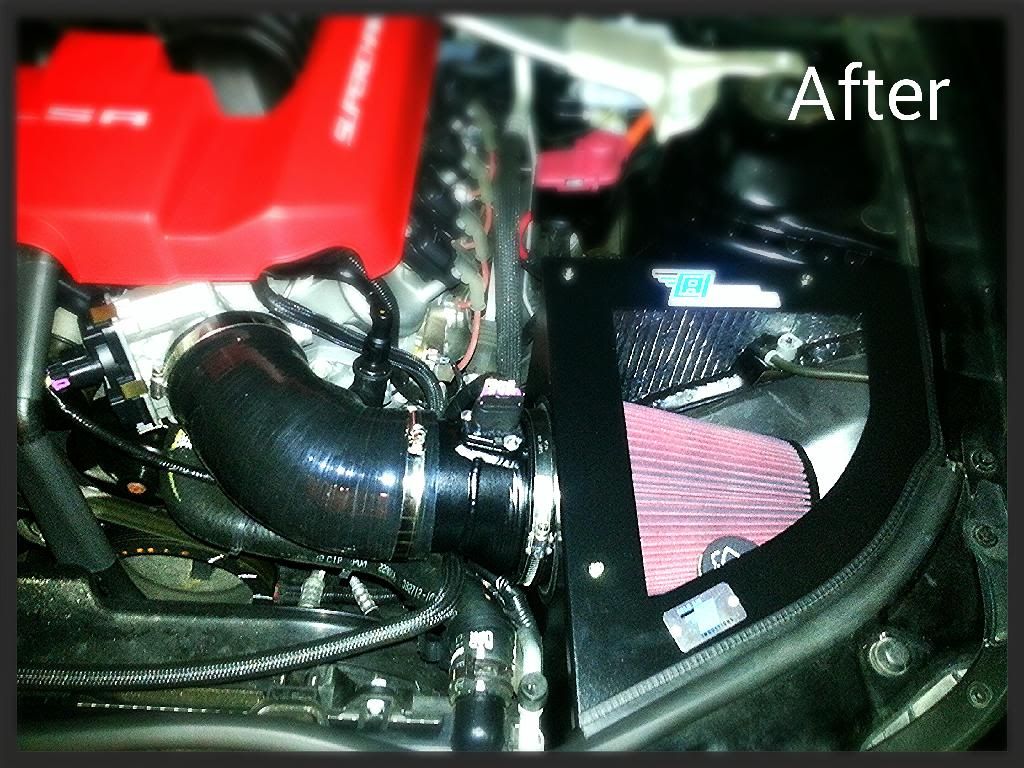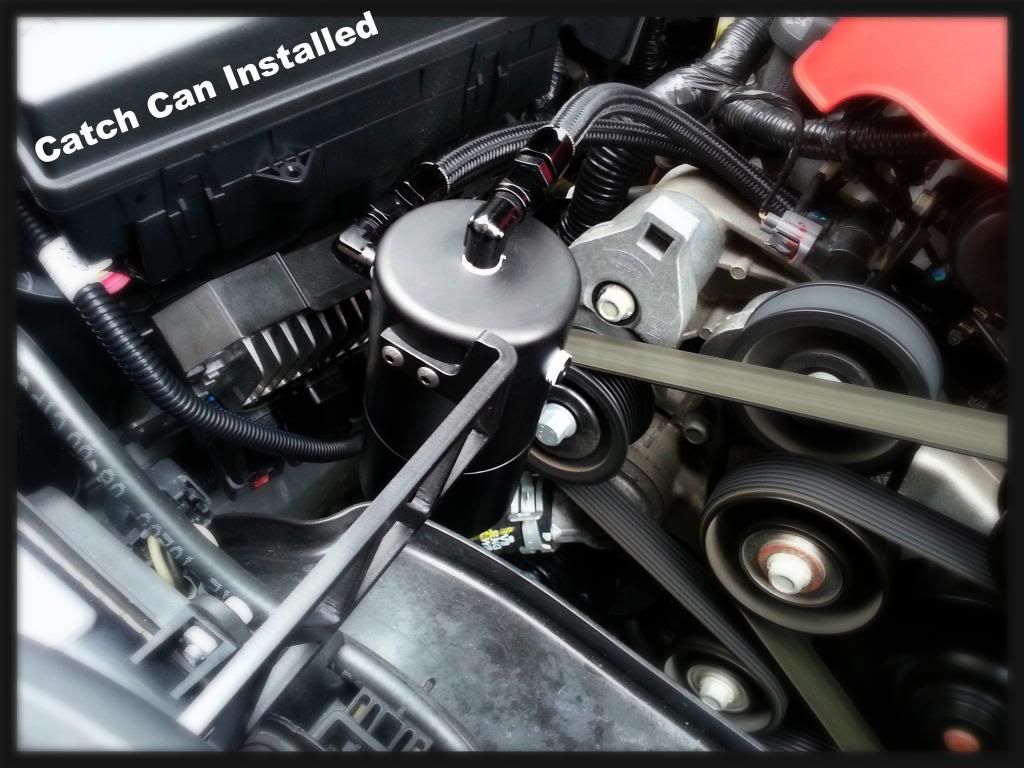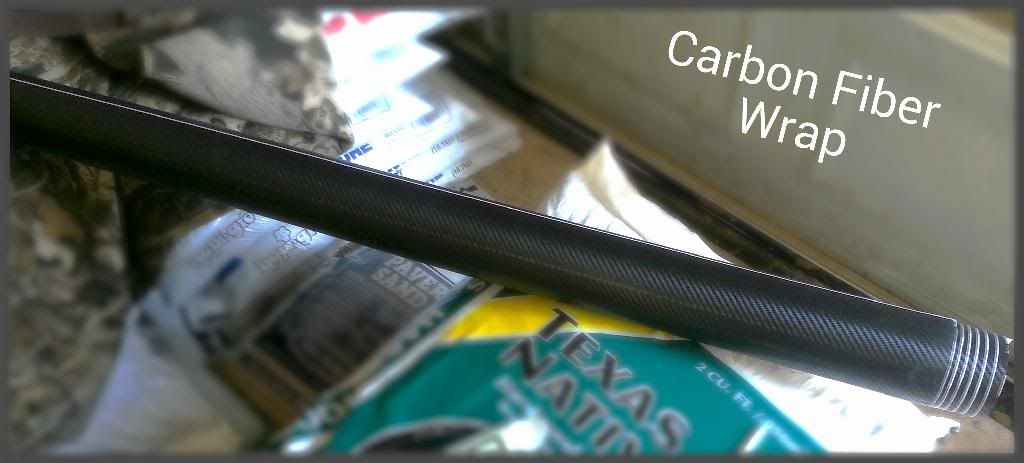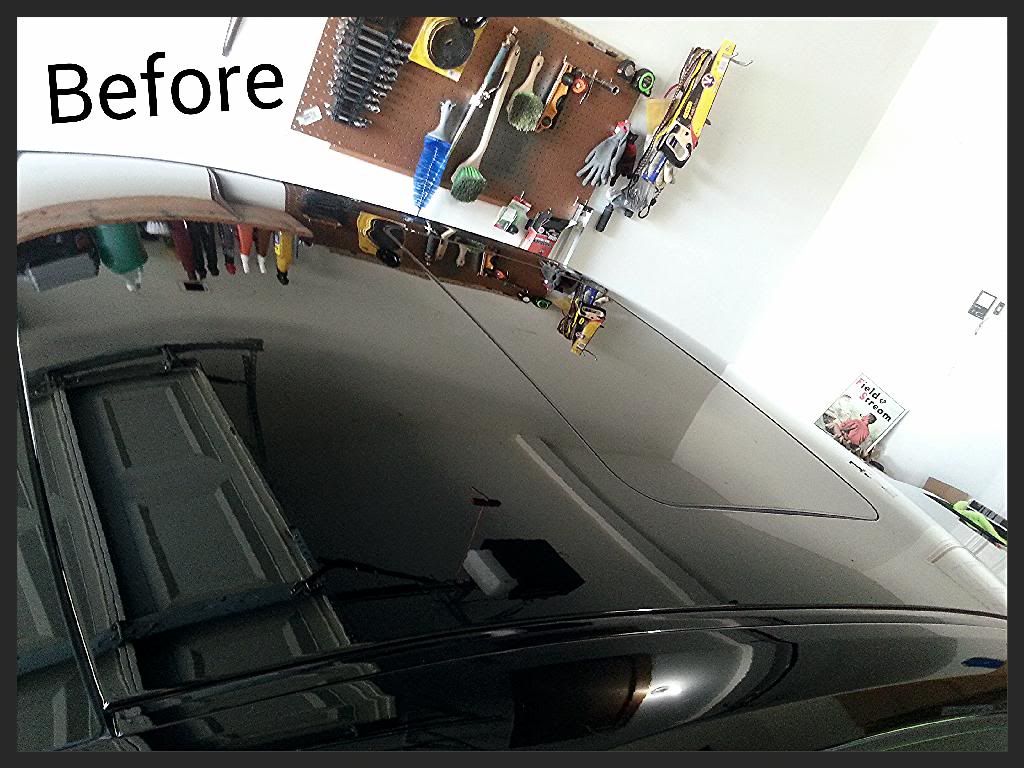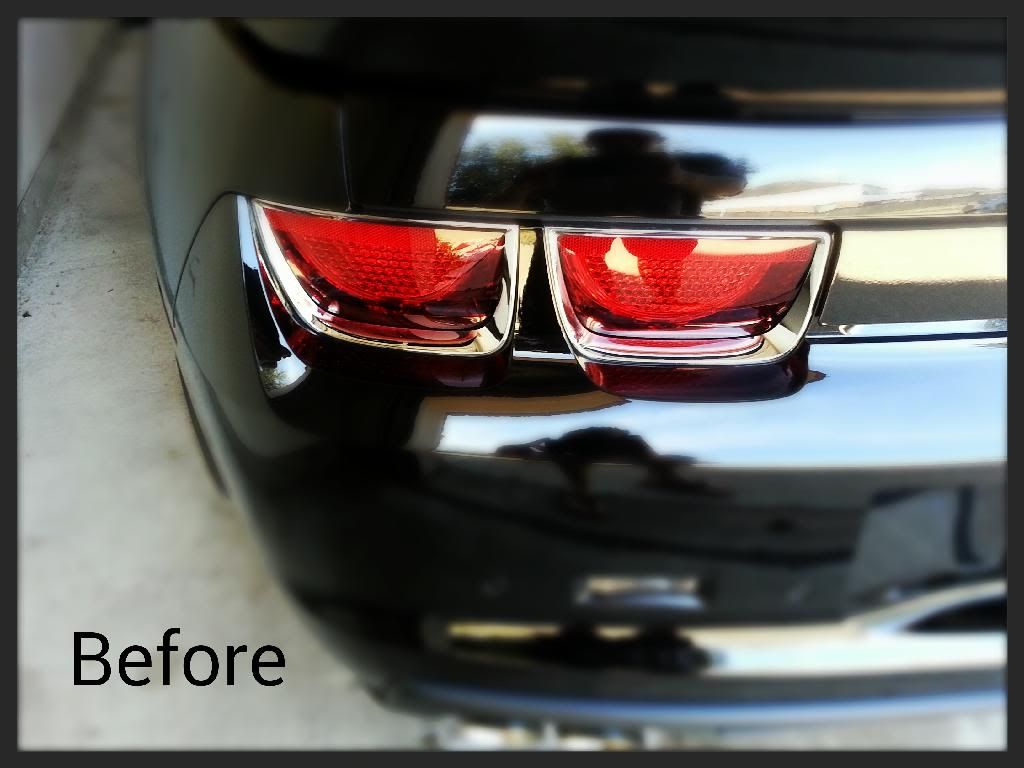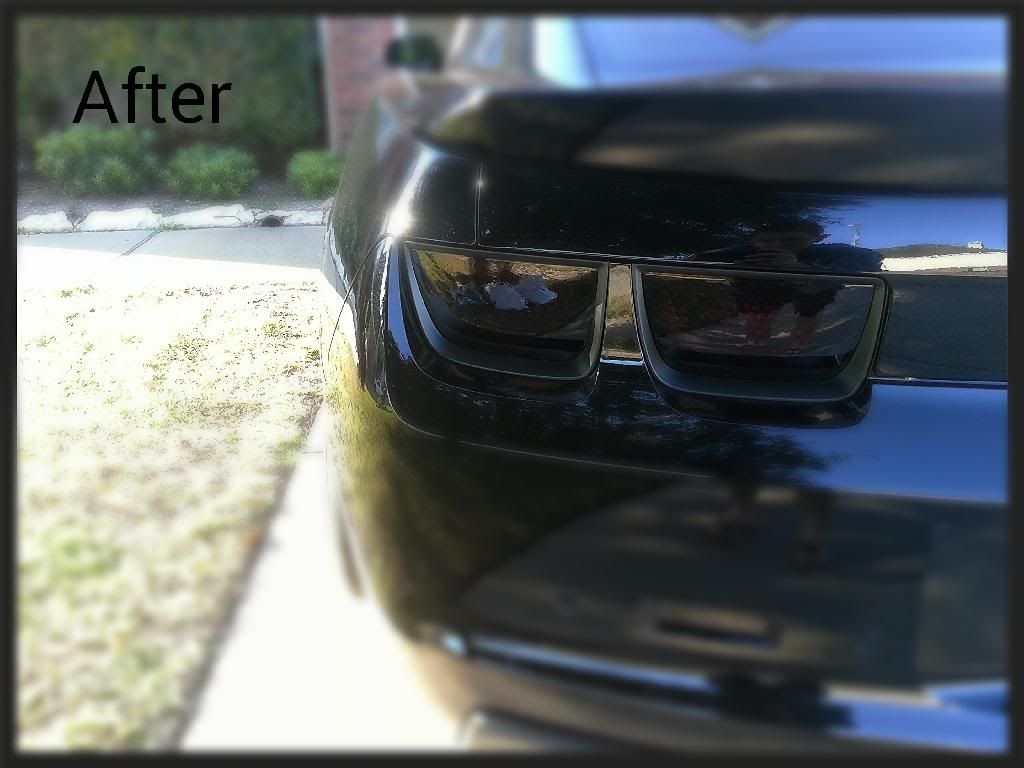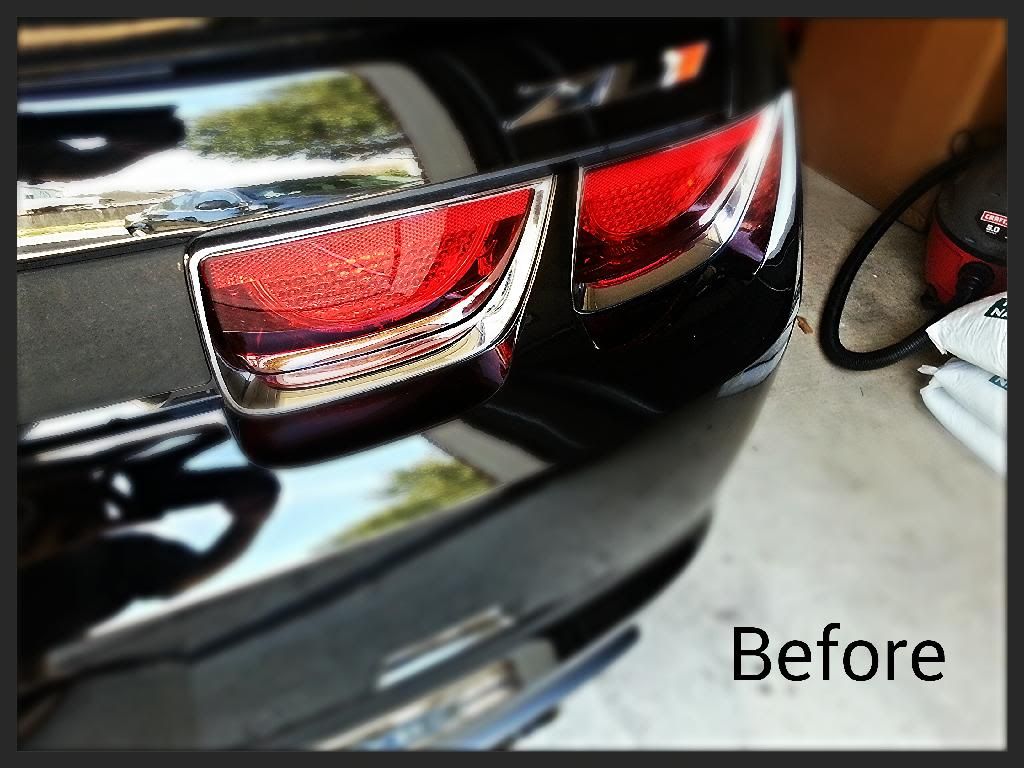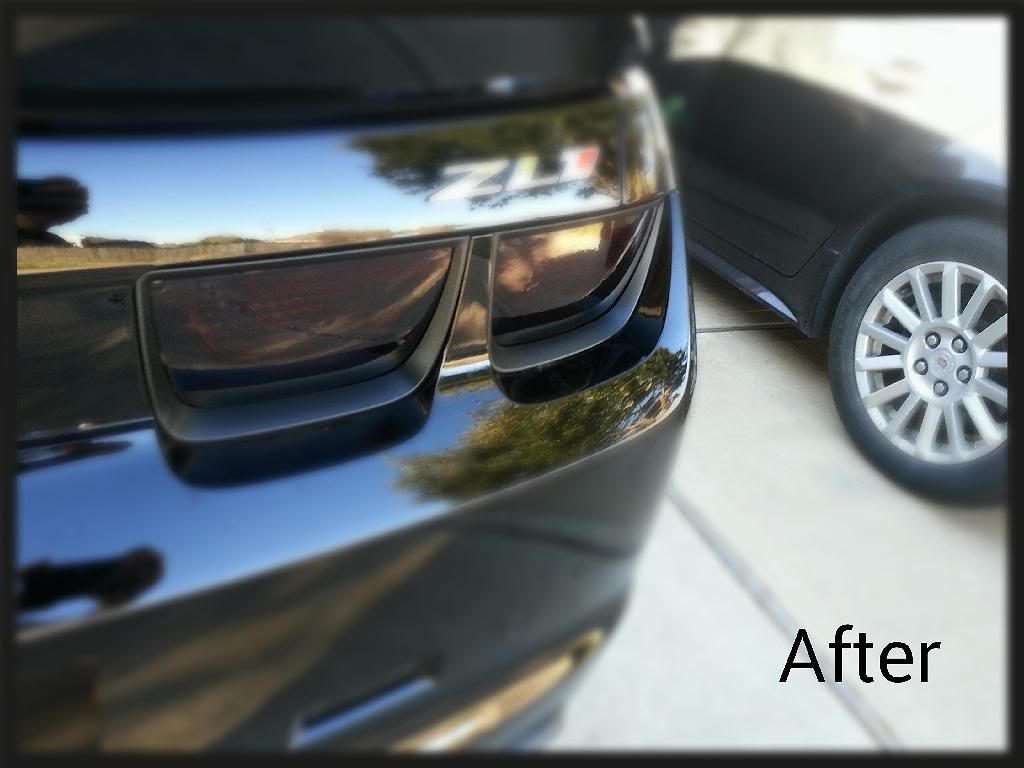 More Pictures Coming Soon...