zl1 heads up fun?
---
Is this something we could shake up in the last minute?

I got two shops willing to step up for lsfest but they would rather waste track time doing start stop crap..

The mustang guys do cobra classes...anybody interested?
__________________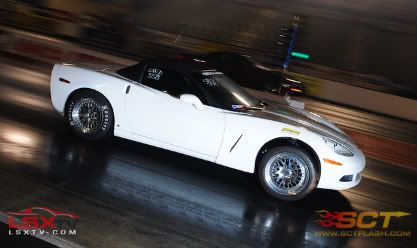 2011 cts-v coupe (pinky) wifes car.. ls9 cam c.a.i. 11.44
2007 corvette vert ..retired..
2013 zl1 stock blower stock ci 20" wheels 10.36 135...so far..