Monday - Saturday | 9am - 6pm
Every order above $150 will receive an Extreme Autowerk's Premium Glass Cleaner!
OR
Iphone 4/4s/5 Carbon Fiber skin (black or white)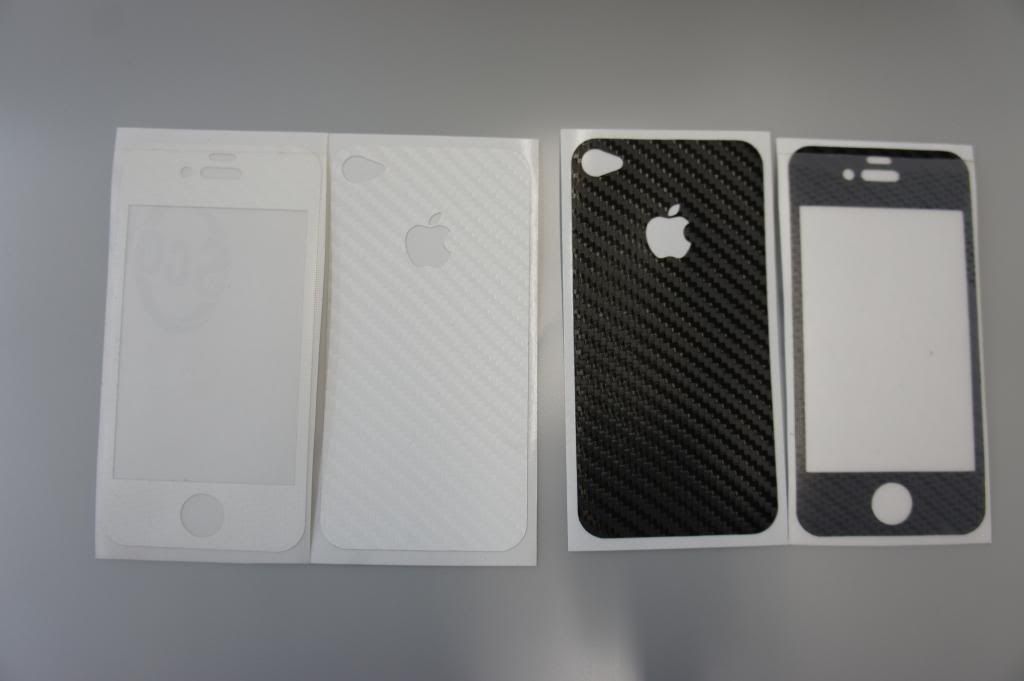 PM for best pricing! Increase your horsepower with
aFe Stage 2 Cold Air Intake Systems & Flowmaster Exhaust Systems!!
Full cat back and axle back systems available. Looking for something in particular, just let us know. We carry many other brands and parts! Let us know if you have any questions or feel free to contact us at
sales@extremeautowerks.net
.
AFE intake - The Stage 2 air intake system for the 2010-2013 Chevy Camaro produces 10 max horsepower and 12lbs. per ft. torque while outflowing the factory intake by 35%. Fully enclosed in a heat-shielding molded plastic housing; this air intake system features a Pro 5R washable/reusable conical air filter that improves airflow for increased horsepower and torque. The housing features auxiliary inlet duct for better airflow as well as an attractive brushed aluminum cover that provides ready access to the filter for servicing. This intake system also features a heat-insulating molded plastic tube that replaces the stock intake tract and directs increased air flow with improved volumetric efficiency for maximum performance. The filter is constructed with 100% polyurethane for long life and multiple cleaning cycles.
Flowmaster Exhaust Systems
Complete performance exhaust systems, mufflers, exhaust kits, racing mufflers, stainless steel mufflers, exhaust accessories and tips for cars, muscle cars, pick-up trucks, diesel trucks, SUV's, and most vehicles. Flowmaster exhaust systems and mufflers come with that distinctive "
Flowmaster sound
" available in mild, moderate and aggressive tones.
Outlaw Series, American Thunder, Pro Series, Force II exhaust systems.
Axle back - pm for price