Would like to say hello and share a few pics of my 2013 Victory Red LS M6 I picked up in June. I just turned 1,000 miles on her and I've already started with the modding.. These things sure are addicting.
After first hand wash, and Meguiar's Carnauba Paste Wax.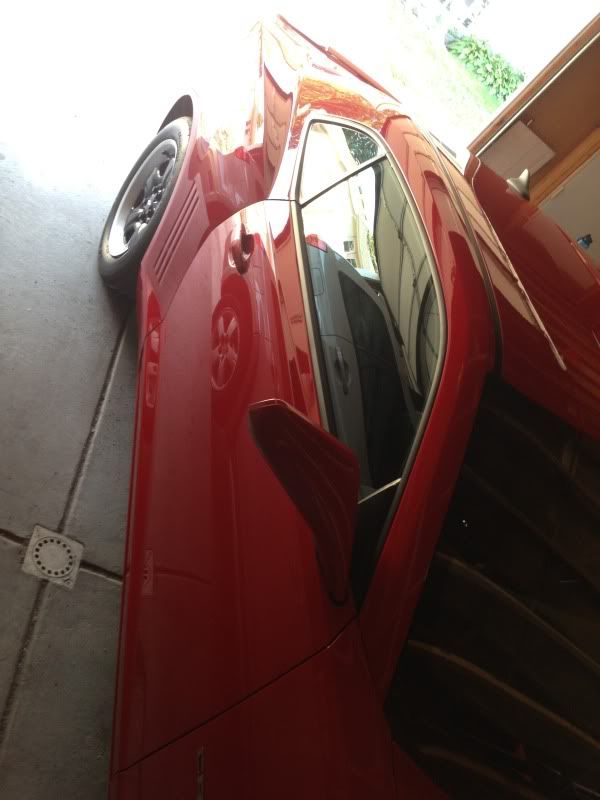 The clear windows were driving my insane coming from fully tinted previous care.. It had to be done, 18% all around.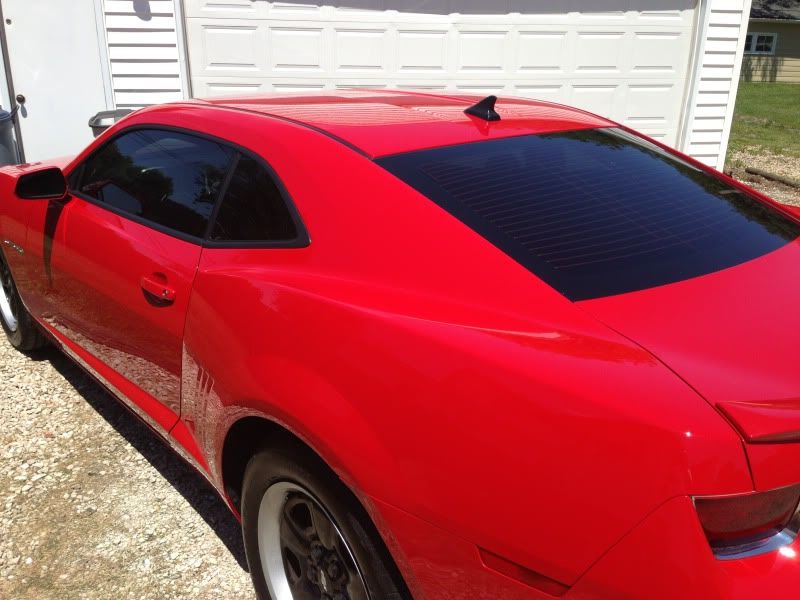 First aftermarket mod, Elite Engineering Catch Can. Thanks to Chase - Apex Motorsports. Got it put on with about 850 miles on the LFX so hopefully little to no damage was done. The install was a breeze, took me and a buddy about 30 minutes.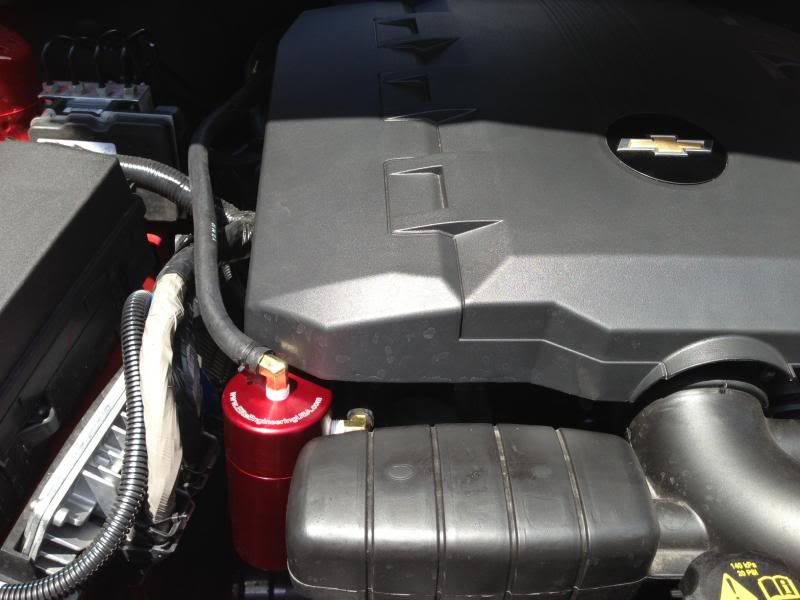 Next up is going to be a CAI System & MRT V2.0
ps: I won't ask y'all about headers for an LFX..