Dimmit Chevrolet in Clearwater Fl has a 2SS/RS available with an L99 in Black.
The original buyer could not come up with financing or some other story and well the car is available. I have included crappy cell phone pics but this car is gorgeous in person. If interested contact Kyle (our salesperson as well) 24/7 he is willing to accept calls at 3am. Kyle Everett 727-452-4134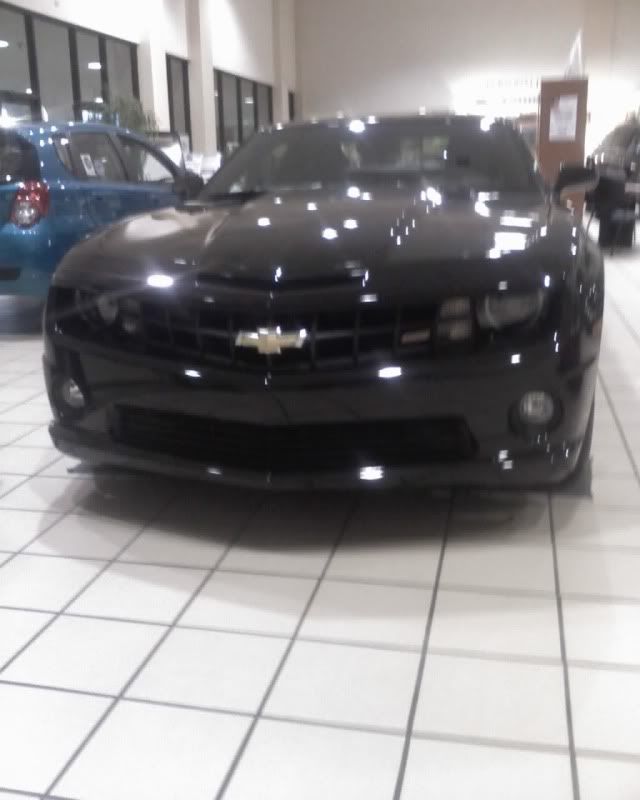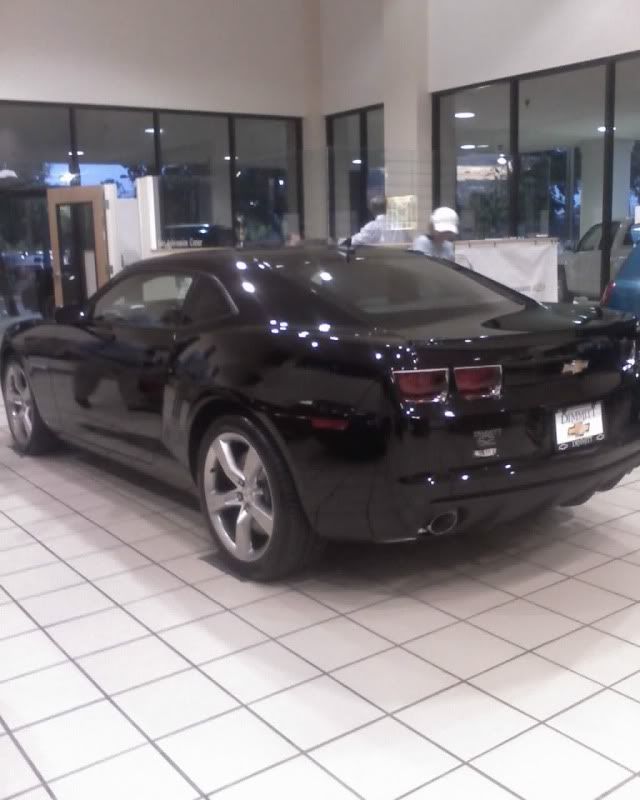 I hope this goes to a good home!