long story short mother in law wanted a camaro ... we looked, we found, she bought. has always been in the racing scene with the family and late husband.
now its time to play.
2013 SS ...the car is fully loaded with the exception of the stripes she wanted.
so lets begin:
the car: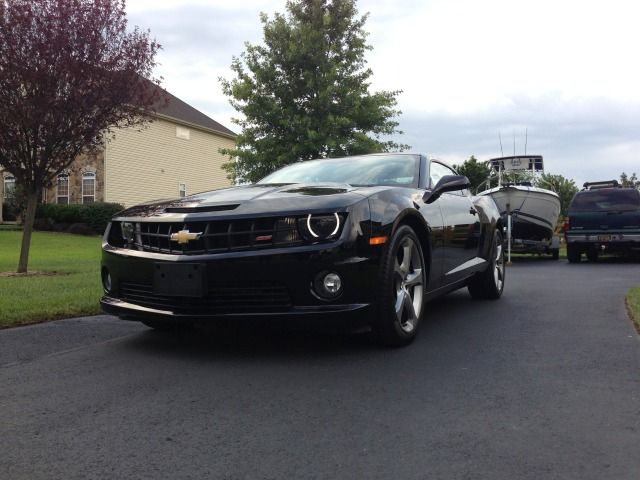 first mod: ( personally i liked w/o stripes )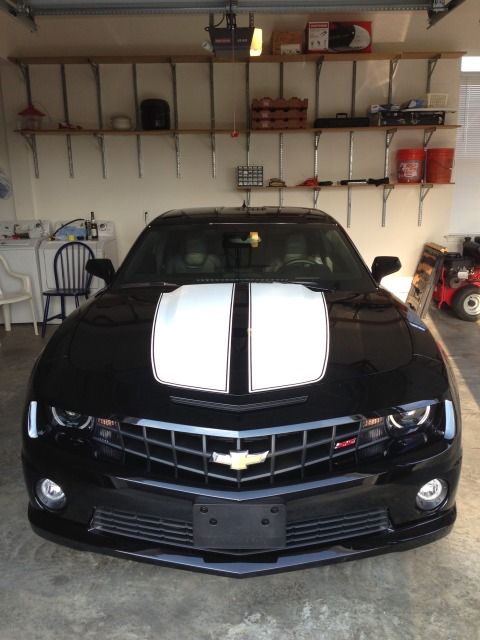 SLP axle back being delivered tomorrow ( loud mouth 1 )
what the future will bring --> LED lighting, mail slop scanner, spacers with drop, CAI, Headers, eventually replace the bumper since all we could find had the damn front plate holder ... im sure the list will grow as i read on this forum ..
little GoPro shot: