So today is a bittersweet day for me. I sold my Orange Crush 2 months ago and today I picked up my new car.
2013 BMW 740Li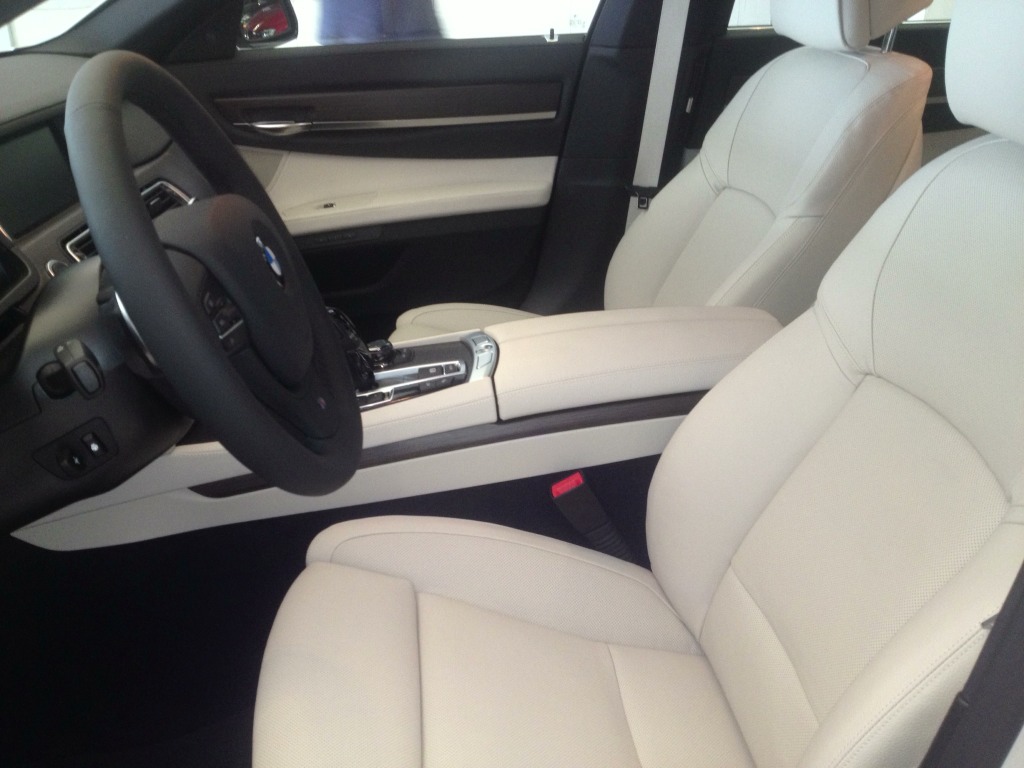 Interior
M-Sport Pack
So I have the best of both worlds, speed and luxury. I loved my Camaro but had to part with it, someone made me a offer I can't refuse!!!! But I still have the 22"Vossens for sale
So I'll still check in from time to time so thank you all for the guidance and help for everything Camaro related.
" When your ready to quit, your 1/2 way there"