Well I ordered October 13th 7am 2008.... it has been one of the longest waits of my life. and now, now I get to drive it
...
Here are some choice pics of the Cascade Loop Run i went on with some friends today.
This morning
Our first stop of the day
Me and 91 of my friends at Lake Chelan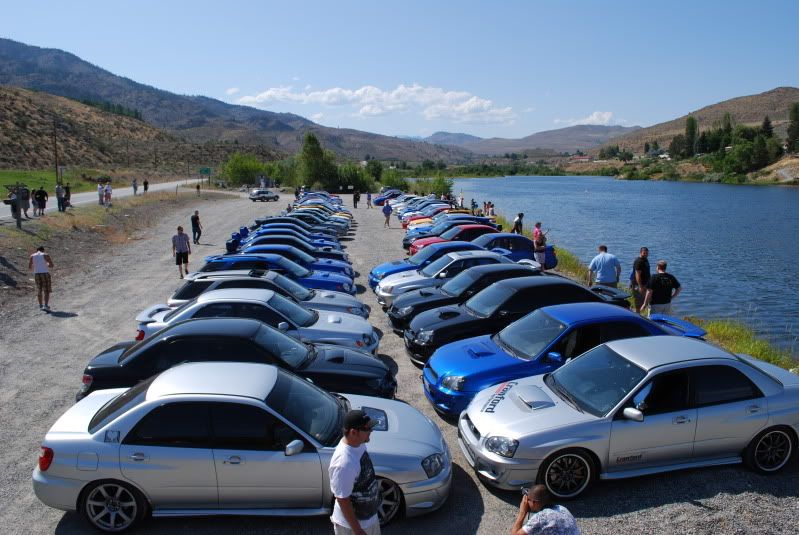 __________________
" First, there was darkness, Then, On March 16th, Scott said LET THERE BE CAMARO, and there was Camaro, and Scott saw that it was good. Camaro5 3:16"
VIN: 2G1FT1EWXA9120523
ETA 7/6/09 (Delivered
7/10/09)