Just never get tired of looking at the SIM or any Camaro for that matter
Decided to take some shots this afternoon after a good and well deserved washing
Heck, let's see some more SIM photos if you have them, especially with Rally Stripes or something different of some sort.
This one here is our SIM 2LT RS and I cannot wait for my 2SS RS SIM to get here. I am currently on the fence wheather or not to put Rallys on my 2SS when it gets here as my wife and I will basically have the same exact cars other than engines and subtle front end differences. I just wonder if I should do something to mine to break it up some from having identical colors. I am officially addicted to the 2010 Camaro as my wife would say. I guess I have a problem

This hobby has turned out to be expensive, but well worth it
I have always driven trucks and suvs, but after getting behind the wheel of a highend performance sports car, I can never go back
These cars just seem to be magnets...when I was taking these pics a little while ago, people stopped by to look and talk about it.
Sorry for the massive amount of pics. Was trying to pick out the best ones but they all seemed to turn out good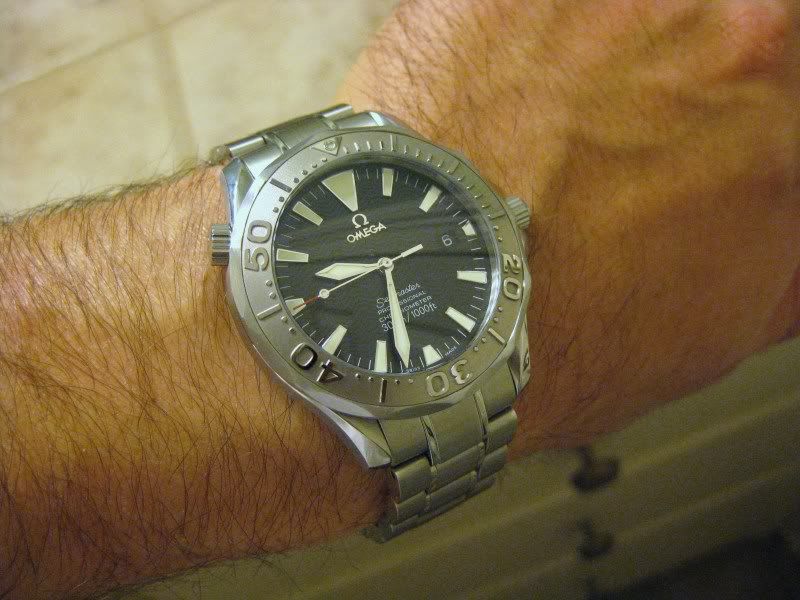 Thanks!!
Don