Quote:
Originally Posted by
So Cal Camaro

Yes Justin, I have raced against them all year at events and they have many very nice cars...they cut a hole in the front for the tow hook, gutted the interior for a roll cage, that car is pretty much function before pretty. I do see that they put it through the reverse light, so they did do that one nicer than the front.
Sometime pretty comes with function as i'm sure you've noticed with this car. It is absolutely bad ass. The DSE car is probably my favorite gen 5 thus far. It is just raw.
And IMO, how they did the front hook is even cooler than the rear. No bumper cutting... they did a very good, clean job with the entire car.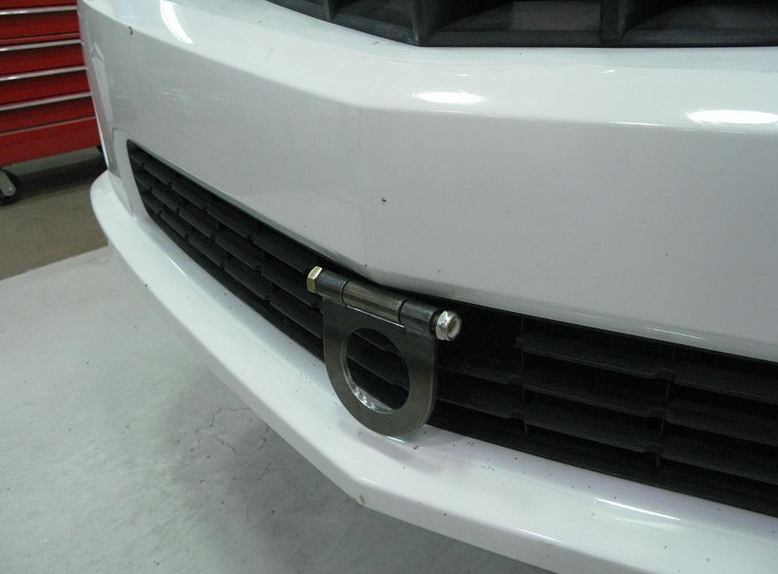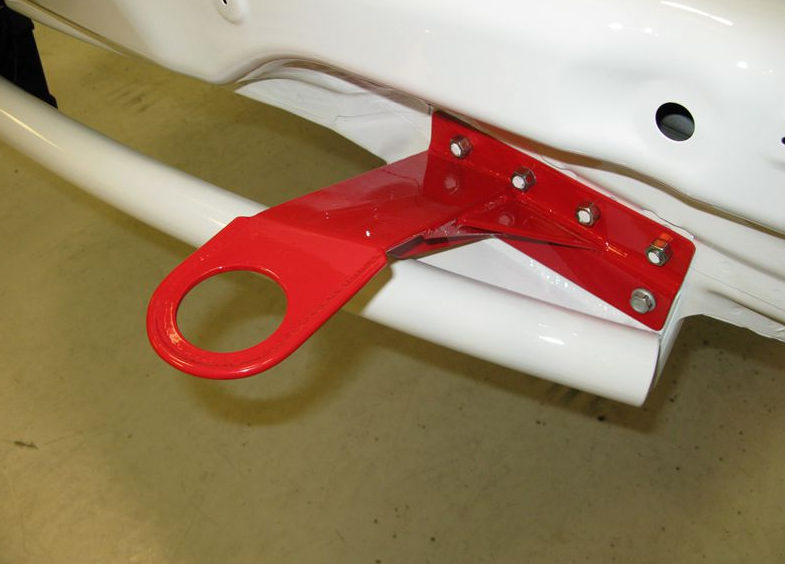 Yes, it's gutted, but DSE went far beyond just stripping it. The dash, center console, dry sump box, roll cage, rear seat delete, door panels, its all art!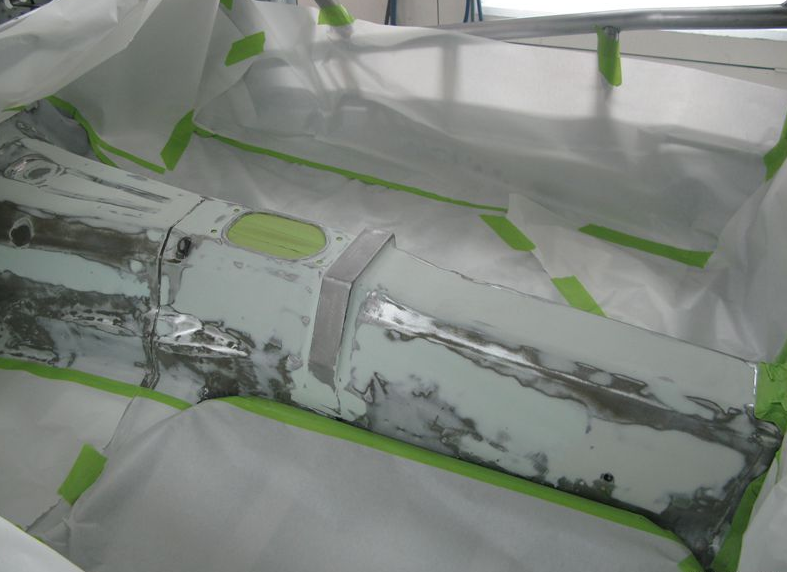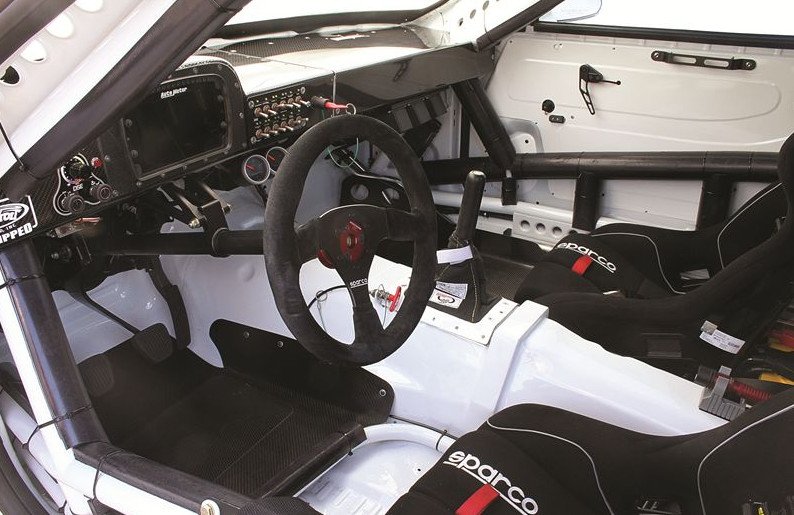 for taking this a little