Hey guys. My name is Kevin and I just purchased a 97 Z as my dd. I'm liking it so far but wanted to know a couple things. One is when I go WOT with it it feels like the car is misfiring or bogging down or something, something in the engine. And 2 is the cats have been cut out of this one and it throws a code for the 2nd o2 sensor and something with the EGR. What is the cheapest fix for this and what might the misfiring be? Anyway on to the pics.....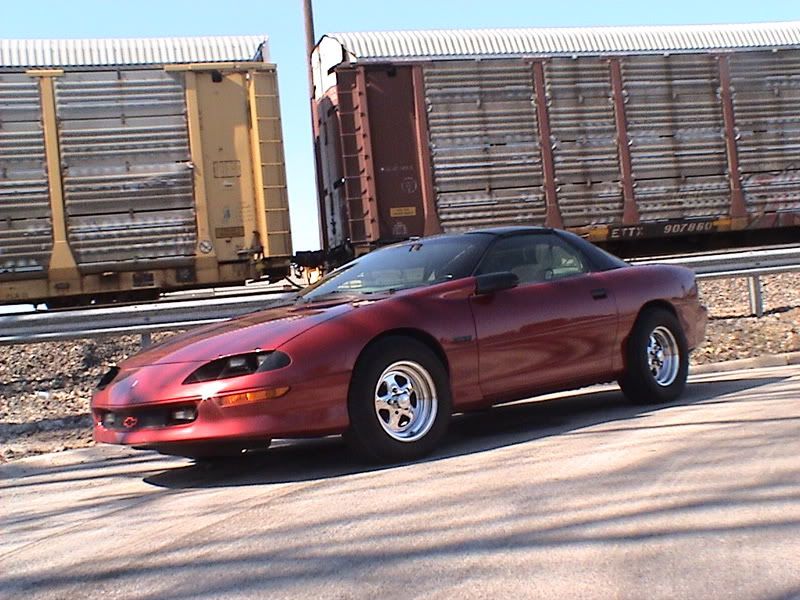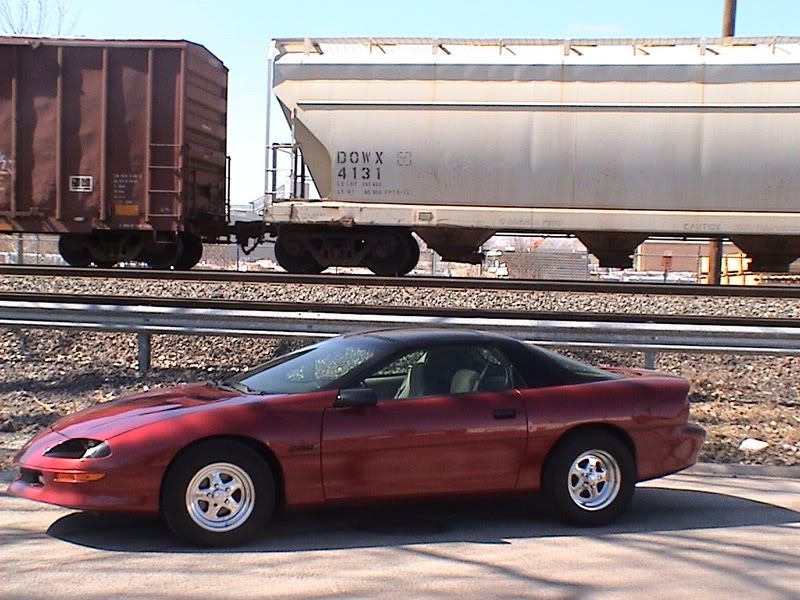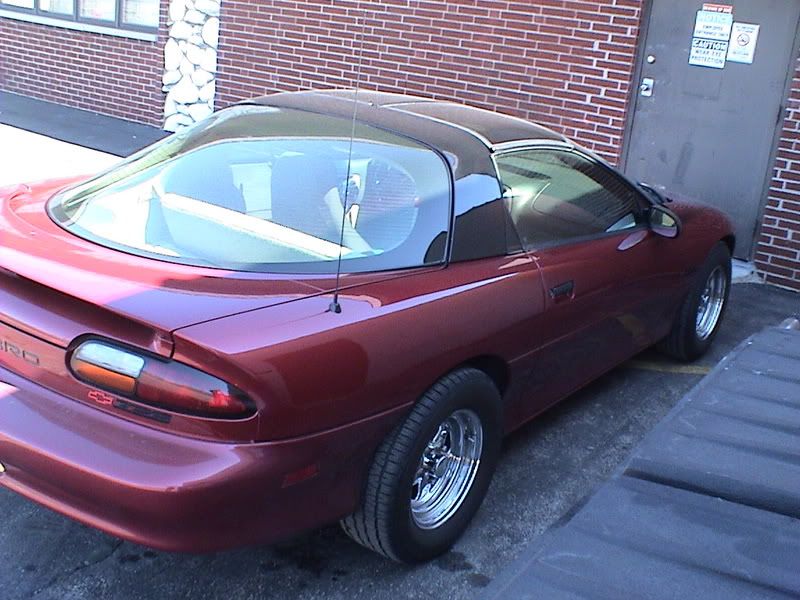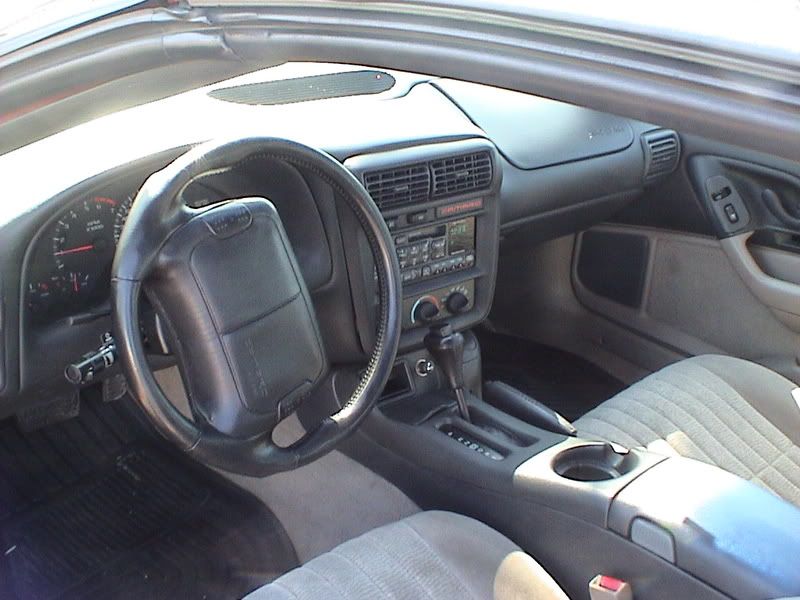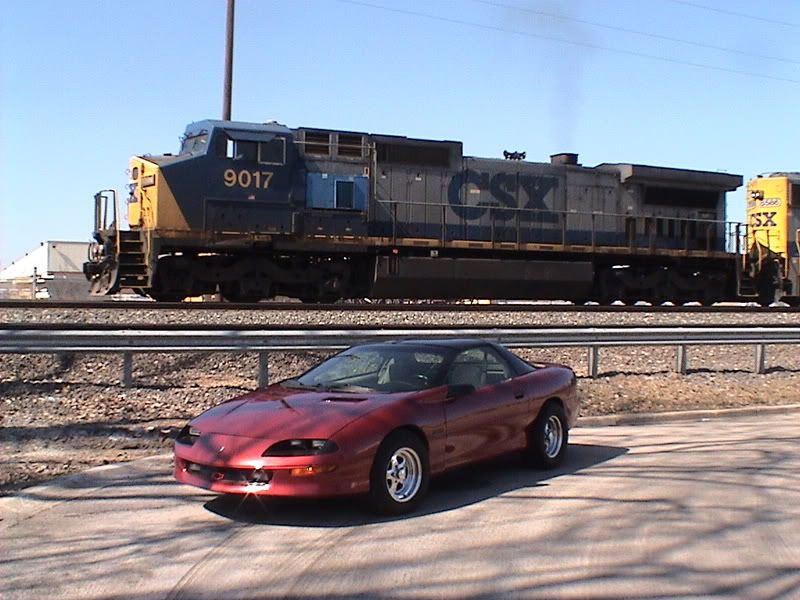 And here is some of my baby(Still a chevy with a ls2 and bolt-ons)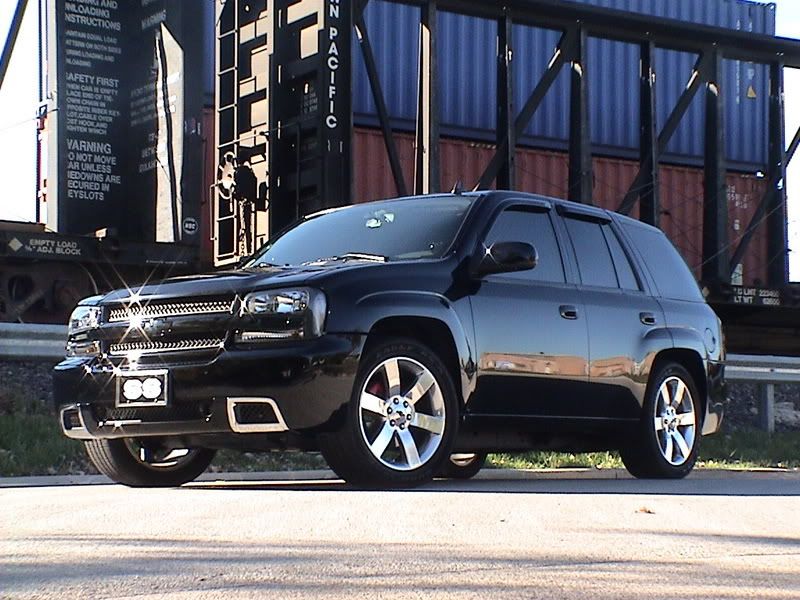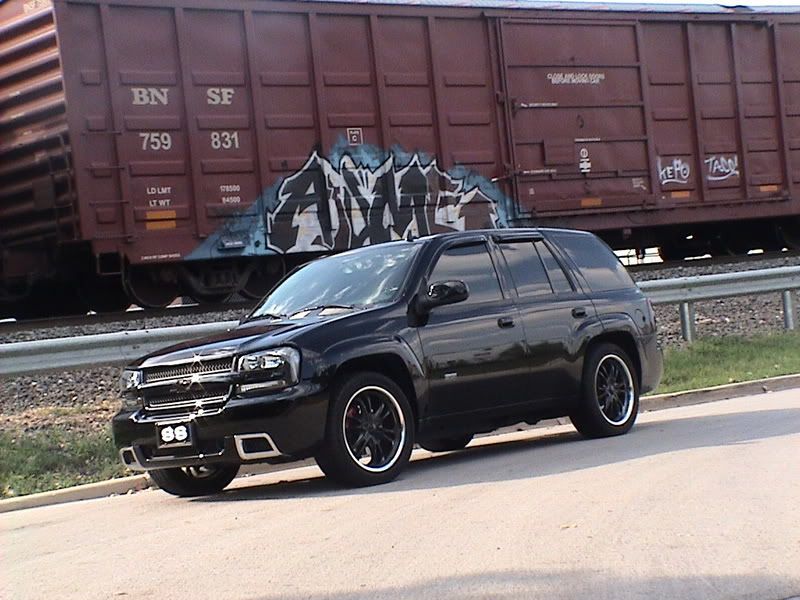 These are all taken at my favorite place to take pics, so enjoy and tell me what you think and what the problems are with the camaro. BTW the camaro has an intake and the cutouts with no cats, just a cherry bomb.