Here is my 2LT/RS, RJT w/CGM Rally Stripes, Sunroof, 20" Polished Rims, CG Gills, RJT Engine Cover and some other things I have added.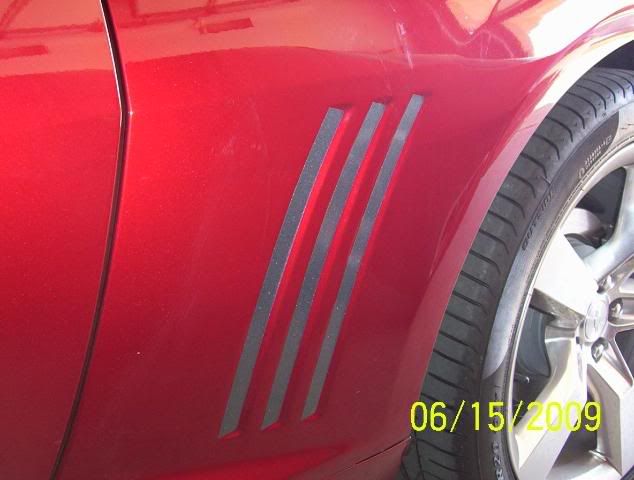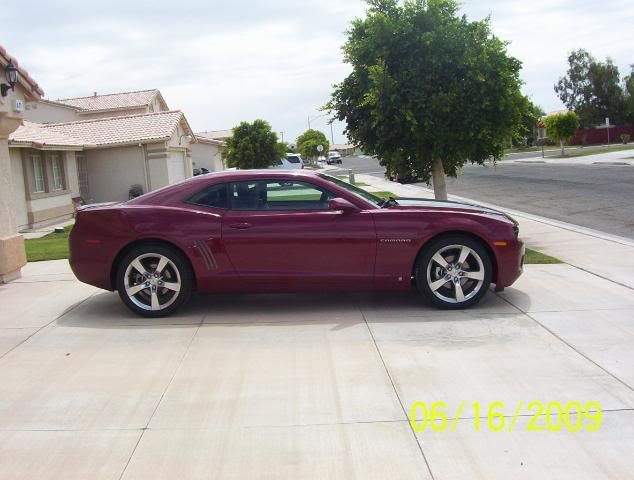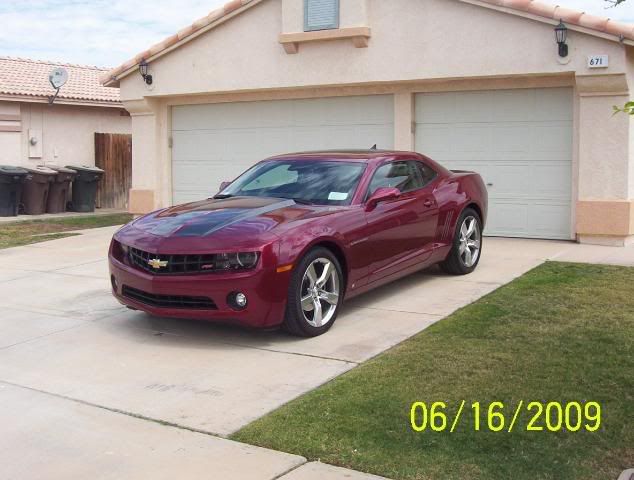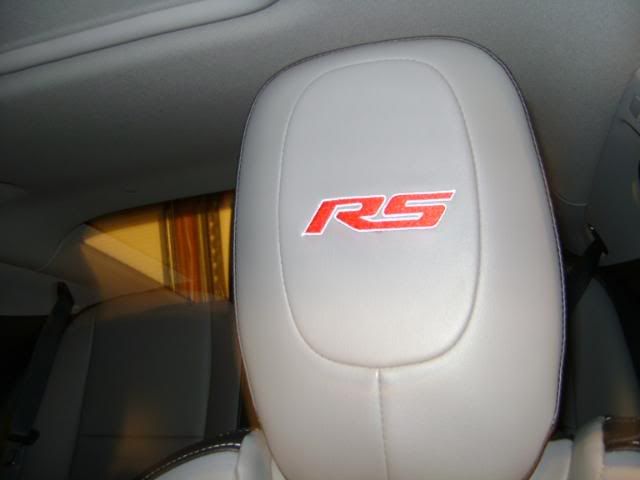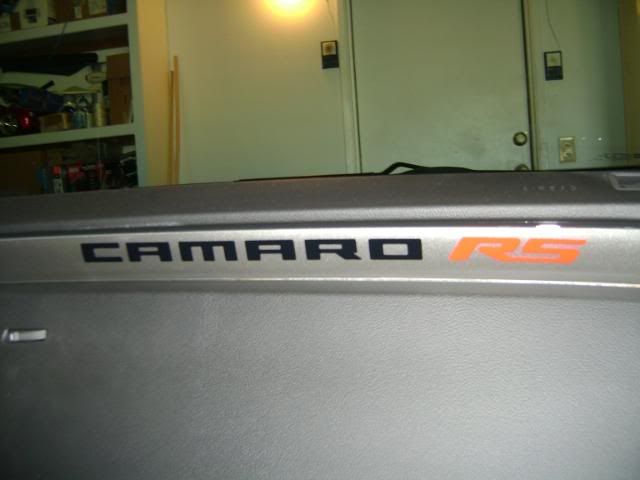 I also am waiting on two "RS" symbols, a front hide away license bracket, Exhaust Systhem w/Tips, and the Air Intake Kit to arrive (should have all of these by next week. Then I need to wait for my Pers Veteran Plates and some other things that I want to add from avaliable GM parts.
Walt B.
__________________
2010 2LT/RS (Vin - 7757)
2005 Dodge Magnum R/T (Yes it has a Hemi)
1987 Camaro RS (California Special)

Mods Done
CGM Gills, "RS" in both headrests, GMPP Exhaust w/Tips, RJT XM Antenna, RS Foglight/DRL Plug/Play Harness, Leather E-Brake Boot & Auto Boot, HUD Installed, Full ABL doors & Dash, RJT Heritage Grill, T-Rex Lower Grill, Roto-Fab CAI (RJT), W/W Reservoir, V-6 Radiator Cover (RJT), ADM Race Air Scoop, GM Cupholder & Footwell LEDs, Retrofit GM MyLink (w/Nav), Frameless Rearview Mirror, Backup Camera, T-5 Splitter, and Conv Spoiler.