I came by the shop on Saturday to help out with a cool project we've got going on. I decided to snap a few pics of our shop to give everyone out there a better idea of what we are all about and the numerous services we have to offer.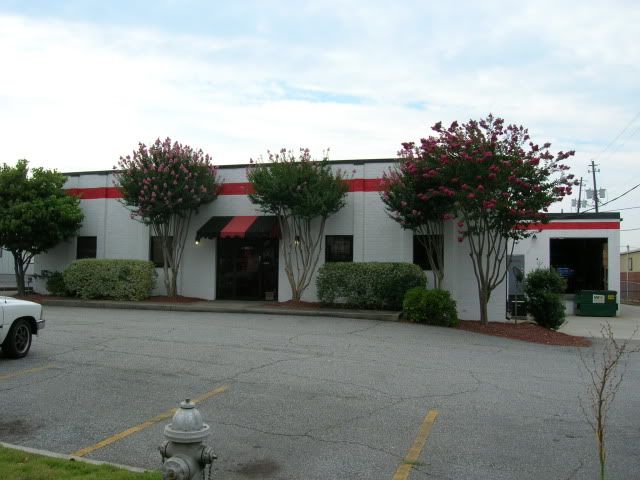 Store front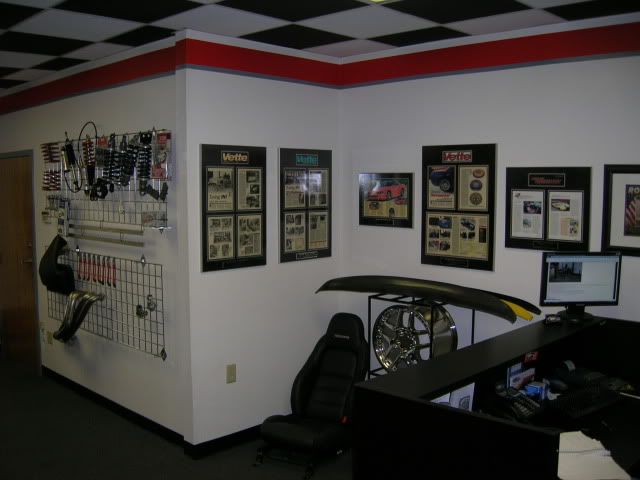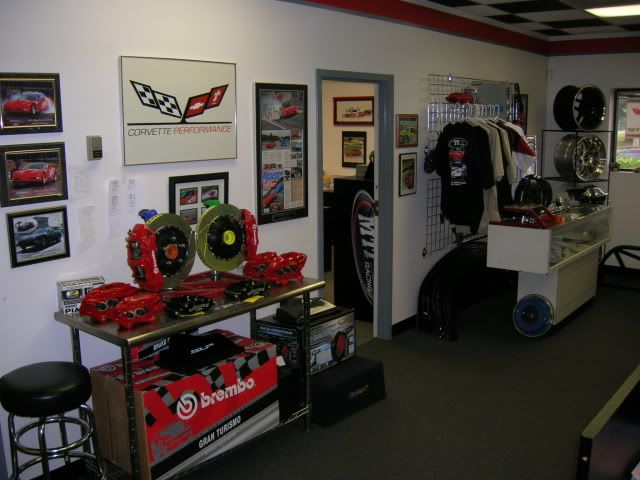 Showroom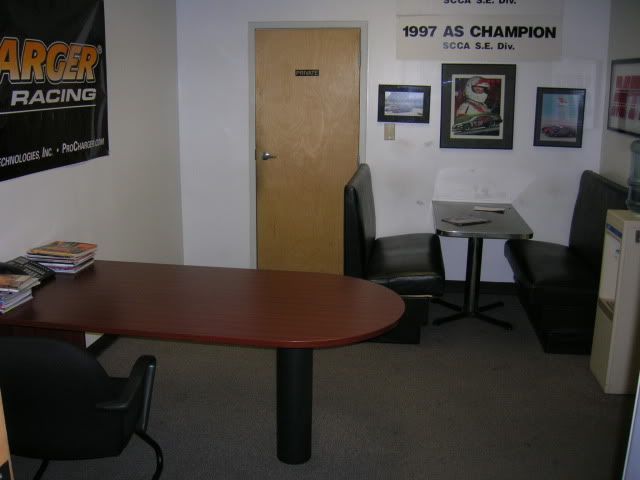 Customer waiting room
In-ground Dynojet dynometer
-Basic dyno tuning
-Tuning to accomodate for upgraded parts
-Diagnose drivability issues
Filming of the project that I mentioned. In the background is our alignment rack and tire mounting/balance machine.
-4 wheel alignments
-Tire mounting & balancing
-four corner balancing
-lowering
-numerous suspension upgrades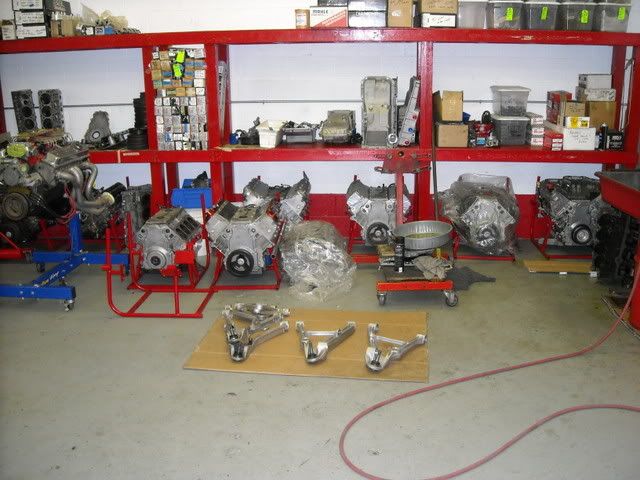 Engine Room
-custom built engines ready to drop in your vehicle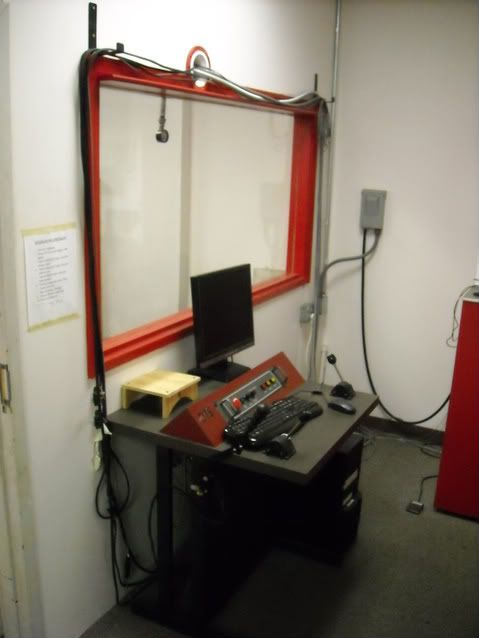 Engine dyno controls and viewing window
Engine Dynometer (TVS 2300 test engine pictured)
-Obtain horsepower and torque readings on fresh engine builds
-Engine break-in
-Development of new engine packages
Enco Lathe
-Fabrication of custom parts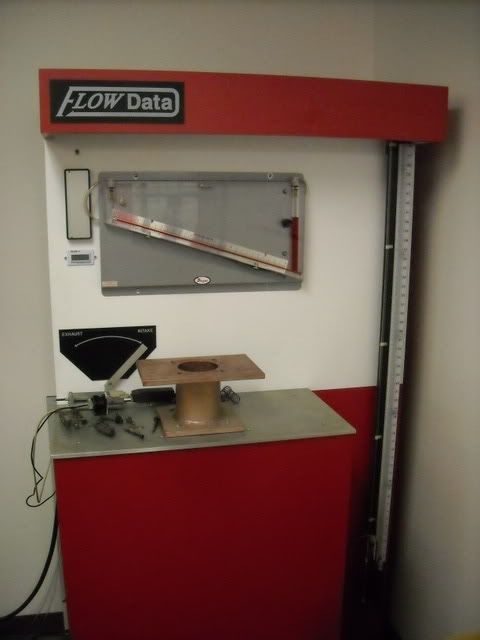 Flowdata flow bench
-Obtain and log flow data on cylinder heads and head/manifold combinations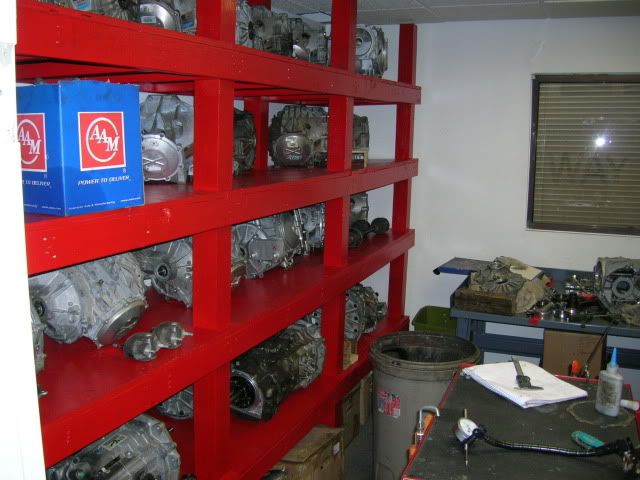 Transmission & differential storage and build room
-Custom build trans & diffs to your specs
Service parking area w/ customers cars at various stages of development
MTI Racing car haulers and Track support vehicles
-Provide track support to our customers at our numerous track day events
-Transport ours and our customer's cars to and from events.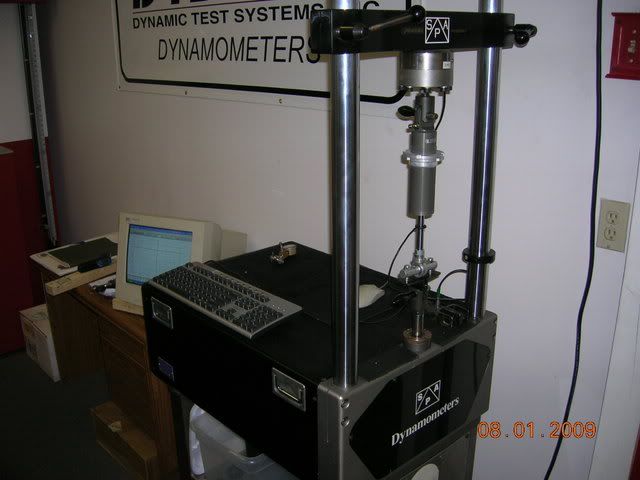 SPA shock dyno manufactured in England
-Properly matched shock's to each application
-Custom valved coil-overs
-Test new innovative shock combinations and set-ups
One of our service rooms with two bays leading to our chassis dyno room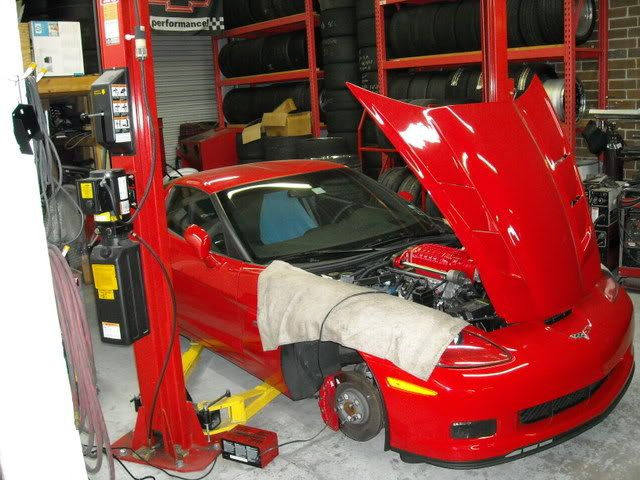 Another service room which houses one bay as well as our track wheels and tires.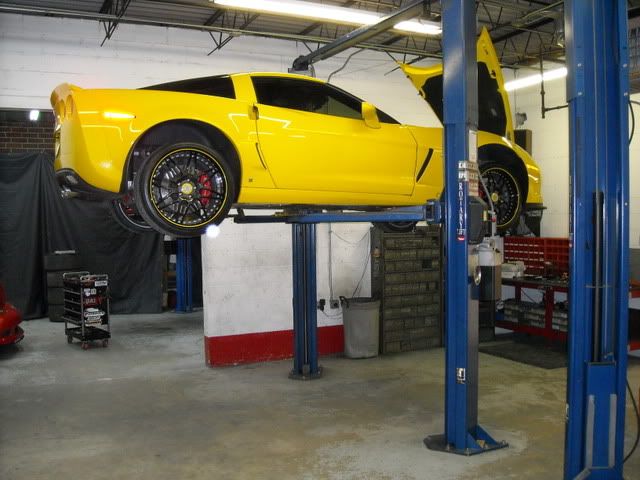 Another service bay. This C6 Z06 has our Stage II engine upgrade with a Procharger and is currently in the shop receiving our carbon fiber aero package and extractor hood.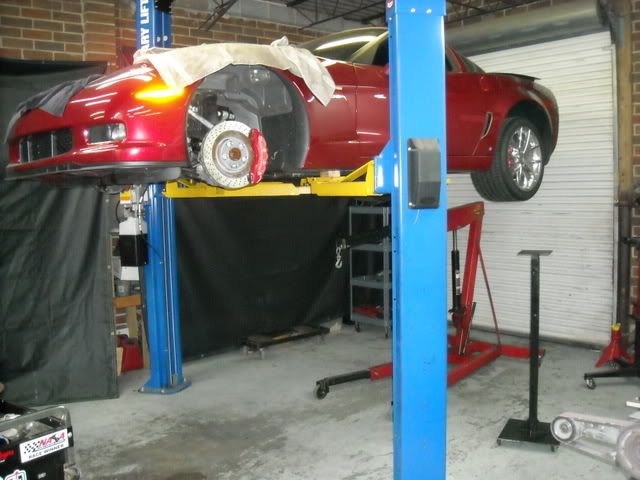 Another service room which houses one service bay. At this time this rack is supporting a 2008 limited edition 427 package Z06 which is here from Alabama to receive our TVS system
Service room with another service bay
With over 20 years experience, MTI Racing delivers the highest level of quality and service found anywhere in the GM Performance market
-We have been in business in the metro atlanta area over 15 years. You can count on us to be here for years into the future to assist you with additional upgrades you have in mind or any warranty issues that might surface with work that we perform on your vehicle
-We offer competitive pricing and expert service on services ranging from basic maintenance to all out race car construction.
-Developed and Engineered Total vehicle packages
-Forced induction sytems including the TVS systems you have heard so much about as well as STS turbos and Procharger & Vortech (A&A) superchargers
-Engine upgrades for power and efficiency
-In most cases no extensive wait to get your car in the shop to begin working on the service you desire
-We offer upgrades including but not limited to engine, suspension, aerodynamic, braking, and wheel/tire combos.
-We offer performance packages, parts, and tuning for Camaro, Corvette, GM trucks, CTS-V, GTO, G8 etc...
-Equipment, technicians, expertise, and the shop to handle whatever needs you may have for your vehicle.
Check out our website for more information
MTIRacing.com.