Just a congrats to the American Racing Headers/Farks Supercars and Lou for breaking yet again the 5th gen record with an amazing 8.17 run with a killer 171.66MPh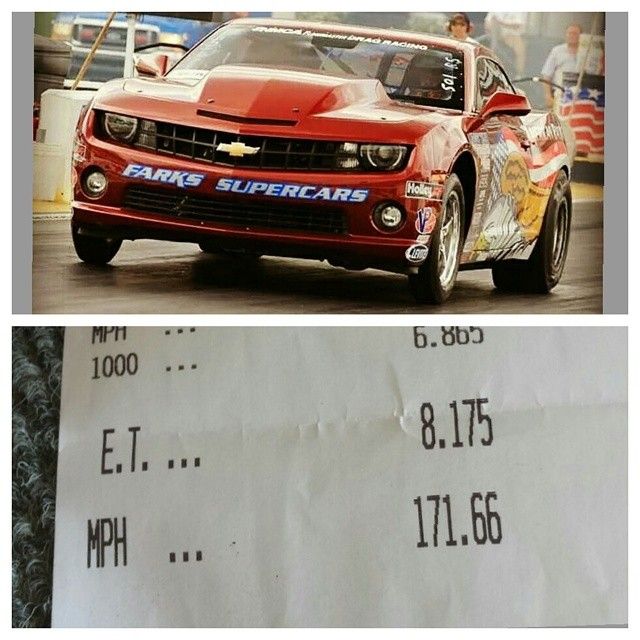 As you know this car is equipped with a DSS 9" and up until a few months ago actually only had the 31 spline spool in it (splines are perfect) We had changed it out for our larger 33 spline stubs (like most record cars use) and just wanted to say "Great job" so close to a 7 second run......
Just a quick word about the DSS 9", when this was 1st introduced it was meant to be the Top Dog system, with all the 8+ second 5th gen cars running it its a proven part but we have realized that most may want the strength of the 9" but the creature comforts you have come to like in a 1200hp street car. We will be announcing in a short time our 2nd generation 9" set up with all the things we have learned over the years added. What would some of them be ? how about the Fixed outer CV's for the lowered cars ? and recently we came across a sound deadner that can be installed inside the Driveshaft to make it even quieter. New Forged aluminum Cases and also a new softer but stronger mounting bushing from some of our friends down under, this and a few more things wil make this one great street version of the popular Race one we now make.
So keep an Eye out for this killer kit that has proven to be the most winning combination under a 5th gen (and other record breaking platforms) keep and eye out for the more Domesticated unit we will be doing in the very near future.