FIRST PLACE:
Hyundai Genesis Coupe
Best viewed from behind the wheel, where it handles entertaining roads more like a sports car than a pony- or musclecar.

SECOND PLACE:
Chevrolet Camaro
Powerful, refined V-6 and enough style to lend some to Hyundai, its weight and size make it less entertaining on second- and third-gear roads.
http://www.motortrend.com/roadtests/...ack/specs.html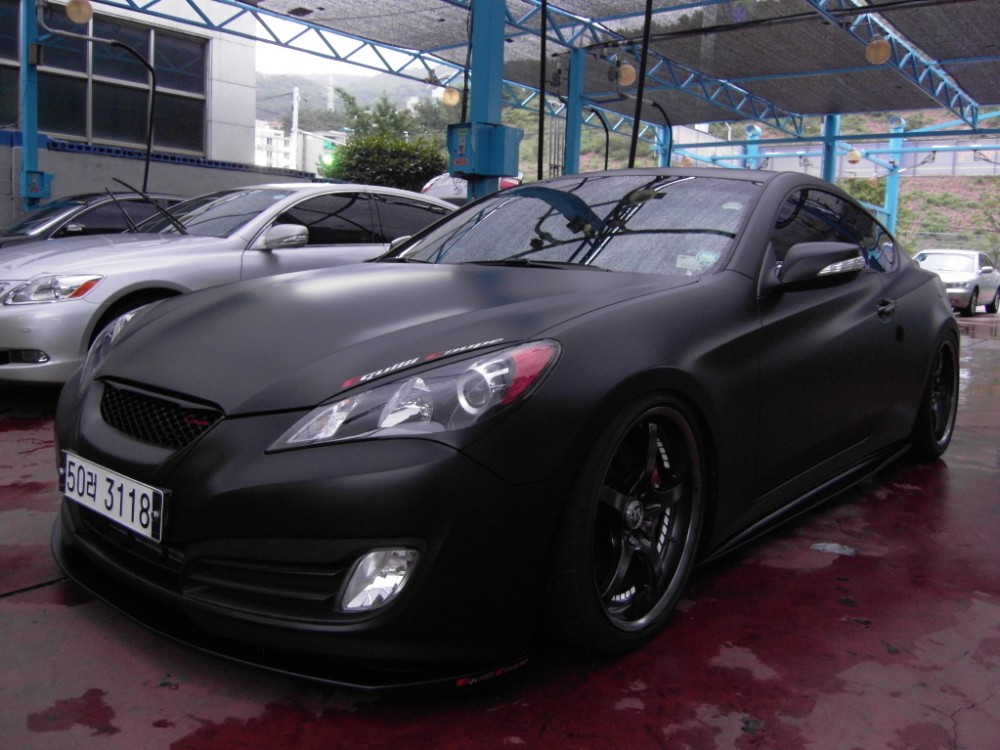 This is going to be a healthy competition...
not to mention now that Hyundai is Global auto manufacture #4, surpassing Ford...
It seems like Hyundai has passed domestic car companies. They are clearly going for Japanese cars now. Yes, this is the reality.
http://www.reuters.com/article/rbssC...T4374320090730