Been working on this for a few days when I have time time. Didn't come out perfect but I like it a lot. I wanted to replicate the SSX bowtie from SEMA a few years ago
Started off with a spare bowtie I picked up from a forum member and a Drake bowtie delete. As well as this DIY
http://www.camaro5.com/forums/showthread.php?t=130386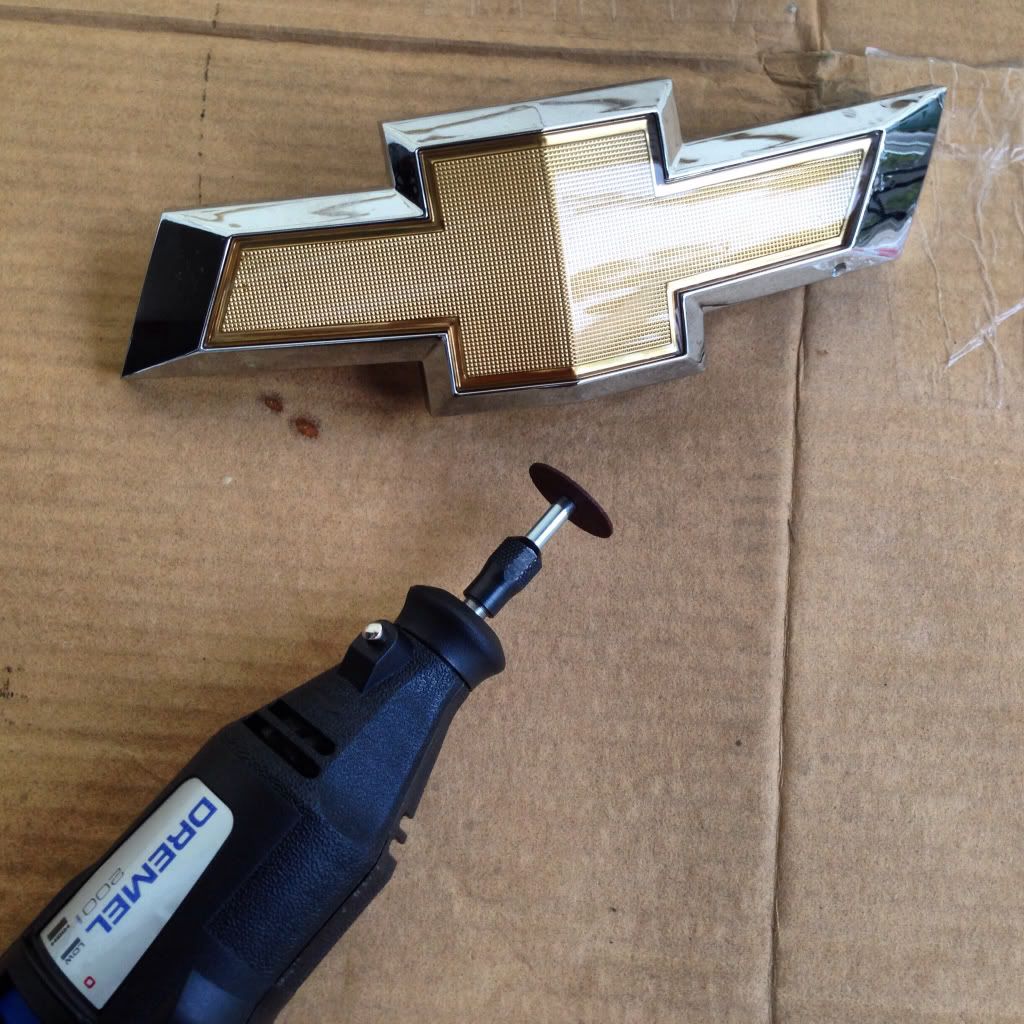 After cutting out the center and cleaning it up a little and some sanding I layed down some primer.
Then came some red paint and some clear as well as trimming the delete to fit inside.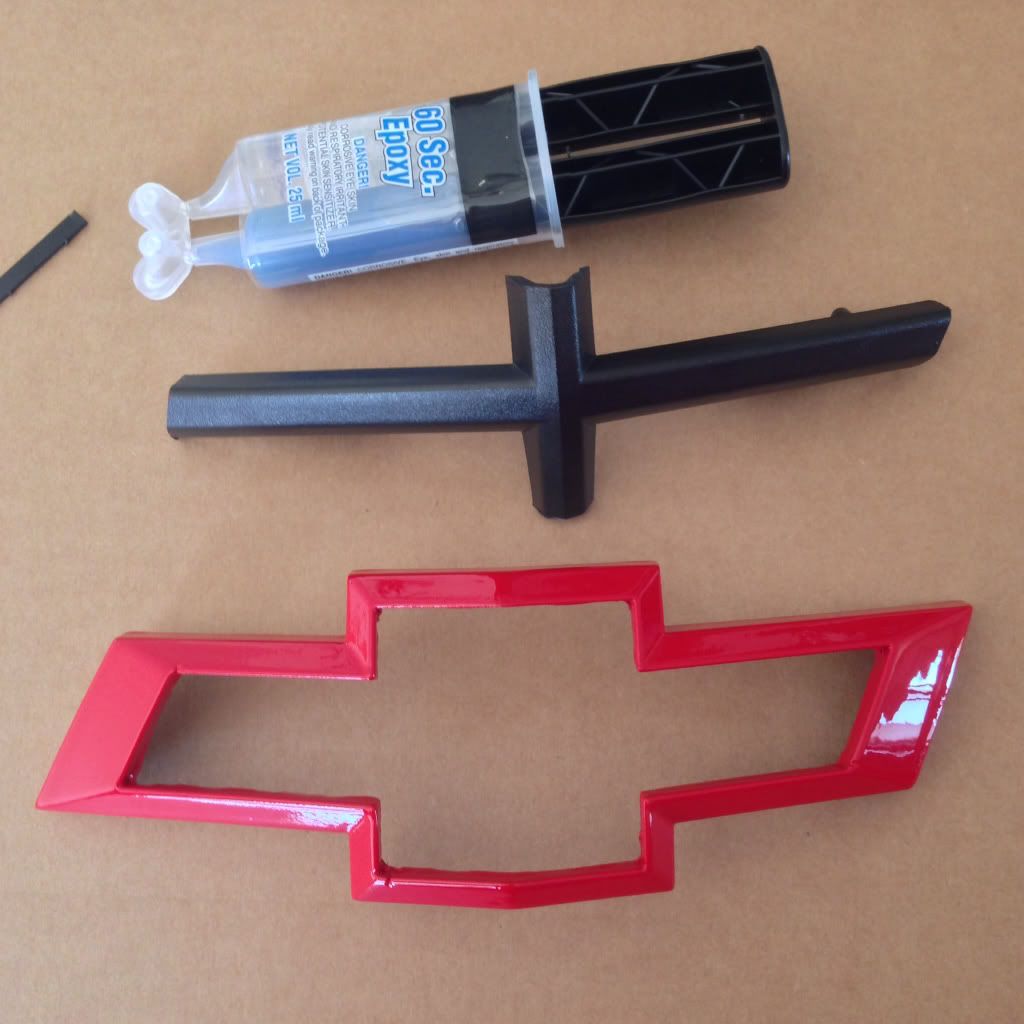 I got some 60 second epoxy from autozone and made the two pieces into one and put it on. What do you guys think?