I have 2 SETS of Camaro Heritage wheels for SALE.
One set is only the rims for $190, the other set are dealer take-offs rims+wheel package for $550. See pictures below.
NEW Stock 2011 Camaro Wheels & Tires 18" - $550
2011 Camaro 18 inch heritage wheels and BF Goodrich P245/55R18 tires.
Wheels and tires are dealer take-offs and have less than 50 miles on them and are in GREAT CONDITION.
Absolutely no scratches on any part of the rims and the tires still look brand new.
New tire markings are still visible (see pictures).
No tire pressure sensors. Includes all nuts and center caps.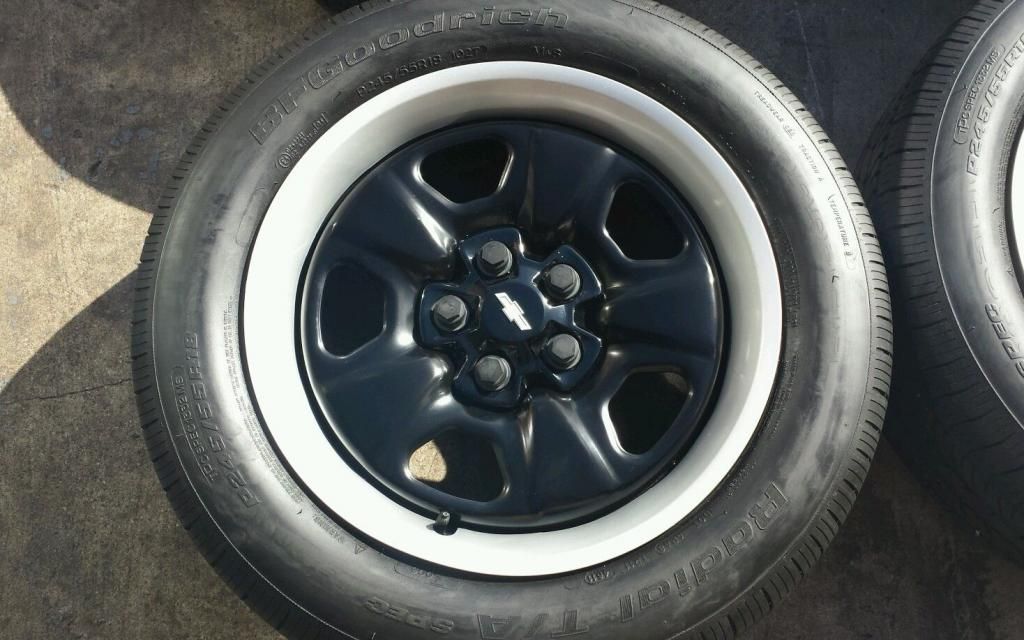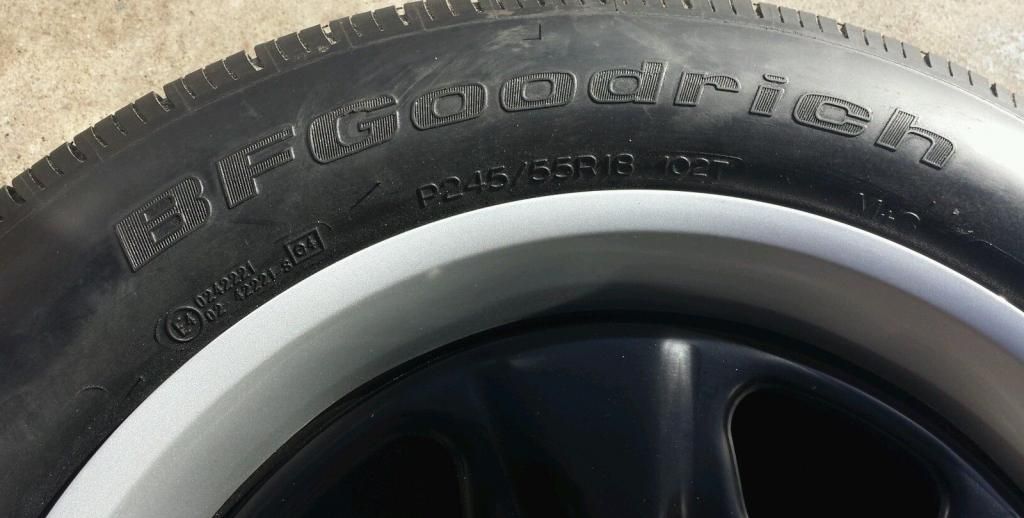 Camaro 18" Heritage Wheels -set of 4 - $190
IN used but good condition w/ some minor scratches. Some apparent scratch on ONE of the wheels, the others are in good condition.
WHeels only, No TPMS, nuts, lugs, & center caps.