OK,
I dont want to offend any one here but I really do not like the Factory Striping options.... So I just ordered my JRT Camaro and left it plan to add some painted stripes... I like he bumble bee style retro stripes.
Does anyone have these painted on and any dimensions... plans...layouts...they care to share?
I want somthing like this:
Here is what I photoshoped...But would be nice to see some real pics before I decide if any one has painted stripes???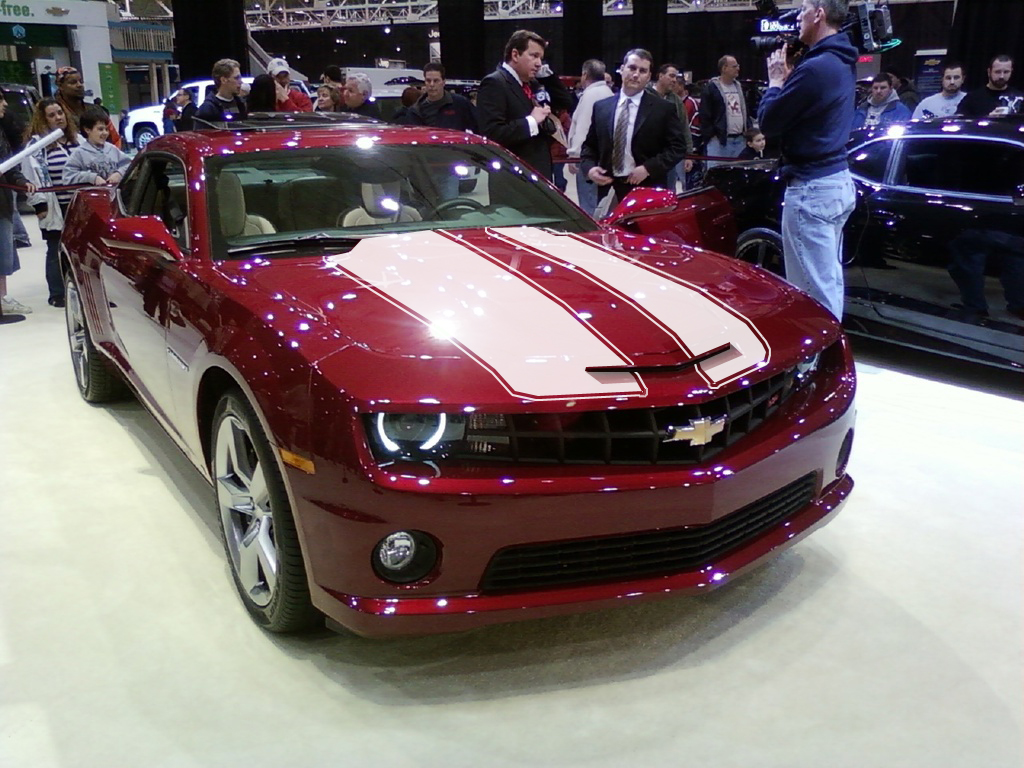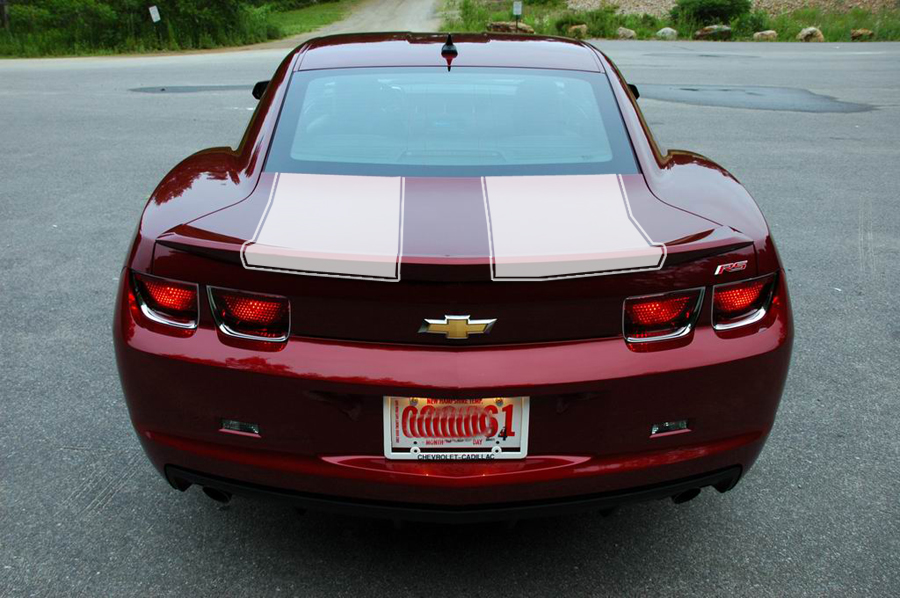 I guess Ridergraphics offers this striping but not sure of the quality?