Newest Update 10/10/15 -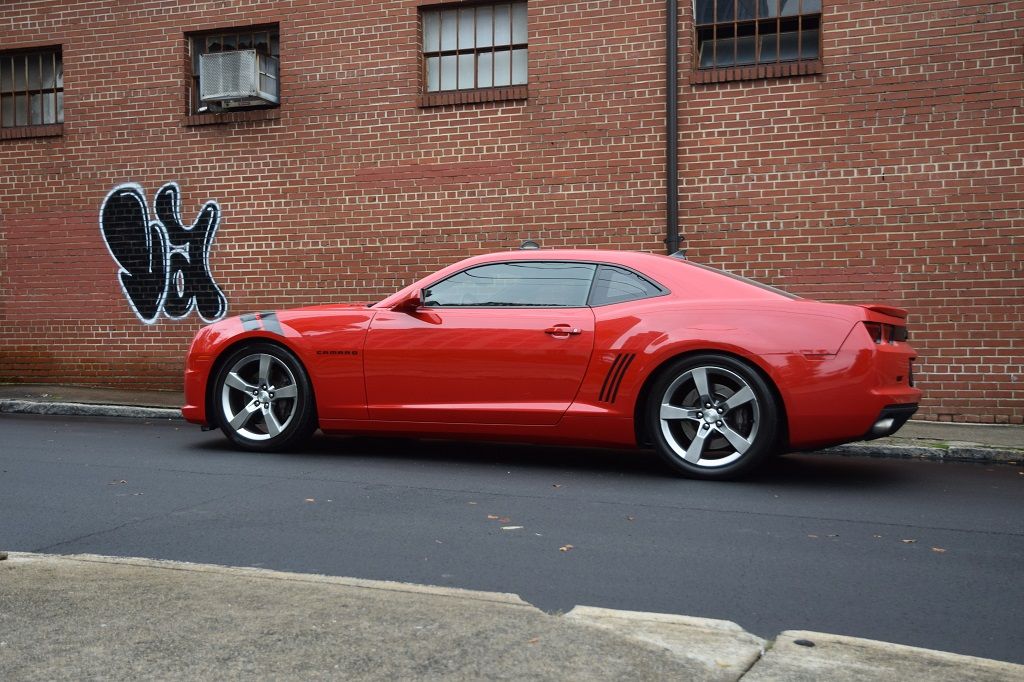 Time to bump this thread from the dead for an update!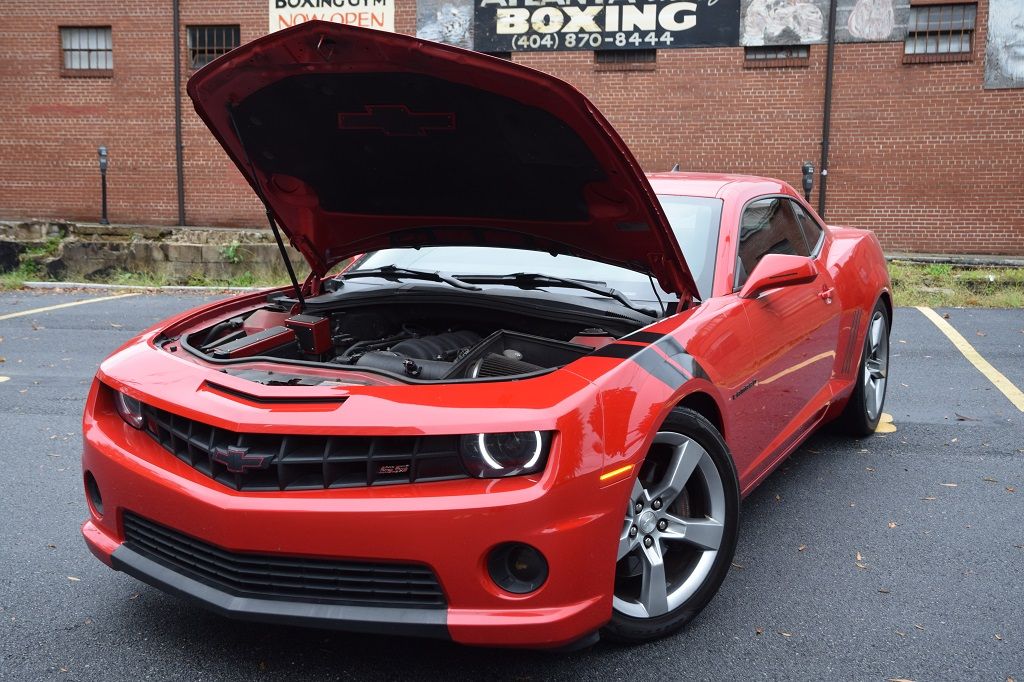 A few things have changed in the last 2+ years.
I decided to plastidip my front lower lip and my trunk to get rid of the magnetic black out. I think it turned out great.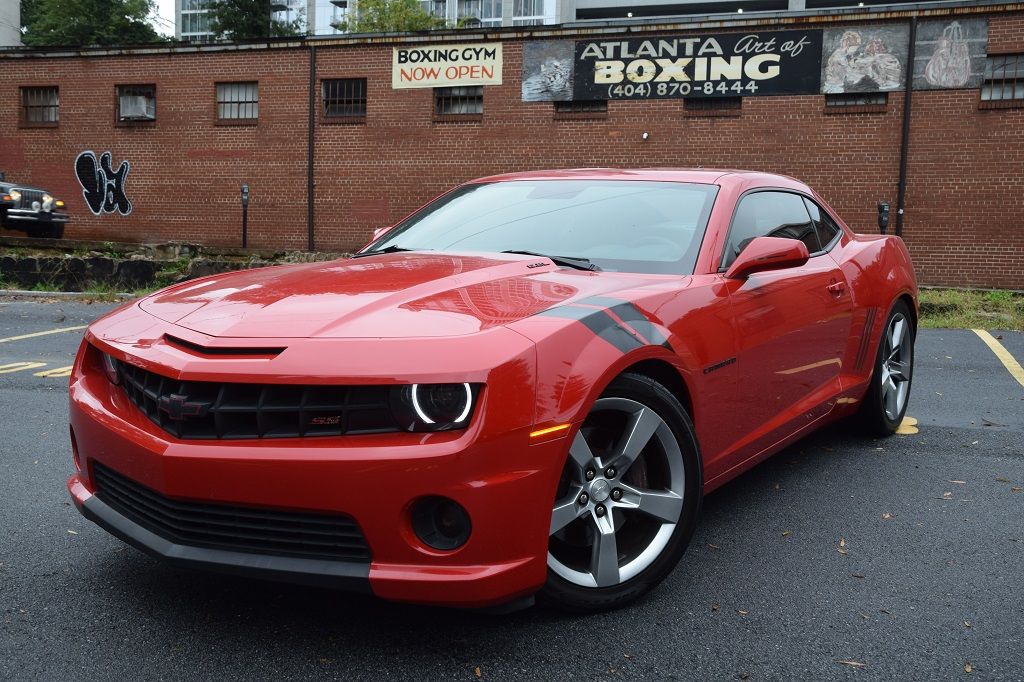 Plus the new 6.2L Hood badges

On the inside, I've changed from my Schosche dash kit to the Metra kit. The scosche was being too tempermental and caused weird quirks. I've also added a push button start and smart keyless entry system from Advanced Keys. This thing is awesome! Just walk up to the car and it unlocks, get in, push the button, and you're off.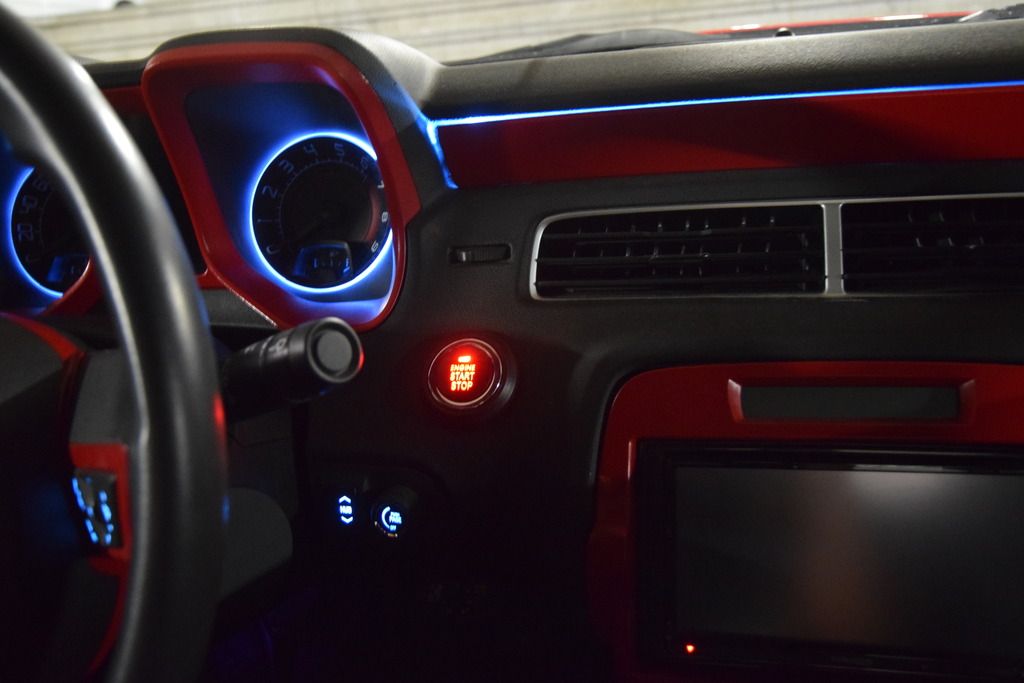 Here's the new keyfob, it's pretty sleek.
I hooked up a Dashlogic to the obdii port and now I've got the parameters I want to see readily available on my HUD and DIC including AFRs from an AEM Wideband. The HUD is actually much clearer IRL but I could only get ghosted images when trying to take a pic.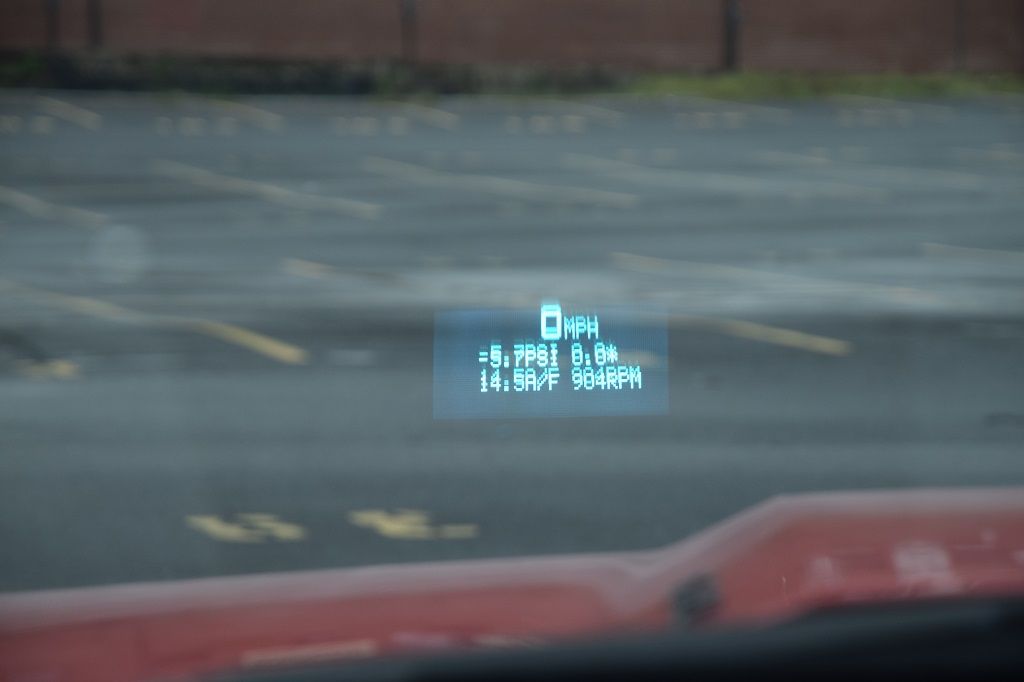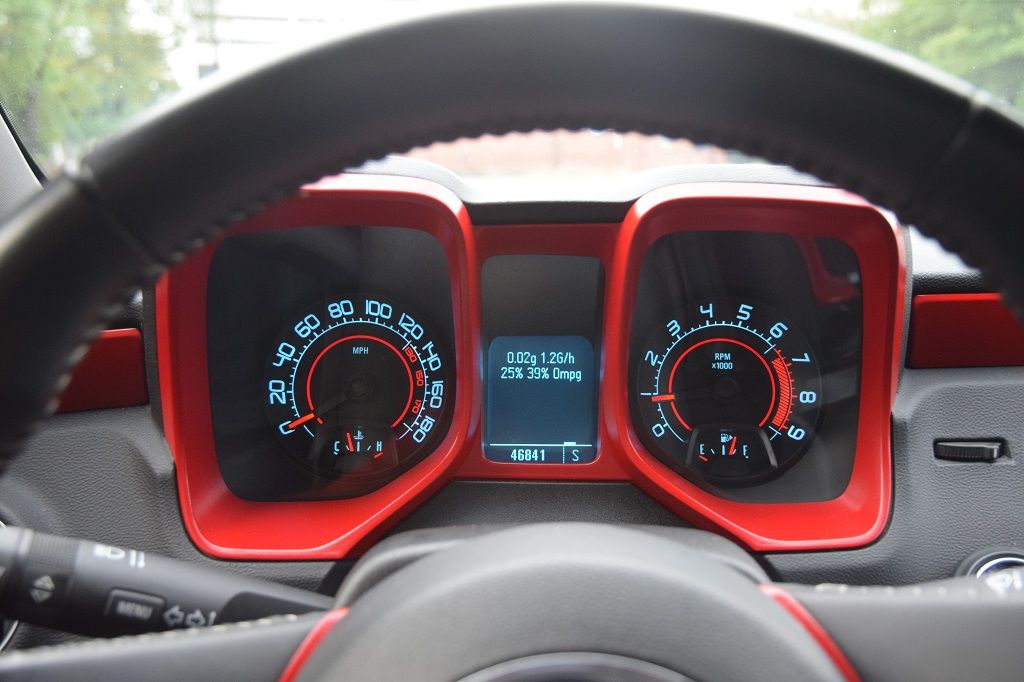 For some security and probably entertainment I wired up a dash cam to be recording while I'm driving. It's right behind my rearview mirror and really unobtrusive; I barely notice it.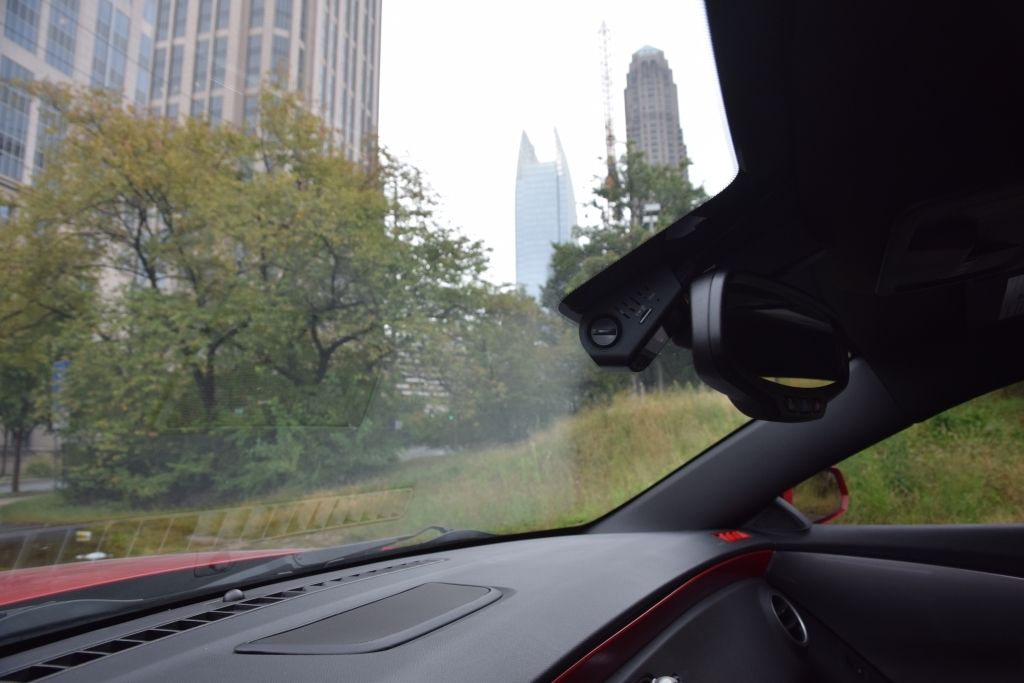 In addition, I added a few hidden items to the car like a Vitesse throttle controller (which has been pretty fun), a GPS tracker that streams the gps coordinates straight to my home gps tracking server, and a spare wheel kit in case I need to limp home.
Next step is to get supercharged
Looking to make that happen in the near future!
Other Updates:

4/10/2010 - Bowties/Tail Light Bezels/Tint/Light Blackouts

4/20/2010 - LED Mirrors

6/2/2010 - Sidemarkers

6/19/2010 - Hash Marks/Gills

12/2/2010 - Bowties/Badges/Interior Mods/Pedals/Cat-back/

4/20/2011 - CAI/Catch Can/Ported TB/Sub/Amp

6/1/2011 - Underhood Acc./Fuel Rails/Chasis Brace

7/1/2011 - Race Scoop/UD Pulley/Headers/Tune

7/14/2011 - Plug Wires

1/25/2013 - BMR Suspension/Sidemarkers/Cam/Rotors/Pads/Head Unit/Amp/HUD/Dash ABL
Well I thought I'd start a journal page to log my beloved camaro. I'll try to keep this updated as things are added to the car. It's going to be a slow process but a fun one.
So.. in February 2010 I ordered this beautiful camaro and just picked it up a couple days ago.
Some completely stock photos: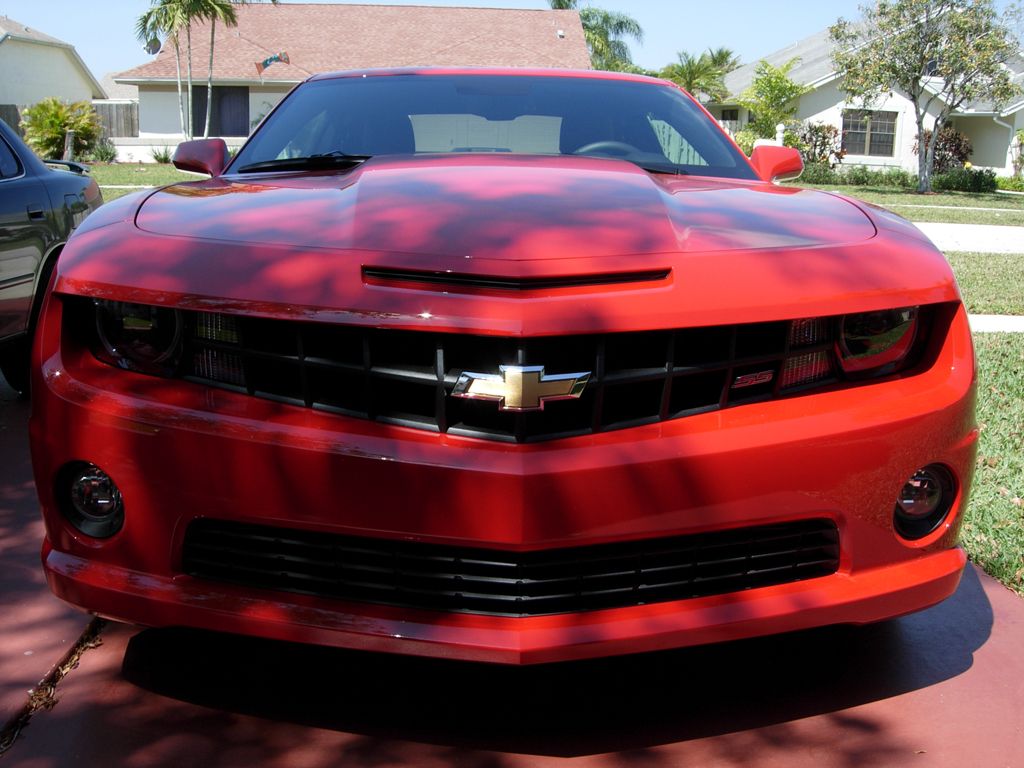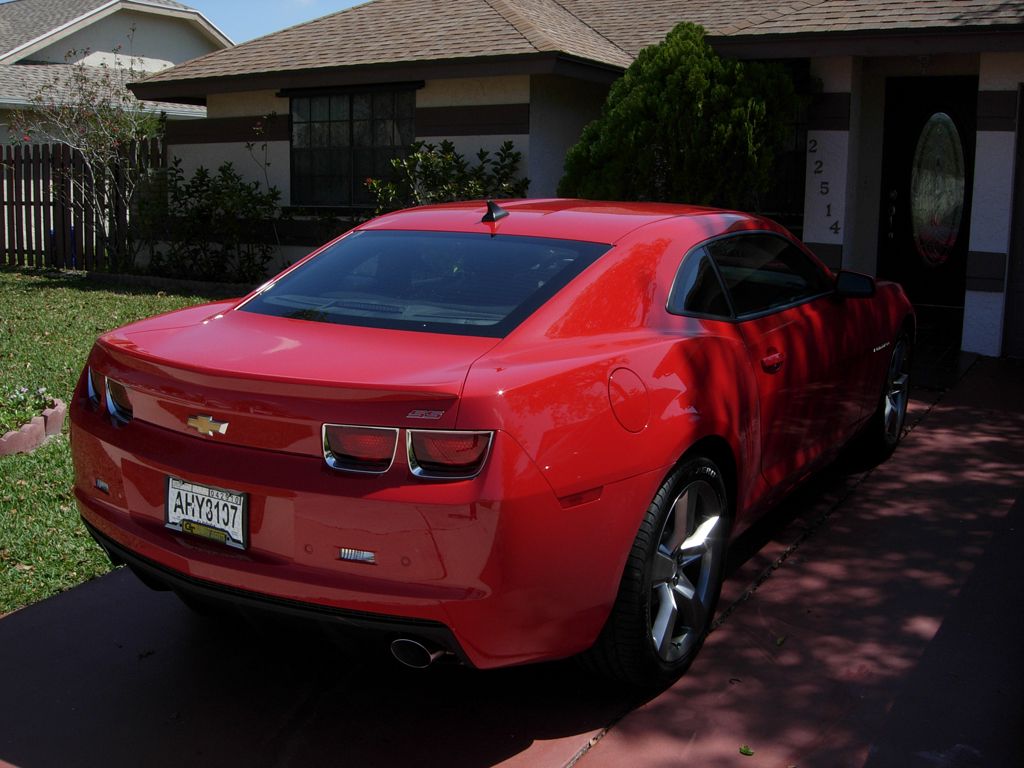 I love this thing, there's always a huge smile on my face when I drive it
So here's what I've done so far. I added a radar detector that was from my last car and I decided to mount it using BlendMount's mount. Well worth the money because it rocks! So clean: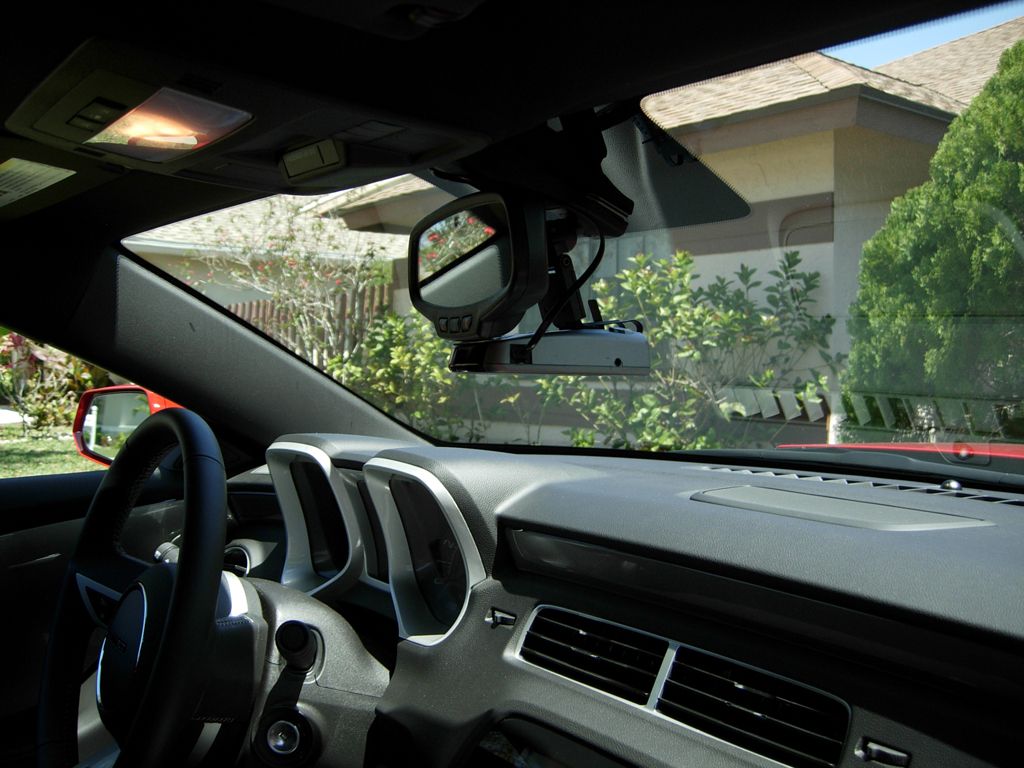 Hardwired my Garmin nuvi. I actually used a separate cigarette lighter plug and wired it into the one by the 4 pack gauge cluster and plugged the nuvi into there. That way I'd be able to use the FM traffic. I used the ProClips Mounts and it is wonderful, a clean install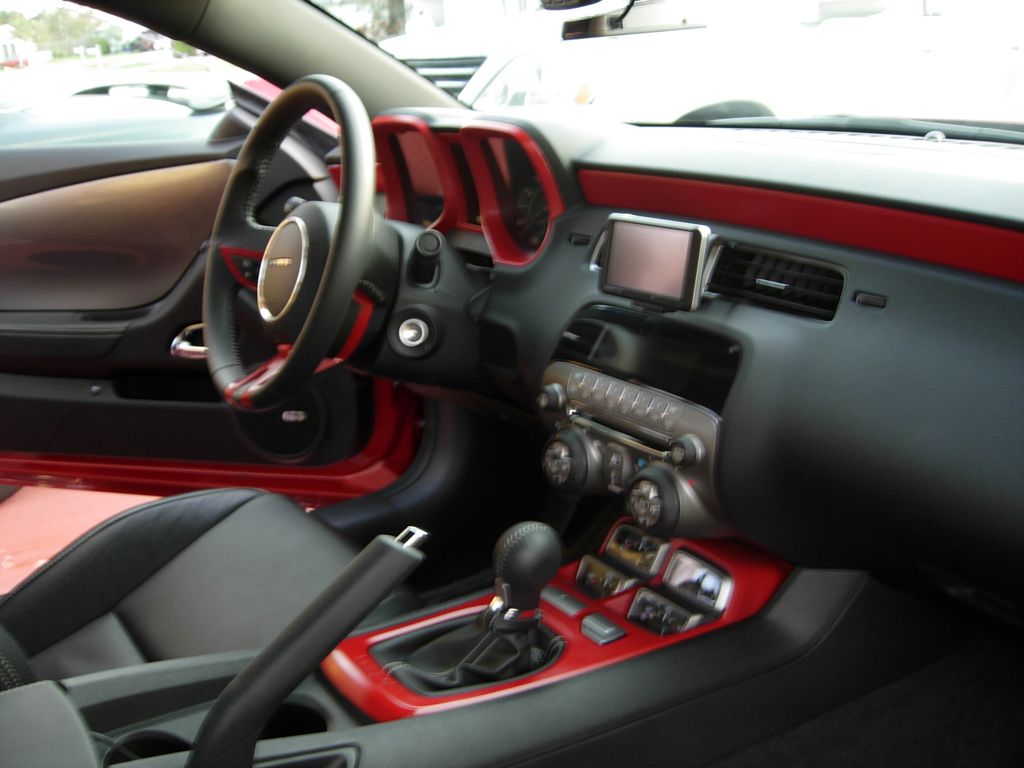 I also got some LEDs from Superbrightleds.com, 1. Front Turn Signals, 2. Dome/Trunk Lights, 3. License Plate Lights. They are much brighter and better.
Lastly, I painted a bunch of interior plastics:
1. Front strip
2. Speedometer trim
3. Random top vents
4. Steering Wheel Trim
5. Trim around gauges and shifter
That's all I got for now. Future mods include black tail light trim and a bunch of stickers

Leave some comments and/or suggestions for my ride!