I just wanted to share a couple of recent details I've done. Here is a tbss that I did last wknd.

This one was in relatively good shape upon arrival. I actually really like the orange accents and overall appearance. Awesome example of a tbss imo. Garaged daily, so barely any contamination on it, but there was some. Swirls were relatively minimal, but again, were definitely visible in direct sunlight.
Job was requested as a simply wash/clay/polish/wax. Defect removal was not requested, but the M205/org removed 90% of the few that were there.
Owner hung around while I did the job. As a result, I forgot to take befores until I was almost halfway done polishing, lol. Heres how it went down:
Wash:
Citrus Wash n Gloss
Ulti-Mitt
Grit Guard
Dry:
24x36 Waffle Weave Drying Towel
Clay:
200g Gray Light Cut Clay
ONR for Clay Lube
Polish:
M205
on an
Orange Pad
PoliSeal
on a
White pad
Wax:
CG 5050
Wheels:
Sticky Wheel Gel
Optimum Power Clean
EZ Detail Brush
Trim:
Poorboys Trim Restorer
My lonely before shot to show paint condition :banghead:
Couple of shots after M205 but before PoliSeal and 5050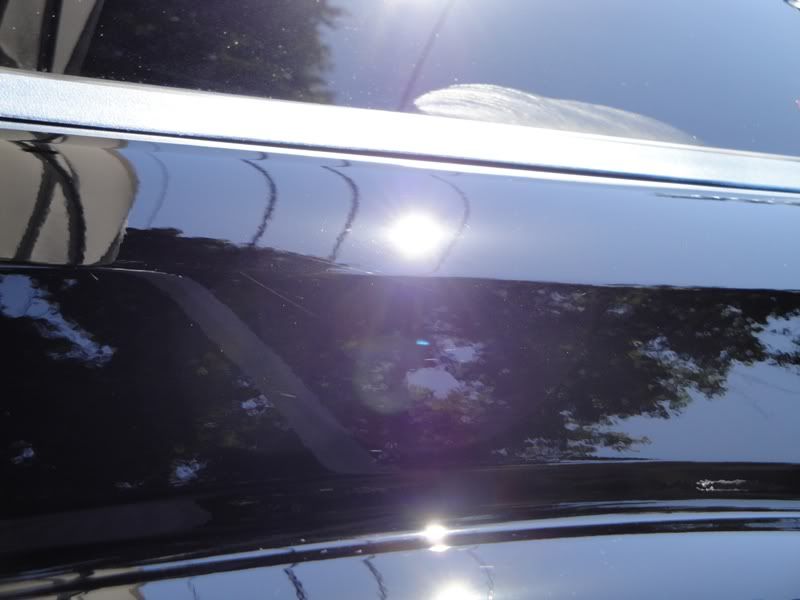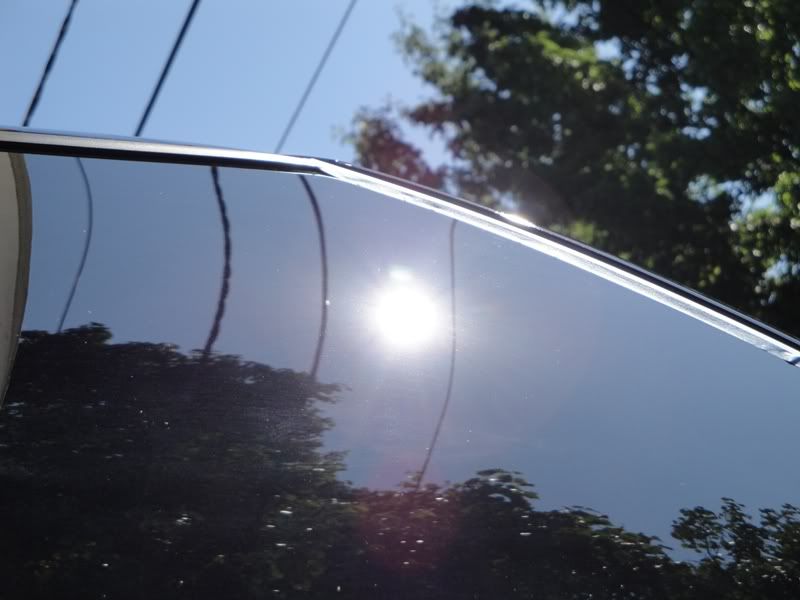 AFTERS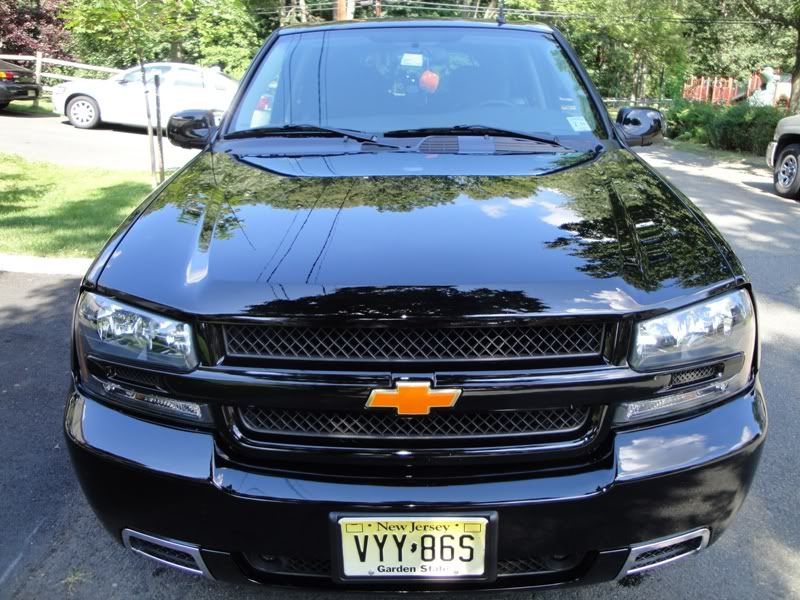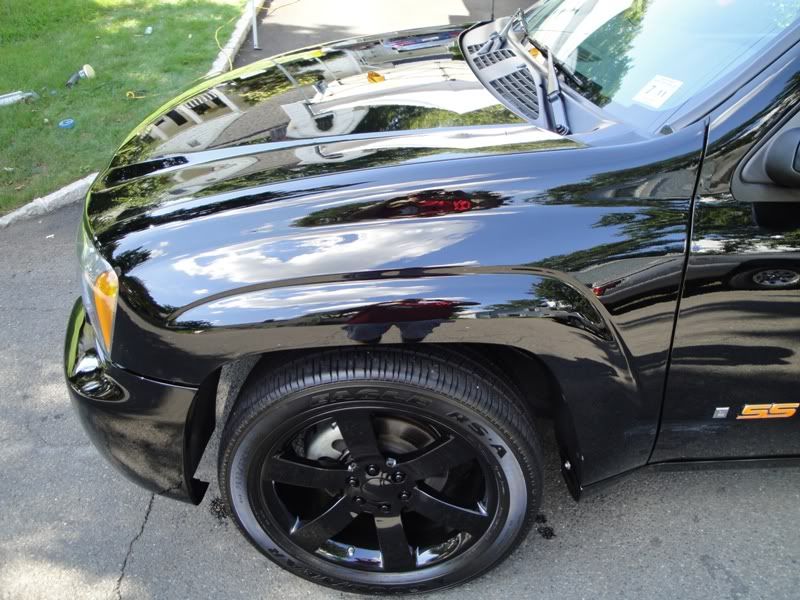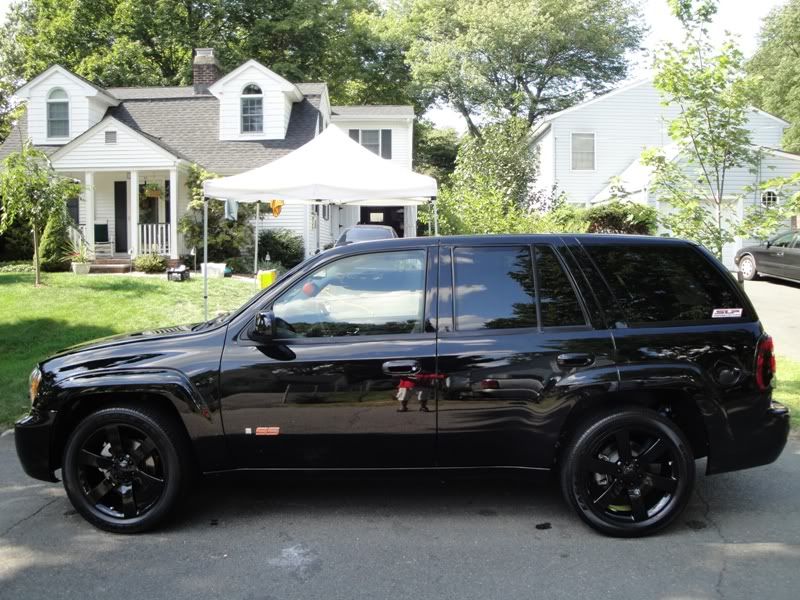 Look at the clarity and depth in the rear hatch!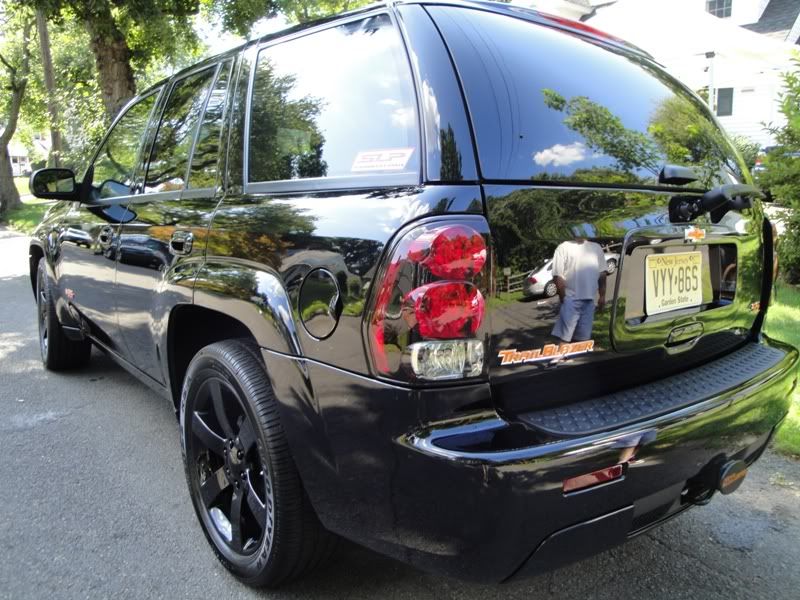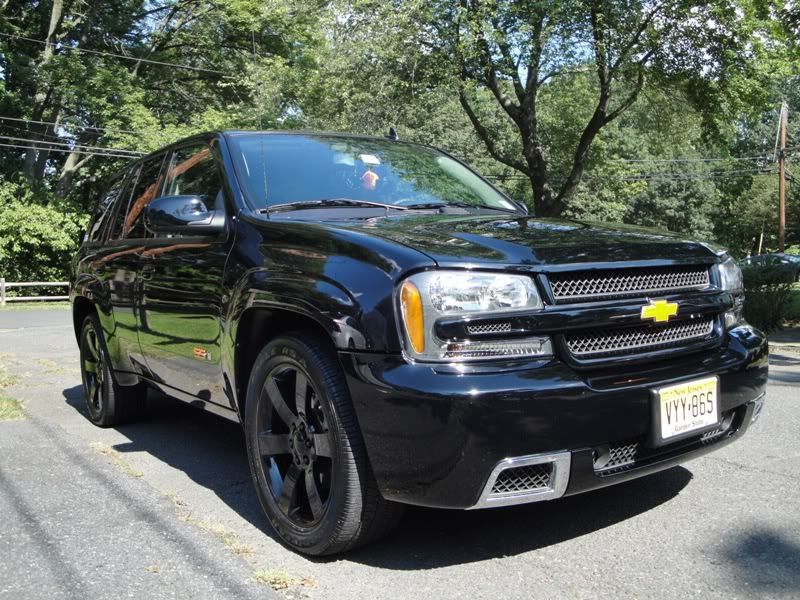 And this may be my favorite shot of it: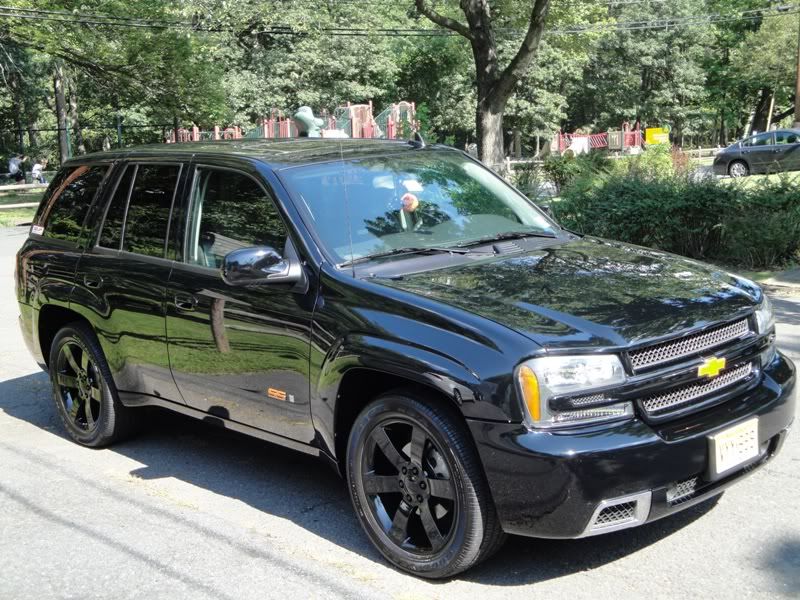 [/