If So..
Call RkSport
800-214-8030
We want to Trade someone our Carbon Fiber Hood by Rksport OE-Style
For
Your OEM Hood any color. We'll Install it for you....
We can Even Arrange Shipping somehow... We would have to charge you about 800.00 dollars upfront on a credit card, and you would have to package your OEM hood in the box we shipped the Carbon fiber hood in...once we picked up your hood we would refund you everything but shipping cost... which is about 100-140 depending if its a business or not each way...so 200-280 would be your cost for the hood if you lived too far to drive to us.
Rksport has a few hoods in the works. But this hoods ready now if anyone wants to trade us and is a finished product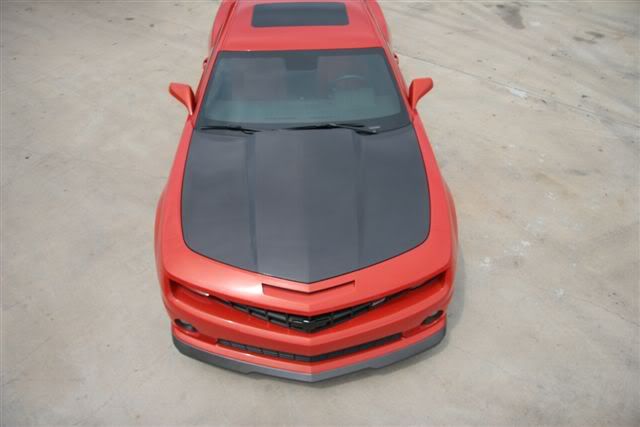 Call Me if your interested 800-214-8030
PM's Are OK.
sean@rksportdotcom
Thanks Everyone