MTI Racing would like to thank Magna Charger for their intensive support on the 2010 Camaro. With their help we have achieved awesome power out of our 2010 Camaro.
The benefits of bolting on the Magna Charger is to gain great power and retain near stock gas mileage.
To see more info check out this link
http://mtiracing.com/2010-camaro.html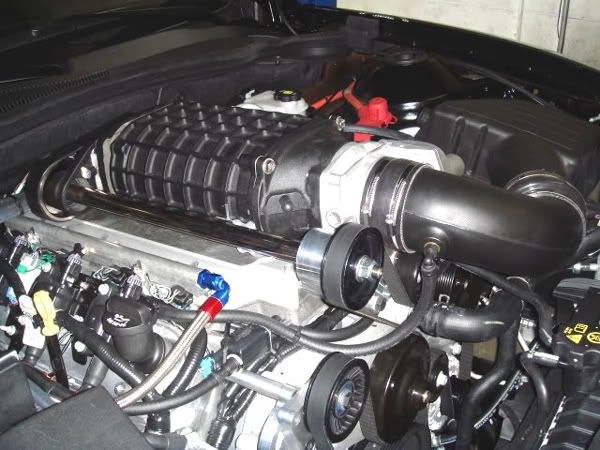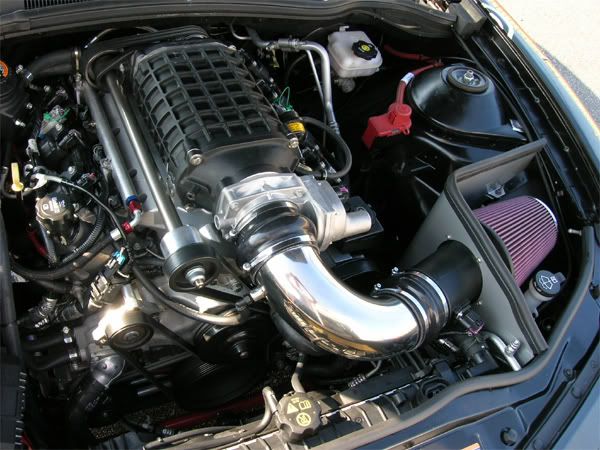 MTI Racing would also like to thank Brembo for their support.

With Brembo's Gran Turismo Fronts and 15" rotors our Camaro stopped great even with all power the Magna Charger puts out.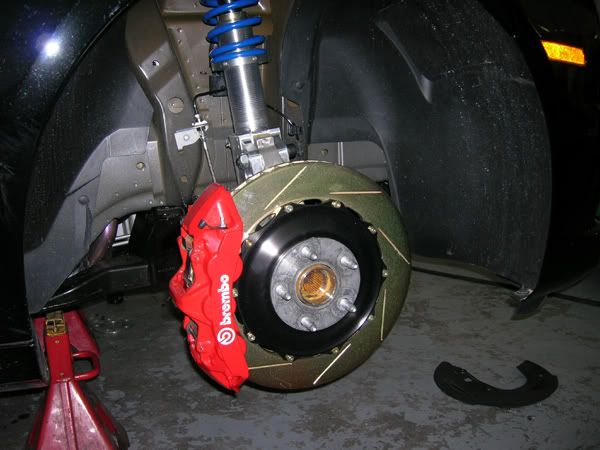 Everyone wanted to take a ride in our Camaro so they could feel the amazing power of the Magna Charger and the stopping power of the Brembo Gran Turismo package. We might still be there if had given every single person a ride.
Thank you for a great event and we are already working on plans for next year.