Fastlane's 2010 Camaro "Deuce" Dual Fuel Pump Module
From the same company that brought you the "Hat Trick" fuel pump module, Fastlane now has a solution for the 2010 Camaro. There is no longer a need for piggy back fuel systems! Now use a complete plug and play module that drops in the tank. This Fastlane "Deuce" Dual Fuel Pump module uses GM OE parts and controller and provides enough fuel for well over 700 horsepower.
Price is $850 plus shipping.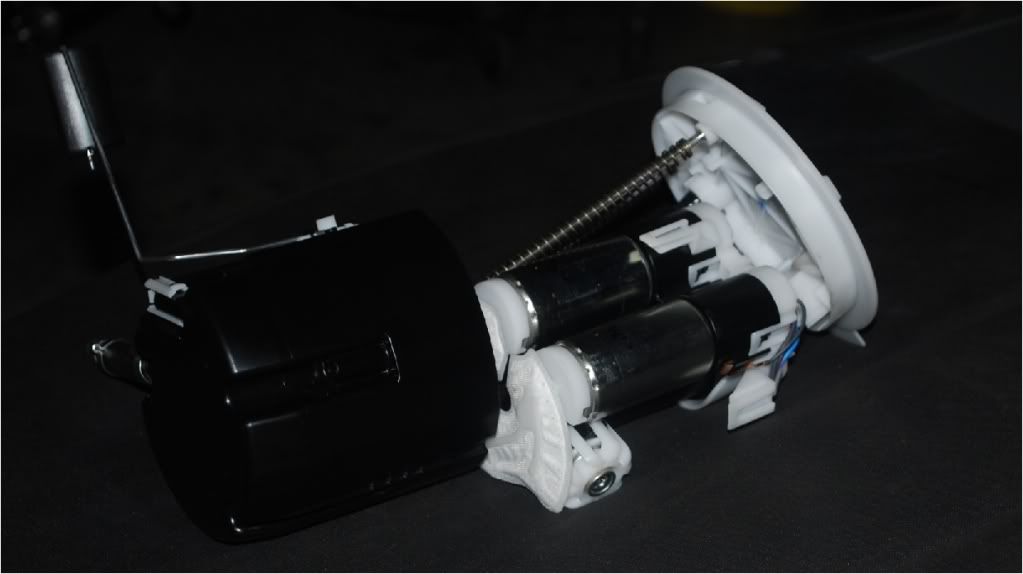 Call with Questions!